All options for your Nokia 7 Plus
All options for your Nokia 7 Plus
Put your Monogram on a case
Let's get to work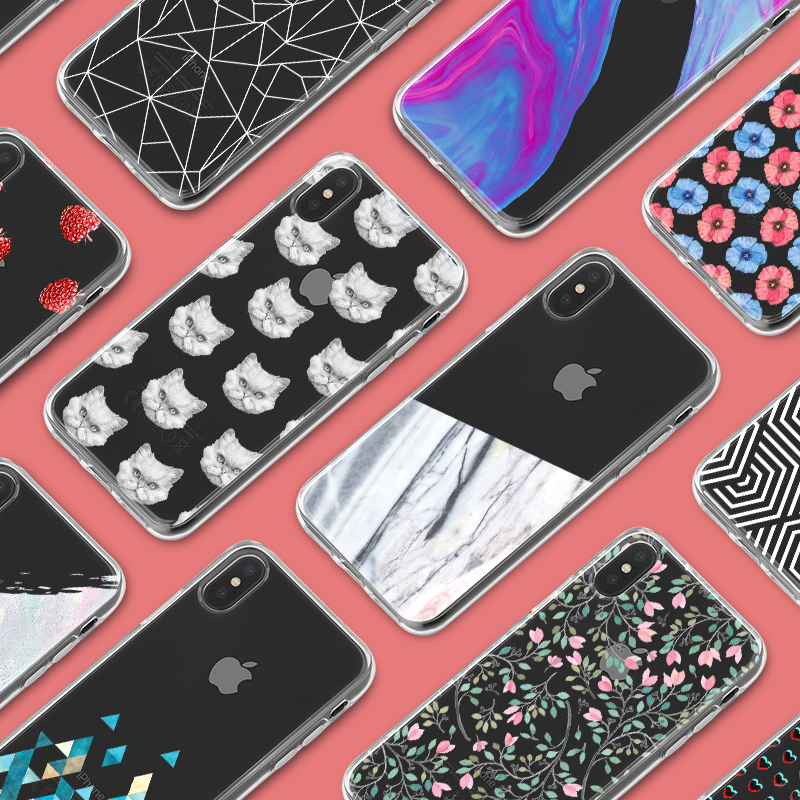 Choose from our collection
A quick look at CaseCompany's online collection is enough to know that you'll have no problems finding the Nokia 7 Plus case of your dreams. Thanks to the hundreds of wonderful designs, which can be arranged by theme or by artist, you can protect your phone in style!
Entire collection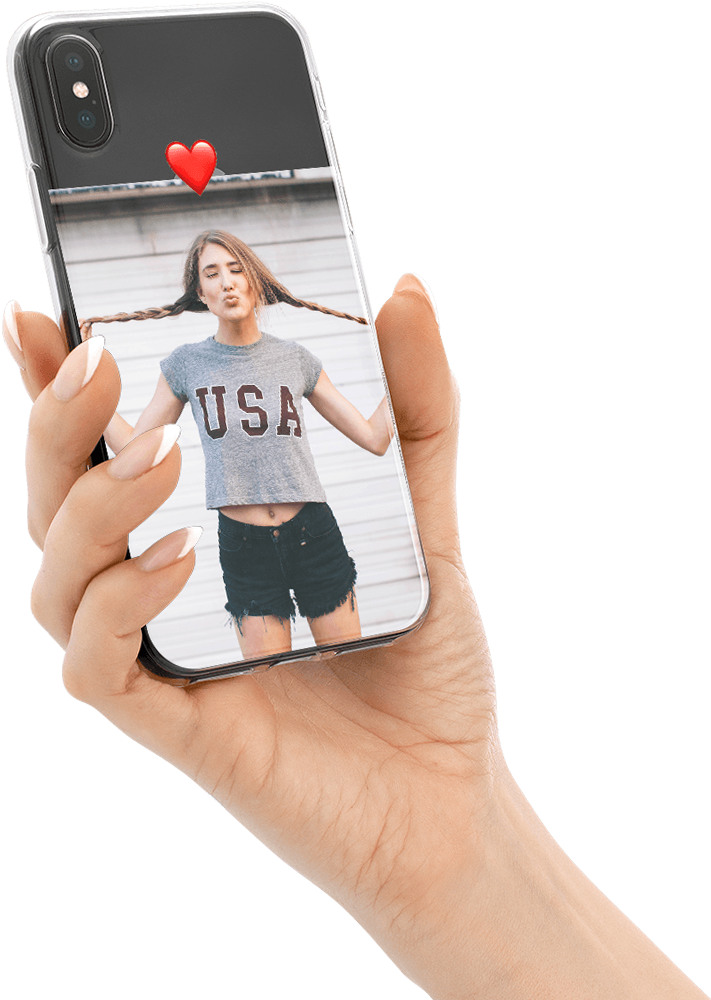 Design your own case
The design tool on our website lets your put personal pictures of memorable moments onto your Nokia 7 Plus case. The tool is particuarly easy to use, which means you won't have any issues whatsoever to create your design. Let your imagination run wild!
Upload your own pictures
Make a collage
Add emoji's and tekst
Design your case
City Marble
Our City Marble tool automatically paints a fantastic design onto your Nokia 7 Plus case, completely based on the map of the city you love the most! Simply enter the name of that location and select one of the graphic filters. That's all there is to it!
City Marble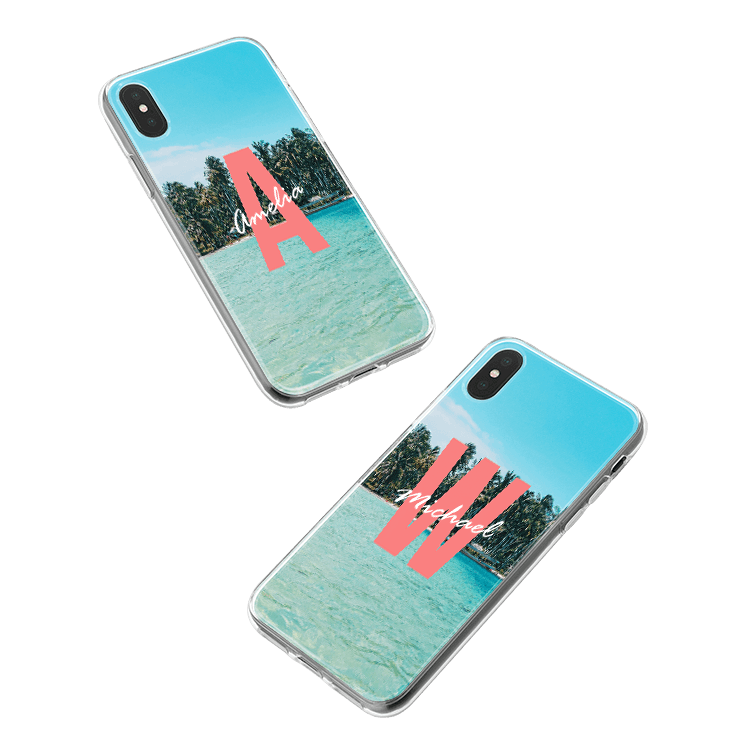 Monograms
If you think designing a Nokia 7 Plus case is an arduous task, you couldn't be more wrong! In fact, thanks to our new Monograms tool, it's shockingly easy. Just enter a word or a name into the tool, and pick a visual style. The rest is done automatically!
Your own initials on a case
Choose from 10 styles
Design your monogram