All options for your Nokia 6 (2018)
All options for your Nokia 6 (2018)
Put your Monogram on a case
Let's get to work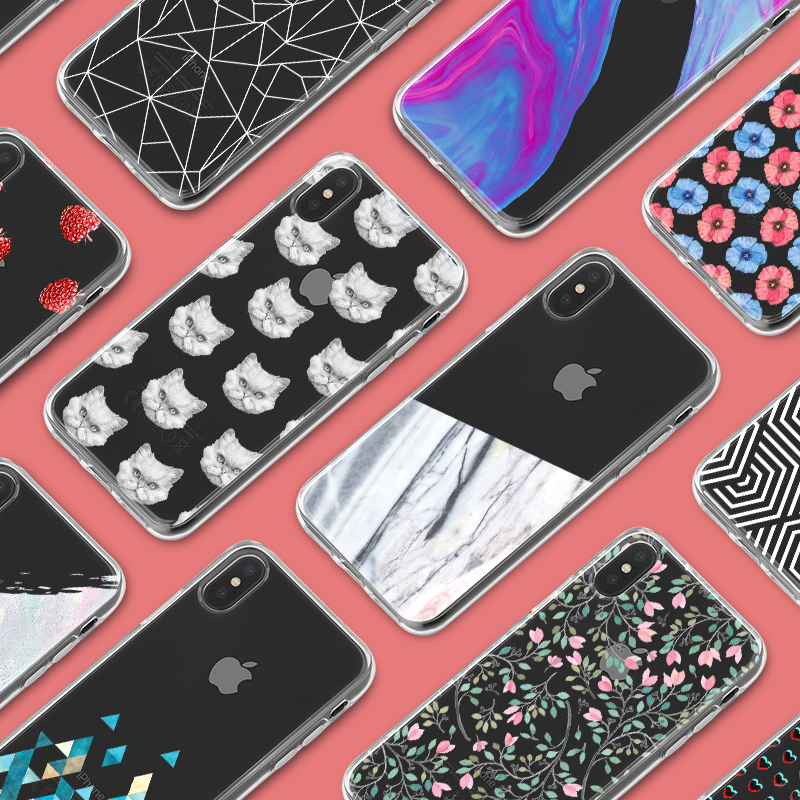 Choose from our collection
Surprise your friends and family with a Nokia 6 (2018) case from CaseCompany's online collection! Our artists have worked day and night to make sure that everyone will be able to find a design that suits their personality and their style.
Entire collection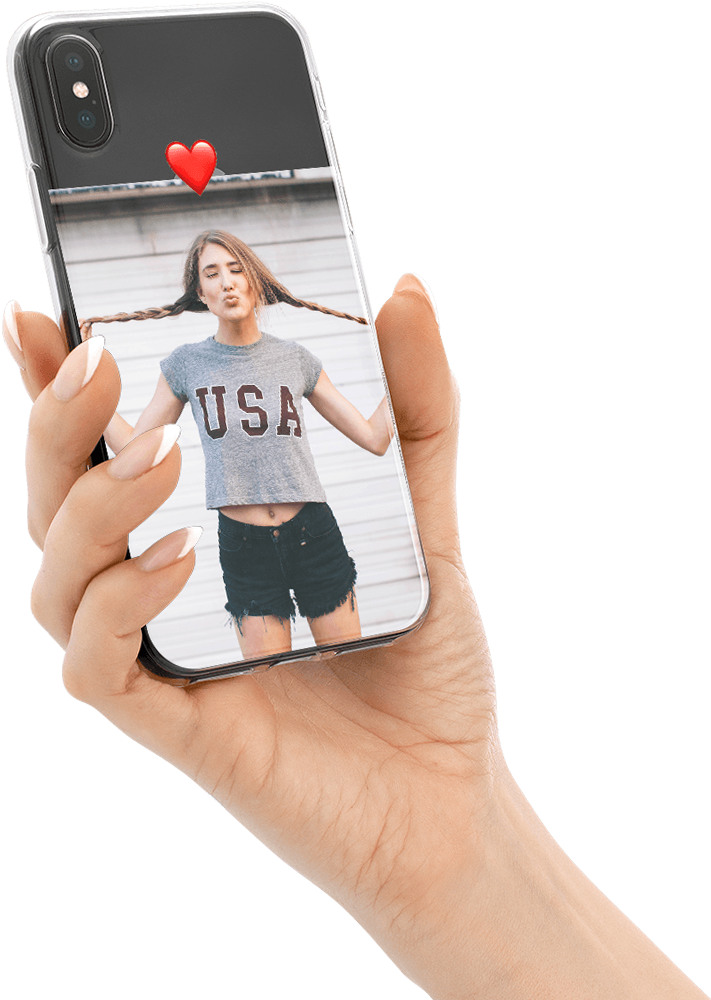 Design your own case
Push your limits and design your Nokia 6 (2018) case yourself! Don't worry, you don't need a degree in graphic design in order to be able to make use of our design tool. It's all pretty self-explanatory. Simply upload your pictures to the tool, and follow the steps!
Upload your own pictures
Make a collage
Add emoji's and tekst
Design your case
City Marble
Our design tool also has another neat function. By clicking on the button "City Marble", you can honour your favourite city by placing its map onto your Nokia 6 (2018) case. You can give the map a unique appearence by zooming in or out, and by selecting a visual style.
City Marble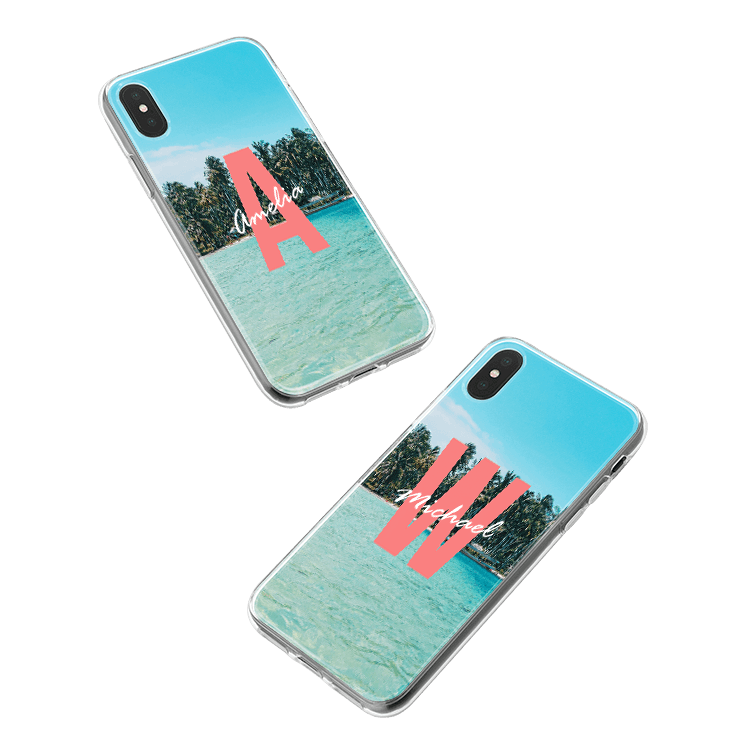 Monograms
And it can be even easier! As soon as you click on Monograms, you will be asked to enter a name and a special Monogram letter. The tool will then generate a unique and personalised design for your Nokia 6 (2018) case based on that data. Check it out!
Your own initials on a case
Choose from 10 styles
Design your monogram