All options for your Motorola Moto G6 Plus
All options for your Motorola Moto G6 Plus
Put your Monogram on a case
Let's get to work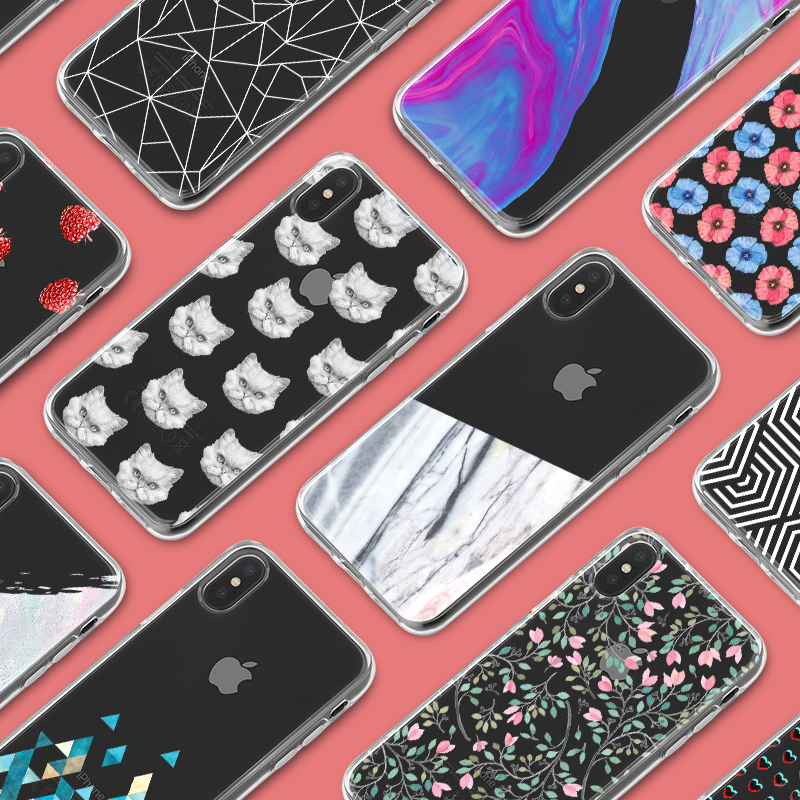 Choose from our collection
If you're looking for a high-quality Motorola Moto G6 Plus case, then you've come to the perfect place, here at CaseCompany! Our collection boasts hundreds of gorgeous designs that have the potential to turn your smartphone into a true piece of art!
Entire collection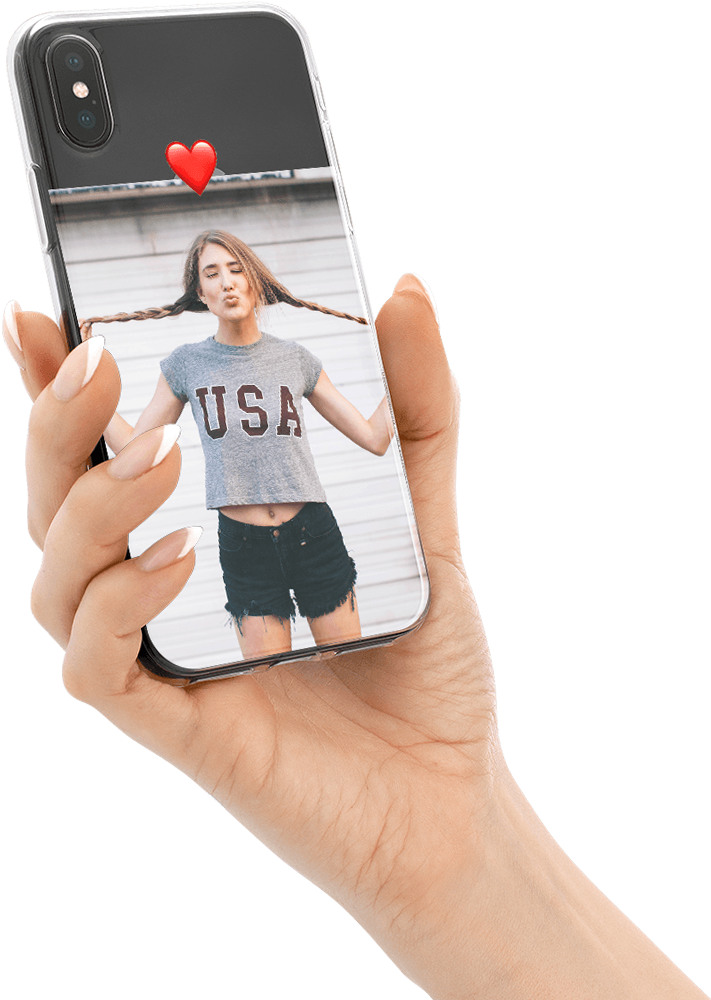 Design your own case
Those who prefer to take charge themselves, will be interested to hear CaseCompany lets you design your Motorola Moto G6 Plus case yourself! Our design tool provides you with plenty of possibilities that will allow you to create a gorgeous case in the blink of an eye!
Upload your own pictures
Make a collage
Add emoji's and tekst
Design your case
City Marble
City Marble takes the map of your favourite city, and turns it into an amazing piece of art! You can personalise the design even further by selecting a graphic filter from the menu. Pretty in Pink, Violet, Mondrian,... Plenty of options to customise your Motorola Moto G6 Plus case!
City Marble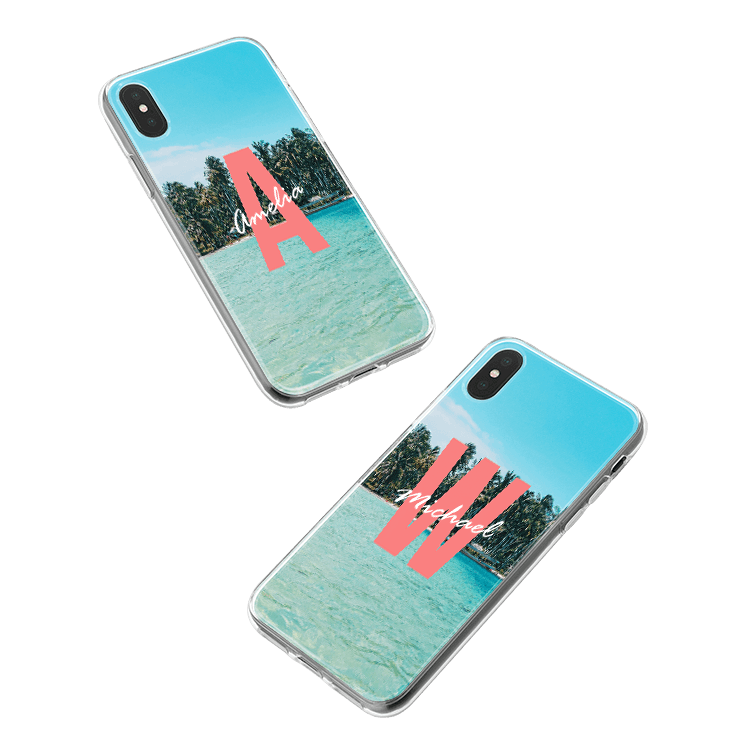 Monograms
Monograms allows you to decorate your Motorola Moto G6 Plus case with a fancy design based on a striking Monograms letter of your choice, and your own name. Some of the visual styles you can choose from are inspired by nature, others by marble. Discover the rest yourself!
Your own initials on a case
Choose from 10 styles
Design your monogram