All options for your Motorola Moto G5 Plus
All options for your Motorola Moto G5 Plus
Put your Monogram on a case
Let's get to work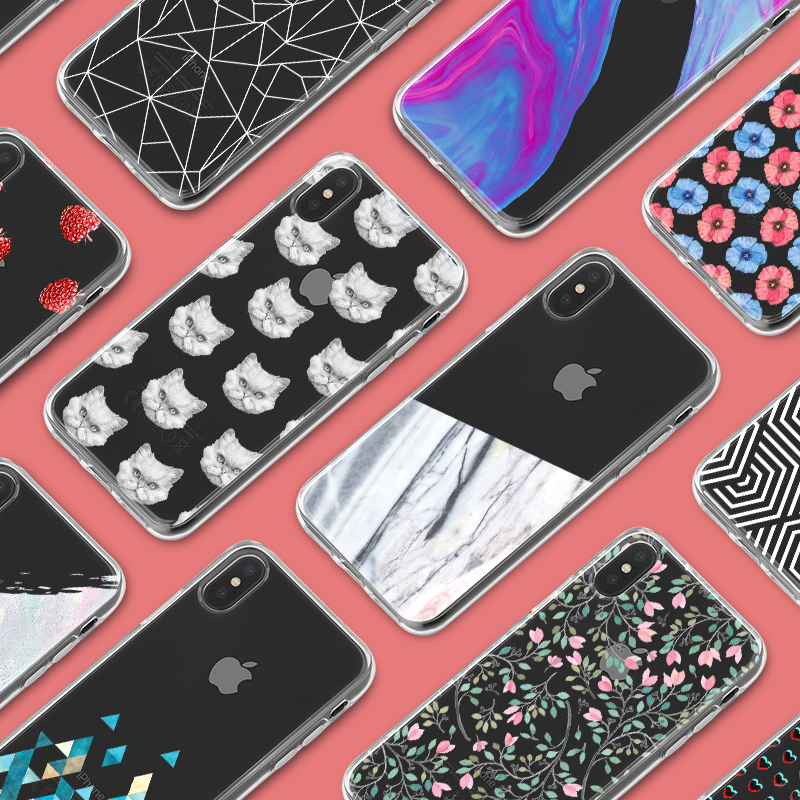 Choose from our collection
Immerse yourself in CaseCompany's online collection, and decorate your Motorola Moto G5 Plus case with the design you like best! We have a huge assortment of varied designs, so whatever your taste or style may be, you're sure to find something you like!
Entire collection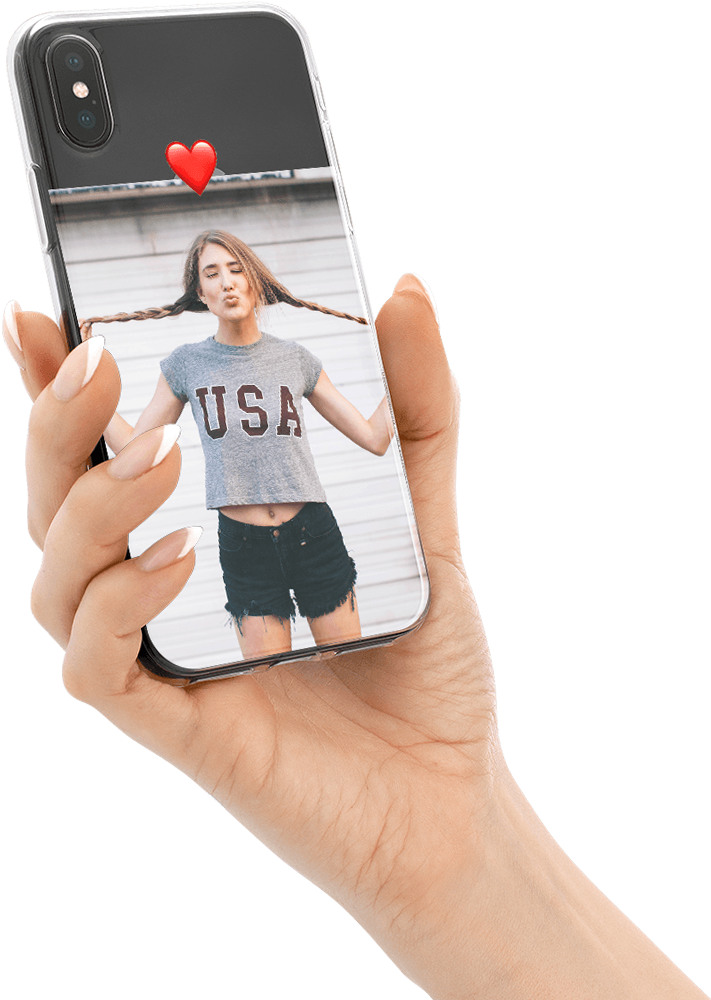 Design your own case
Of course, you can also manufacture your Motorola Moto G5 Plus case yourself. That's what our design tool is for. You don't need more than just a few mouse clicks to create the case of your dreams. Let your imagination do the work, we'll take care of the rest!
Upload your own pictures
Make a collage
Add emoji's and tekst
Design your case
City Marble
If you're busy experimenting with the options our design tool, you should certainly check out its City Marble function as well. As soon as you'll click on it, the tool will generate a wonderful design for your Motorola Moto G5 Plus case. You'll be stunned by the result!
City Marble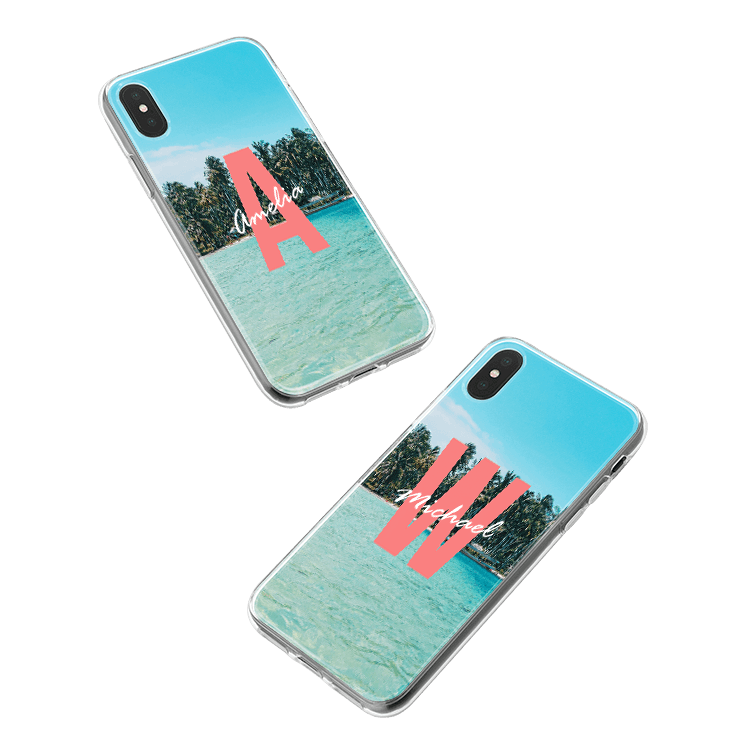 Monograms
Monograms is an amazing tool that was launched recently. You won't find this concept anywhere else but here! What's so special about it, you ask? Well, the tool automatically creates unique designs for your Motorola Moto G5 Plus case based on the names and initials you input. Magic!
Your own initials on a case
Choose from 10 styles
Design your monogram