All options for your Motorola Moto Z Force
All options for your Motorola Moto Z Force
Put your Monogram on a case
Let's get to work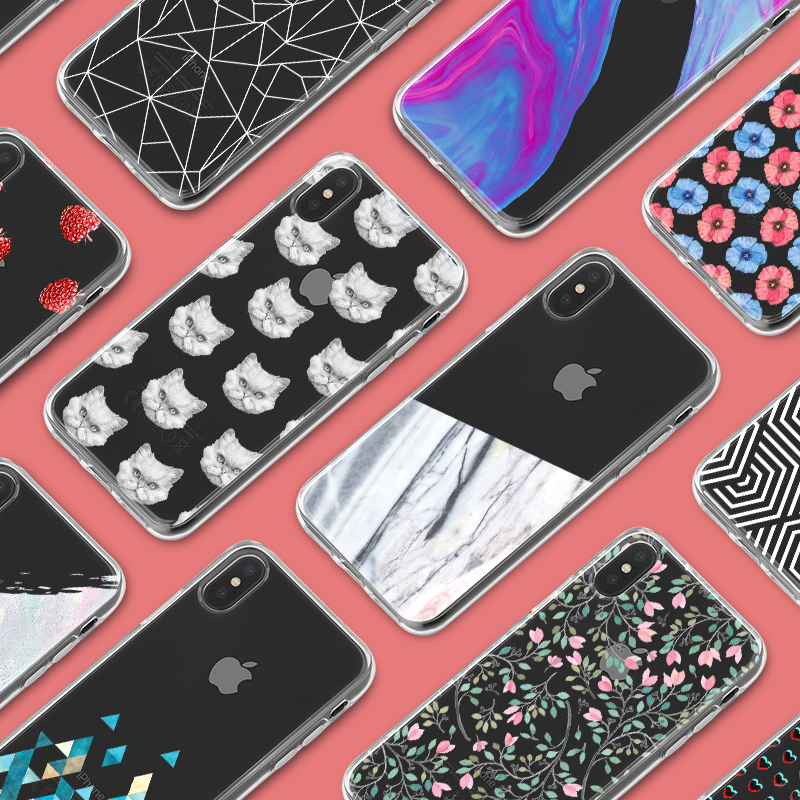 Choose from our collection
Have you ever seen a Motorola Moto Z Force case that looks like it's actually chiseled out of marble? Then head on over to CaseCompany's collection and check out all of our wonderful designs! Before you know it, your new case will be waiting for you in your mailbox!
Entire collection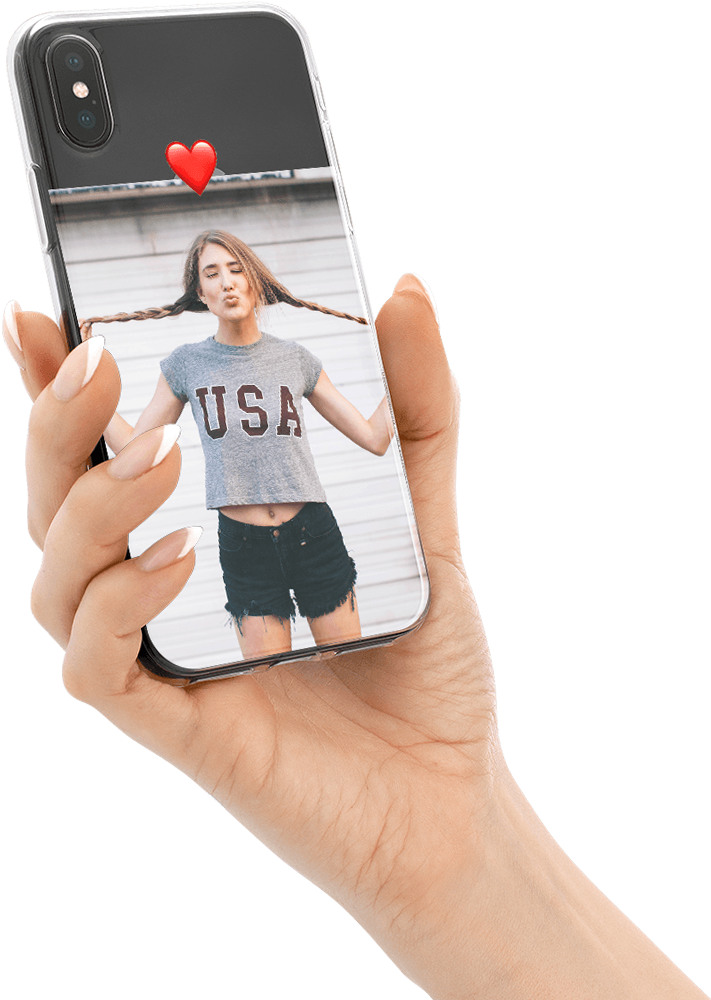 Design your own case
Let your imagination run free in our design tool, en create your own Motorola Moto Z Force case! Naturally, you can use your own pictures as the basis for your design, but you can also edit one of the existing designs from our catalogue. The choice is yours!
Upload your own pictures
Make a collage
Add emoji's and tekst
Design your case
City Marble
City Marble's graphic filters give a unique spin to the traditional city maps. For instance, we have a "Wolf of Wall Street" filter that makes the map look like a dollar bill. Pick your favourite filter, and use it to decorate your Motorola Moto Z Force case with!
City Marble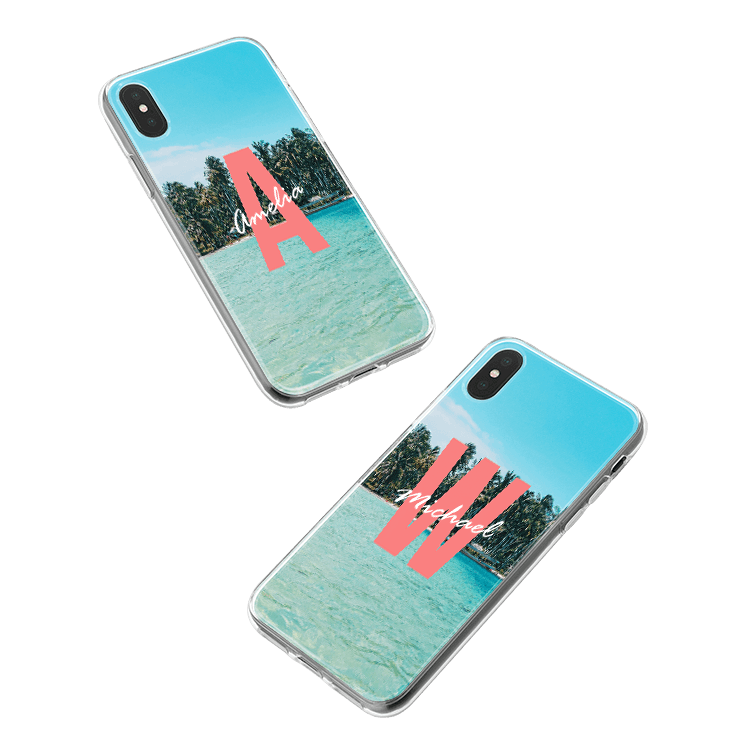 Monograms
Nowadays, a lot of people have the same smartphones. That makes it a bit difficult to get yours to stand out from the crowd. The solution? A Monograms Motorola Moto Z Force case from CaseCompany, of course! Check it out, and decorate your phone with your own name!
Your own initials on a case
Choose from 10 styles
Design your monogram