All options for your Motorola Moto X4
All options for your Motorola Moto X4
Put your Monogram on a case
Let's get to work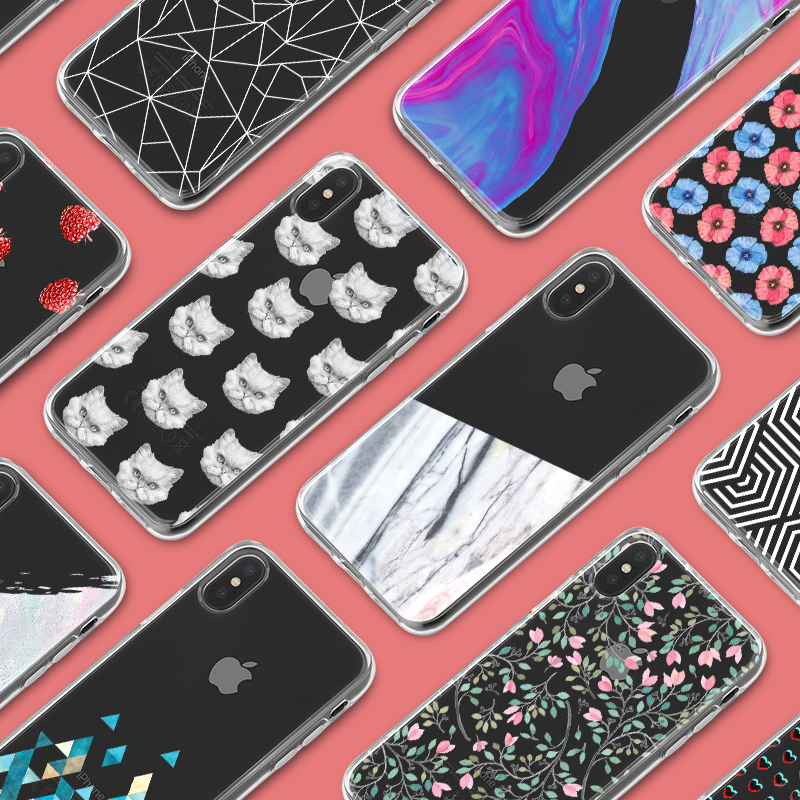 Choose from our collection
If you're afraid to accidentally damage your valuable smartphone, then we suggest investing in a Motorola Moto X4 case from CaseCompany's collection. Our stylish cases will make sure your favourite gadget is protected in the best possible way from all possible harm!
Entire collection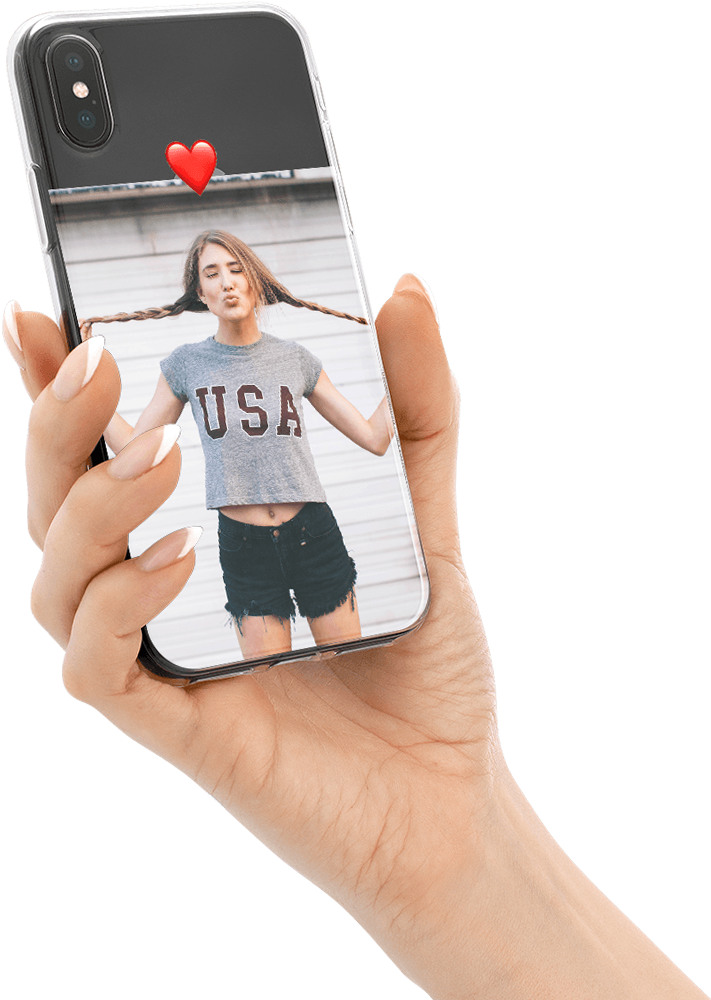 Design your own case
Show everyone how creative you really are by designing your Motorola Moto X4 case all by yourself! Don't worry, you don't need to be a computer expert in order to make use of our user-friendly tool. The only limit is your own fantasy and imagination!
Upload your own pictures
Make a collage
Add emoji's and tekst
Design your case
City Marble
Falling in love with the city you're currently living in? Or do you still have warm memories of your latest city trip? Then you should take advantage of our City Marble feature, so you can put a stylised map of that location straight onto your Motorola Moto X4 case!
City Marble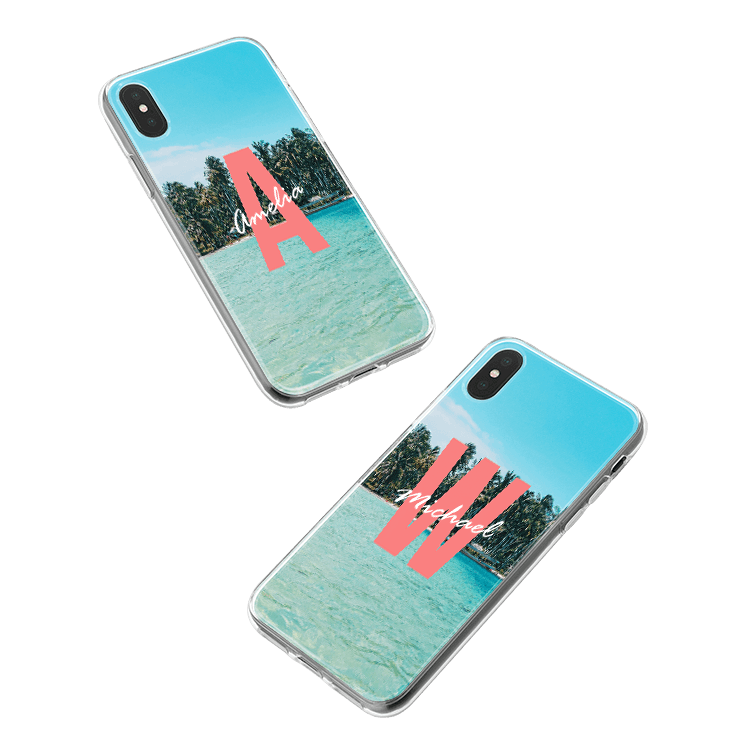 Monograms
It's with quite some pride that we present Monograms, our newest visual style. It allows you to personalise and customise a unique design in just a few seconds! The designs are based on your own name and initials. Pick a graphic filter, and create your dream Motorola Moto X4 case!
Your own initials on a case
Choose from 10 styles
Design your monogram