All options for your LG V30
All options for your LG V30
Put your Monogram on a case
Let's get to work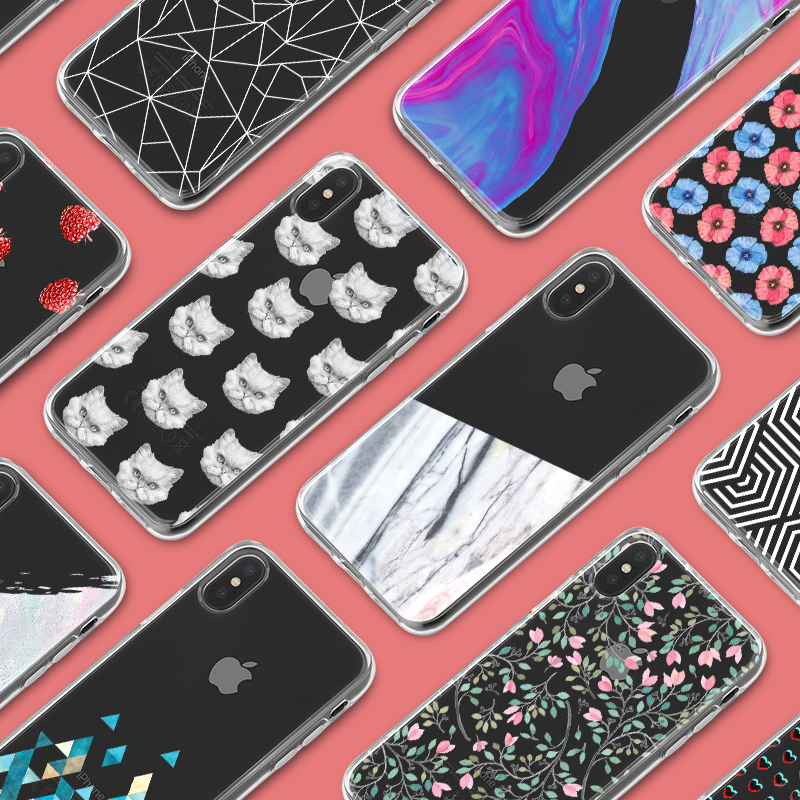 Choose from our collection
CaseCompany is the place to be if you're looking for an elegant and high-quality LG V30 case. Select the type of case you'd like, and then start looking around in our online collection until you find the perfect design for you!
Entire collection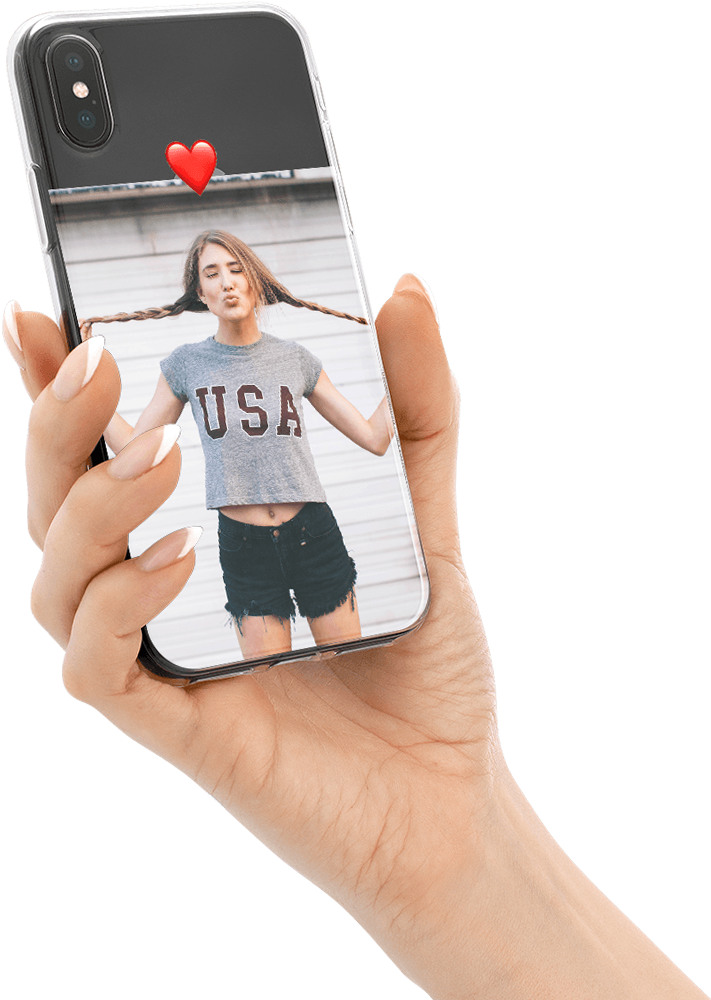 Design your own case
Our design tool offers limitless possibilities. That way, you can make a collage from your own pictures, put the crest of your favourite football club onto your LG V30 case, or even write a cool slogan in a font of your choice. It's all up to you!
Upload your own pictures
Make a collage
Add emoji's and tekst
Design your case
City Marble
City Marble is exactly what it sounds like. It's a city map that, thanks to our visual filters, looks as if it's made of marble. The visual styles are also pretty varied, so try them all before you pick the design for your LG V30 case!
City Marble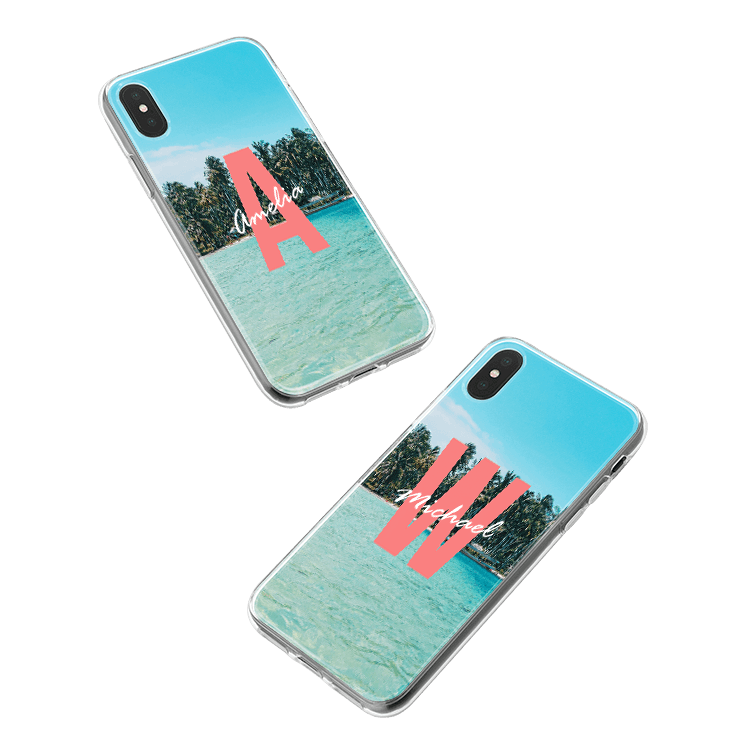 Monograms
Monograms is a new graphic style developed by CaseCompany that gives everyone the chance to personalise his or her own LG V30 case. The app is easy enough to use, and the combination of name, initials and visual style is unique for everyone!
Your own initials on a case
Choose from 10 styles
Design your monogram