All options for your LG V20
All options for your LG V20
Put your Monogram on a case
Let's get to work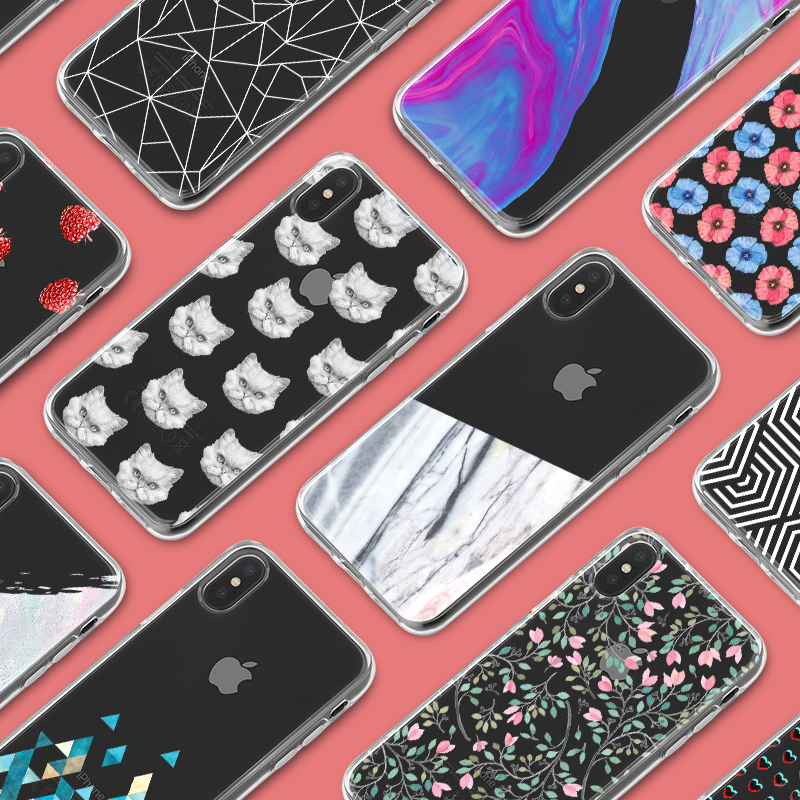 Choose from our collection
An LG V20 case from CaseCompany's collection won't just give your smartphone plenty of protection, it'll also make it look better than ever before! Pick your favourite design from our collection, and we'll make sure your case reaches you safe and sound!
Entire collection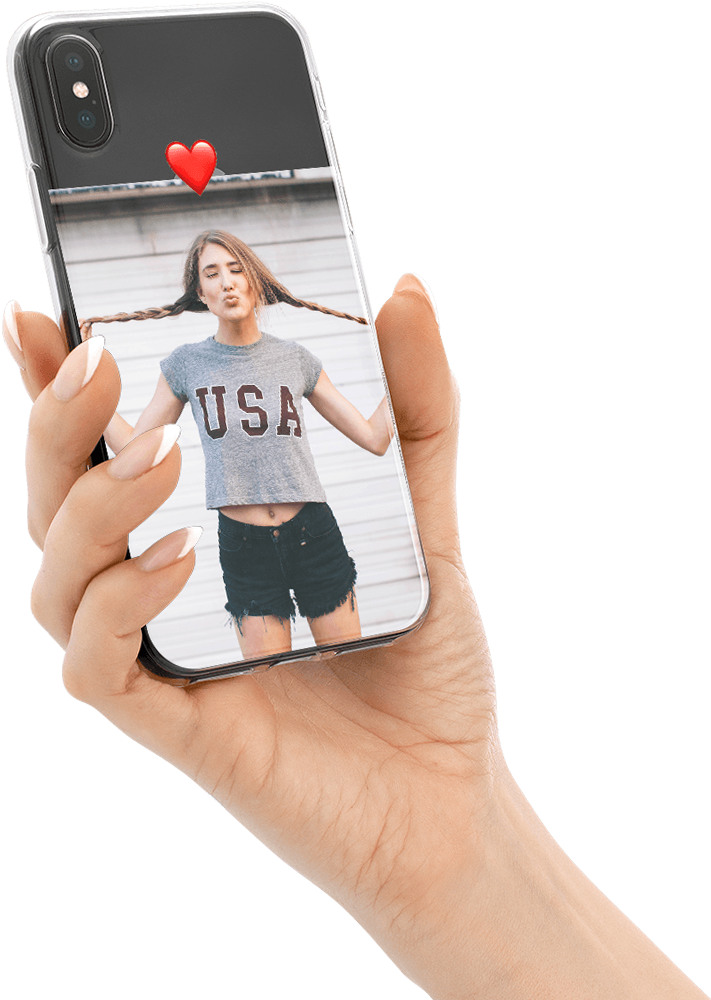 Design your own case
Our most creative customers will absolutely love our design tool. You can use it to upload your own pictures. All you have to do, is drag it to the desired position on your LG V20 case. After that, you can also add some stickers, or perhaps write a quote.
Upload your own pictures
Make a collage
Add emoji's and tekst
Design your case
City Marble
City Marble is a new application that puts the streets of your favourite city straight onto your LG V20 case. And we're not just talking about an ordinary map here. The visual filters you can choose from will add a unique and surprising twist to the design. Try it!
City Marble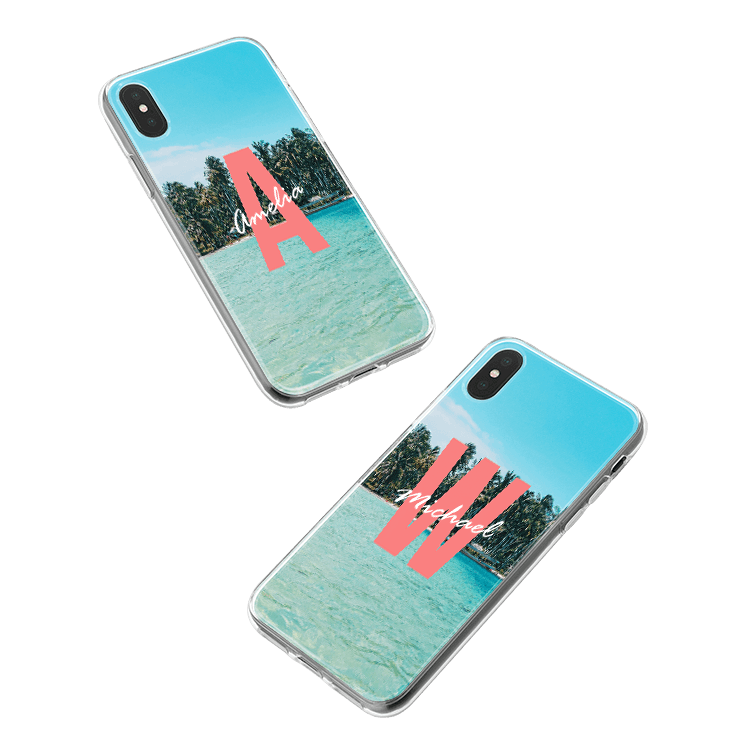 Monograms
Monograms is the newest addition to our assortment of tools. This application is perhaps even easier to use than our design tool, which is a pretty impressive feat! You can make use of this app to decorate your LG V20 case with a design based on your own name.
Your own initials on a case
Choose from 10 styles
Design your monogram