All options for your LG V10
All options for your LG V10
Put your Monogram on a case
Let's get to work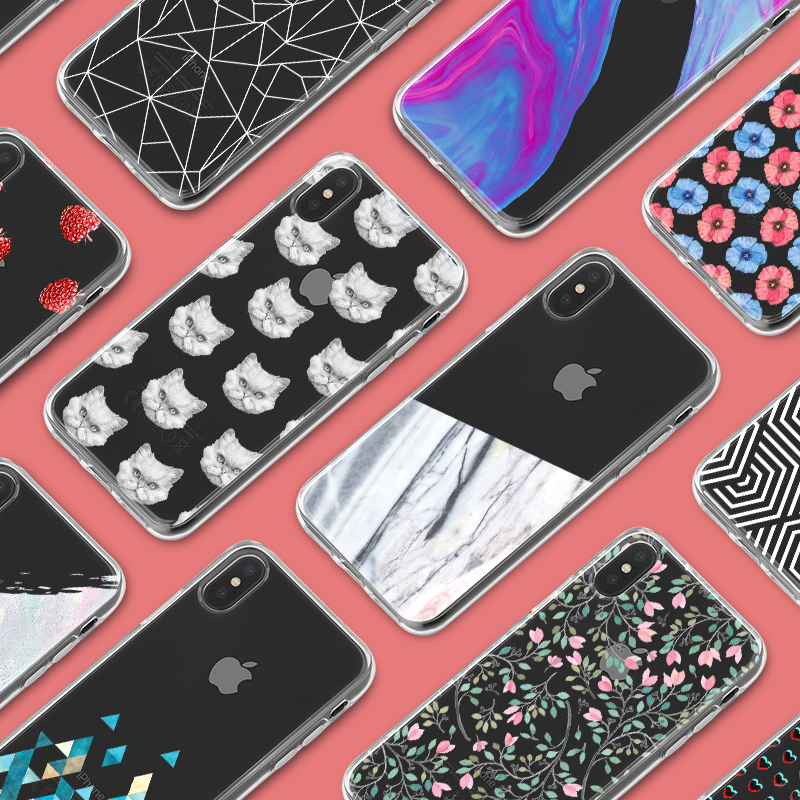 Choose from our collection
The LG V10 is a wonderful smartphone, and a gadget from that quality naturally deserves an equally splendid case. CaseCompany can certainly help you with that! Visit our online collection, and start looking for the smartphone case of your dreams!
Entire collection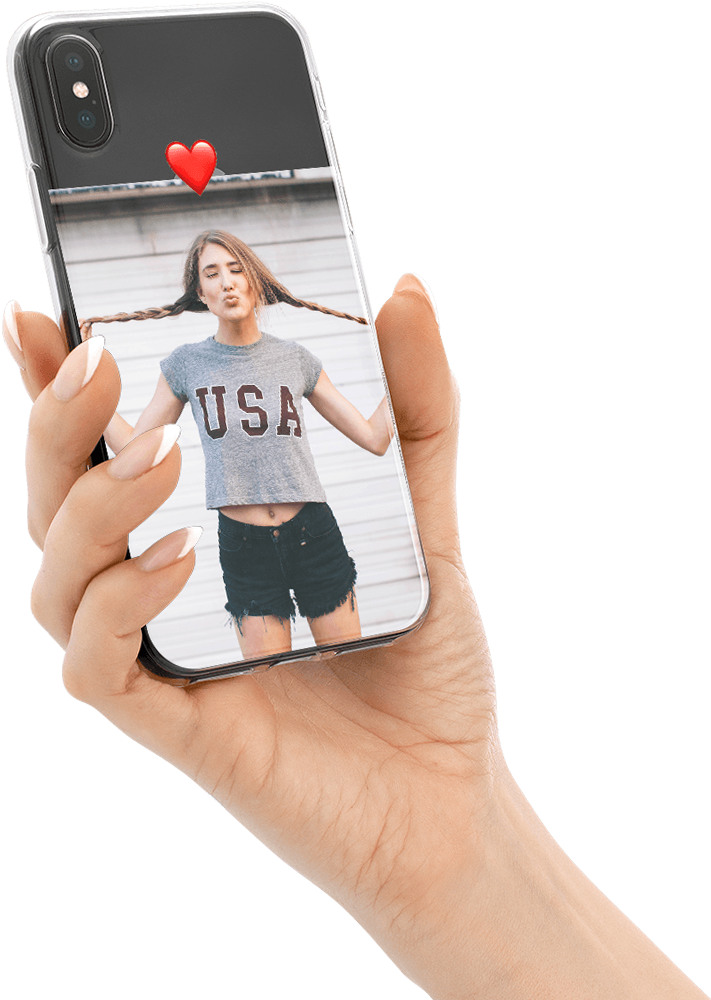 Design your own case
If you didn't exactly find what you were looking for, then there's no need to worry. CaseCompany has another ace up its sleeve! Thanks to our design tool, you can completely personalise your LG V10 case according to your own tastes.
Upload your own pictures
Make a collage
Add emoji's and tekst
Design your case
City Marble
CaseCompany's City Marble lets you put a jumble of roads and alleyways onto your LG V10 case. Simply enter the name of your favourite city, and select a visual filter from the menu. These filters create unique and amazing special effects, so be sure to try them all!
City Marble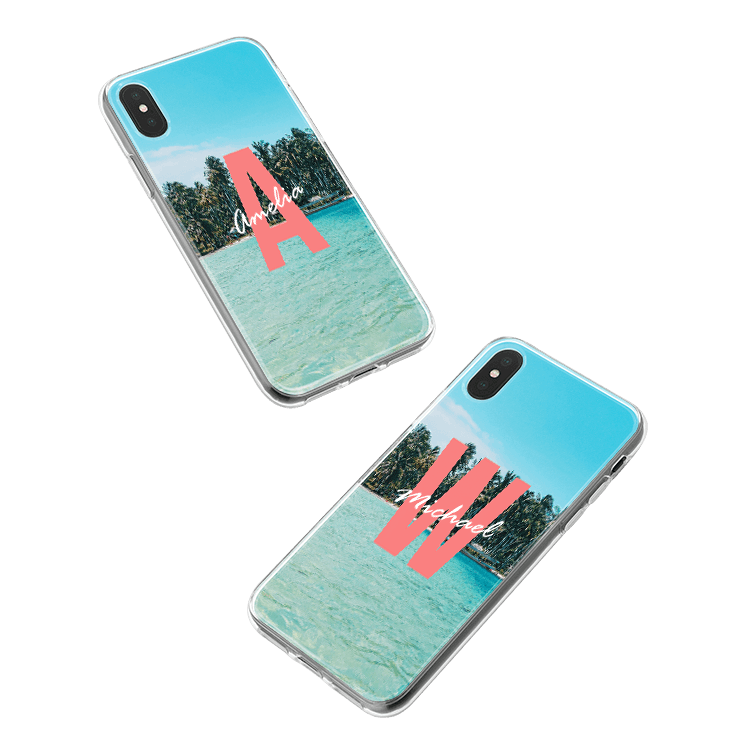 Monograms
Our Monograms tool certainly deserves a special mention here. This easy-to-use application manages to generate personalised designs in the blink of an eye. Just enter your name and initials into our tool, pick a graphic style, and see what happens!
Your own initials on a case
Choose from 10 styles
Design your monogram