All options for your Nexus 5X
All options for your Nexus 5X
Put your Monogram on a case
Let's get to work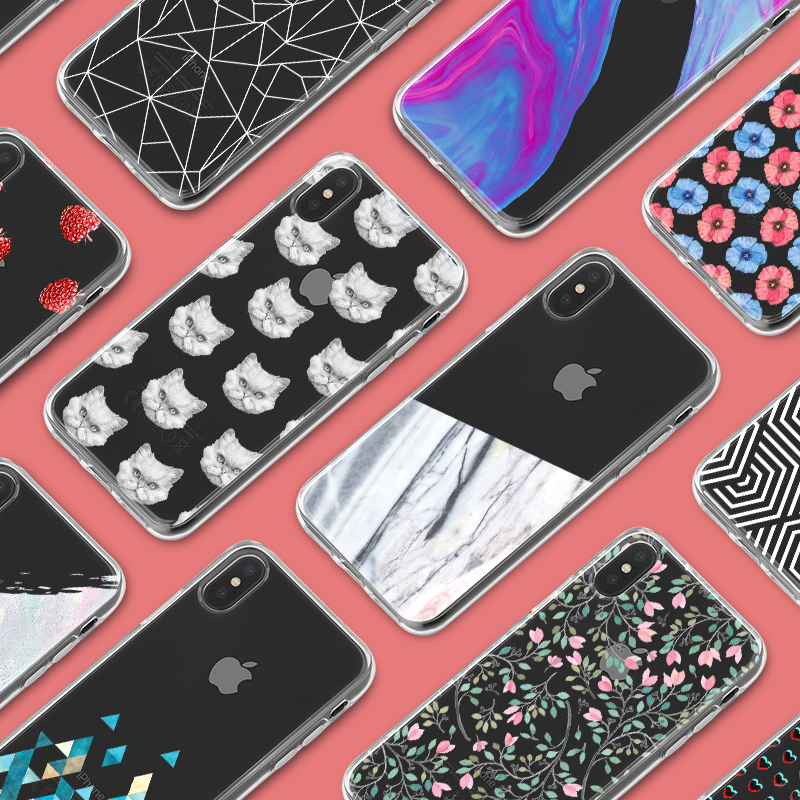 Choose from our collection
Thanks to our collaboration with talented artists such as Eva Mouton and Vexx, CaseCompany is now able to offer you a myriad of wonderful designs. You can filter these by theme or by artists. That will make your search for a new LG Nexus 5X case even easier!
Entire collection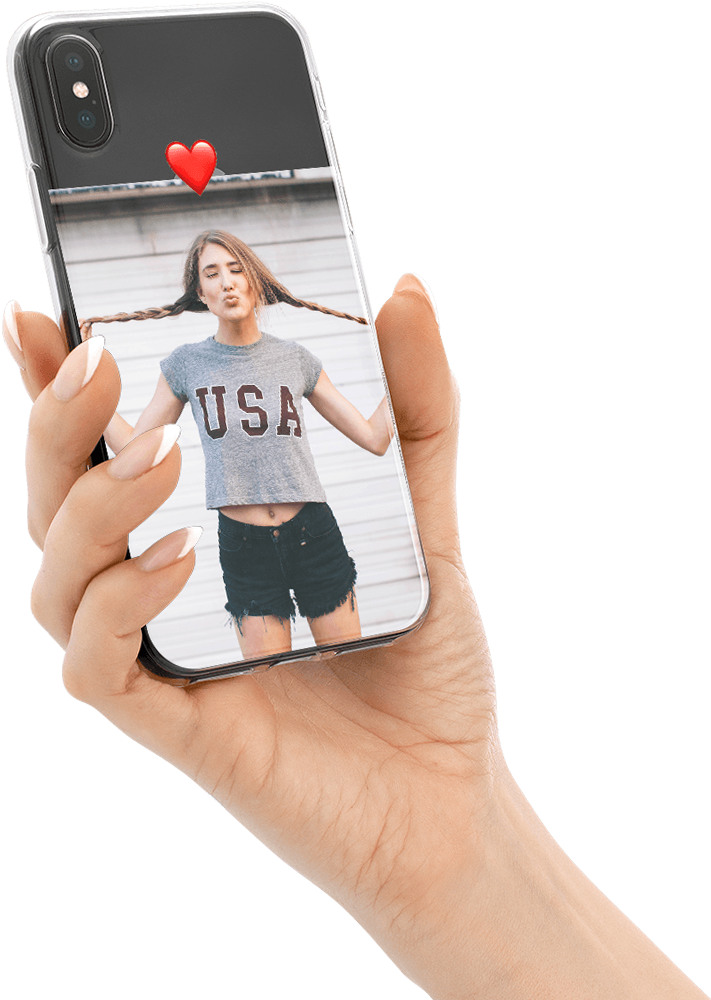 Design your own case
Give our design tool a chance and create your ideal LG Nexus 5X case! The tool offers a plethora of possibilities to conjure up something truly special, so let your creativity run wild and do whatever you feel like. We can't wait to see the result!
Upload your own pictures
Make a collage
Add emoji's and tekst
Design your case
City Marble
Paris, London, New York,... It doesn't matter which city you love the most, you can print every location in the world onto your LG Nexus 5X case thanks to CaseCompany's City Marble. The visual styles, such as Art Deco and Midnight, are just icing on the cake!
City Marble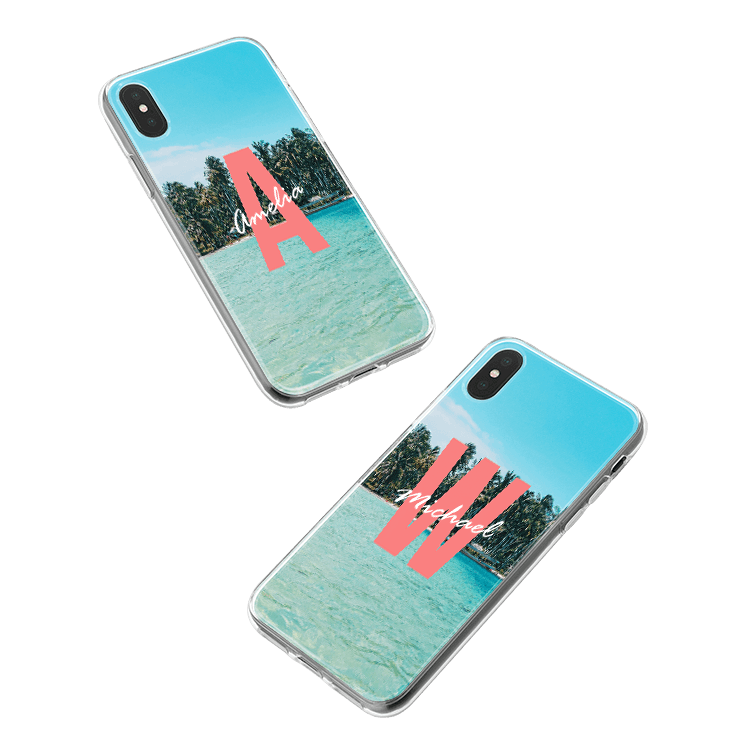 Monograms
Feeling a bit overwhelmed by the many options our design tool has to offer? Then perhaps Monograms can give you some relief from that. All you need to do here, is enter your name and pick a visual style. The tool will automatically generate an LG Nexus 5X case design!
Your own initials on a case
Choose from 10 styles
Design your monogram