All options for your LG G6
All options for your LG G6
Put your Monogram on a case
Let's get to work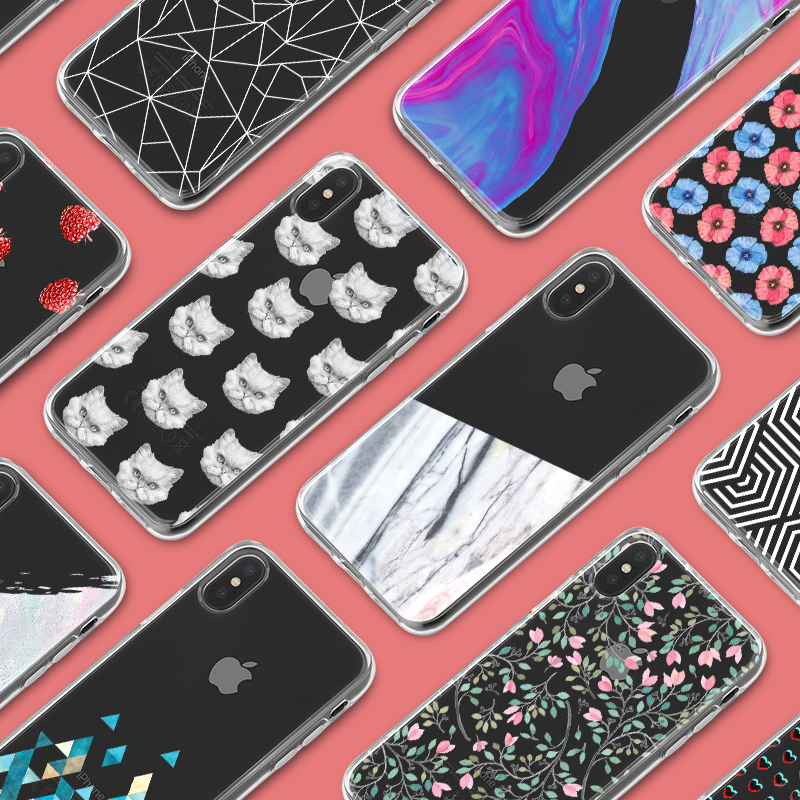 Choose from our collection
Nowhere else will you find LG G6 cases as gorgeous as the ones you'll find here! From designs that look like they've been chiseled out of marble to creations inspired by the well-known Terrazzo tiles. We've got it all, so hurry up and take a look!
Entire collection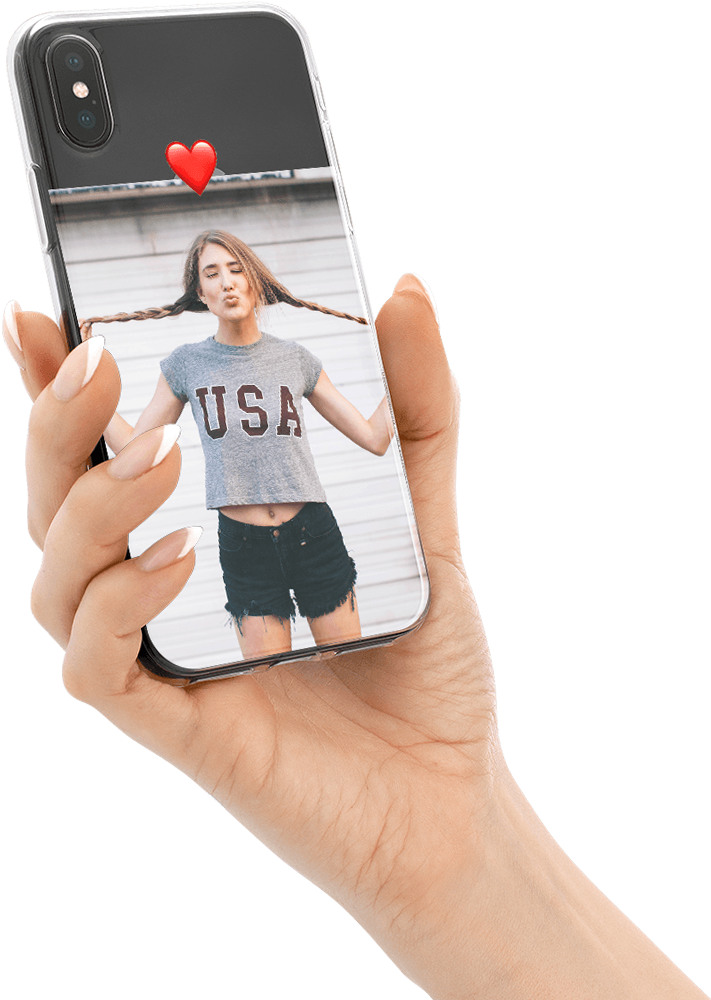 Design your own case
Here at CaseCompany, we encourage all forms of creativity as much as possible. That's why it seemed like a logical idea to supply our clients with a design tool. This way, everyone has the chance to customise their LG G6 case in whatever way the want!
Upload your own pictures
Make a collage
Add emoji's and tekst
Design your case
City Marble
Give some personal meaning to your LG G6 by purchasing a City Marble case from CaseCompany! As soon as you enter the name of a certain city, a design based on its map will automatically appear on your screen. Pick a visual filter to provide the finishing touch!
City Marble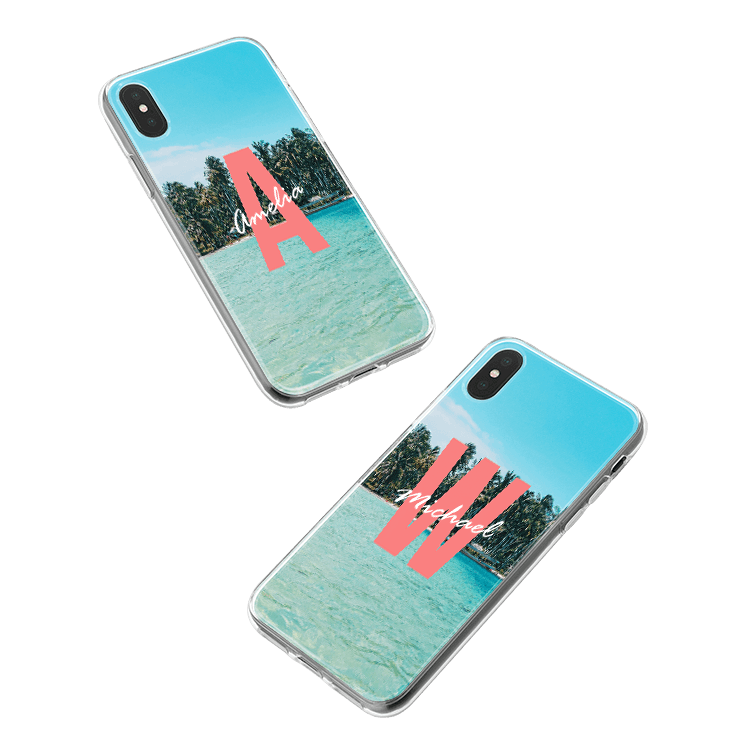 Monograms
Let there be no doubt that that gorgeous smartphone is yours and yours alone, thanks to one of CaseCompany's awesome Monograms LG G6 cases! This tool turns your name and initials into a fancy design, based on the graphic style you choose. Check it out!
Your own initials on a case
Choose from 10 styles
Design your monogram