All options for your LG K10 (2018)
All options for your LG K10 (2018)
Put your Monogram on a case
Let's get to work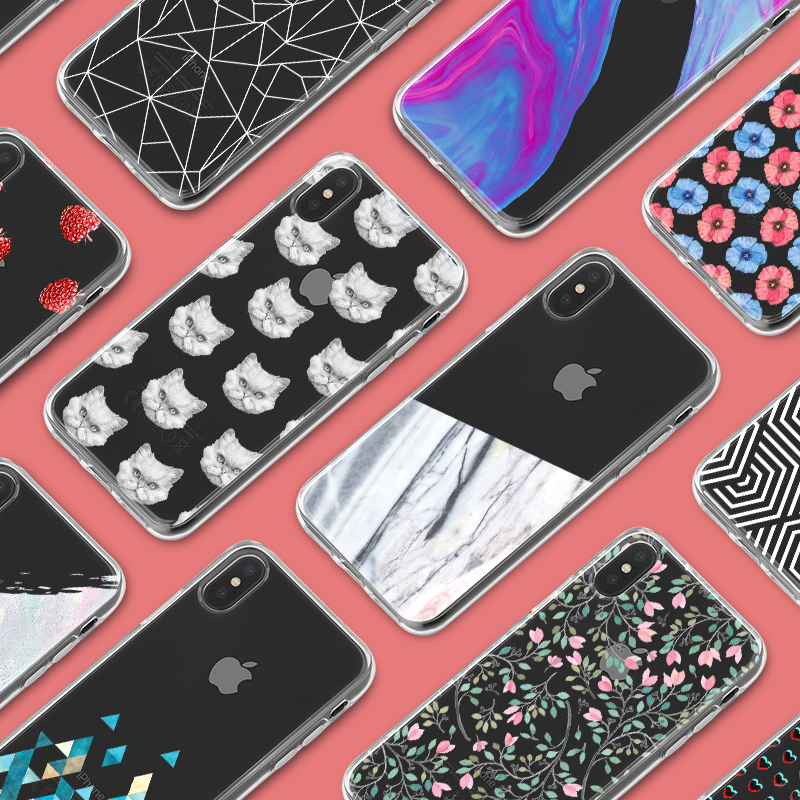 Choose from our collection
Give your LG K10 (2018) the protection it deserves by getting yourself a wonderful CaseCompany case! Our collection is truly filled to the brim with unique and whimsical designs, brought to you by talented artists such as Vexx, Eva Mouton and many more.
Entire collection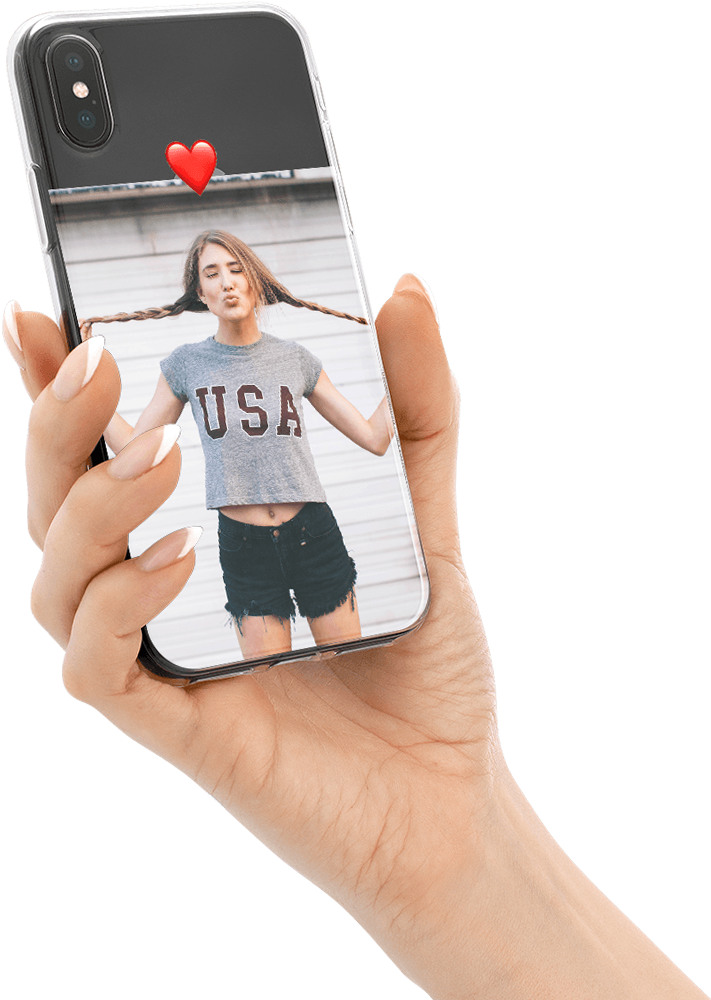 Design your own case
If you're artistically skilled, or just in a creative mood, then you'll be interested to hear that we have a very nifty design tool on our website. That way, you can decorate your LG K10 (2018) with personal pictures, and perhaps even add a meaningful quote to it. You decide!
Upload your own pictures
Make a collage
Add emoji's and tekst
Design your case
City Marble
City Marble is an exclusive feature you can only find here at CaseCompany. This tool generates designs based on the patterns of the map of your favourite city in record time. Show everyone how much you love your city with a City Marble LG K10 (2018) case!
City Marble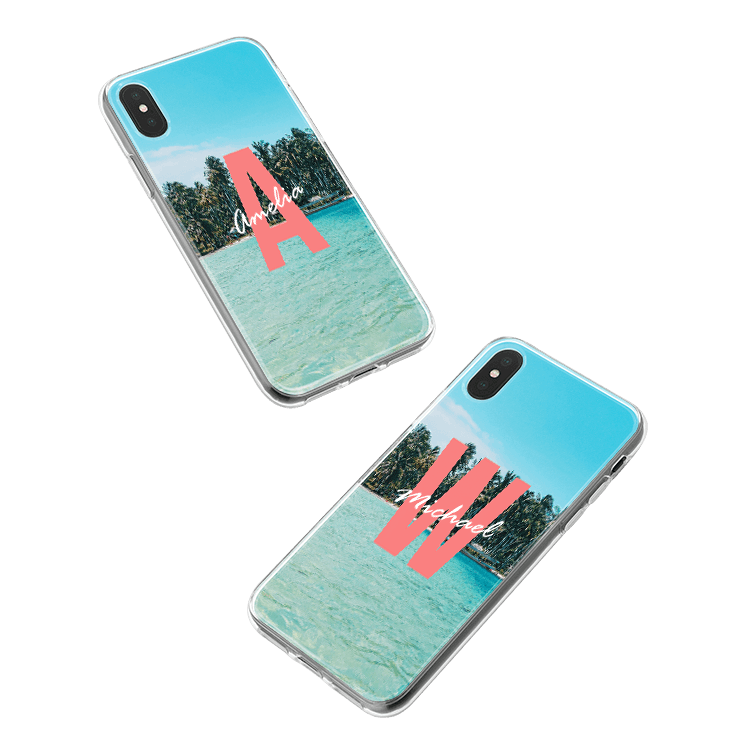 Monograms
Monograms is CaseCompany's newest style, and definitely a worthy alternative to City Marble and our design tool. With graphic filters such as Abstract Spectrum and Midnight Marble, you can decorate your LG K10 (2018) case in unique ways. Give it a shot!
Your own initials on a case
Choose from 10 styles
Design your monogram