All options for your LG K10 (2017)
All options for your LG K10 (2017)
Put your Monogram on a case
Let's get to work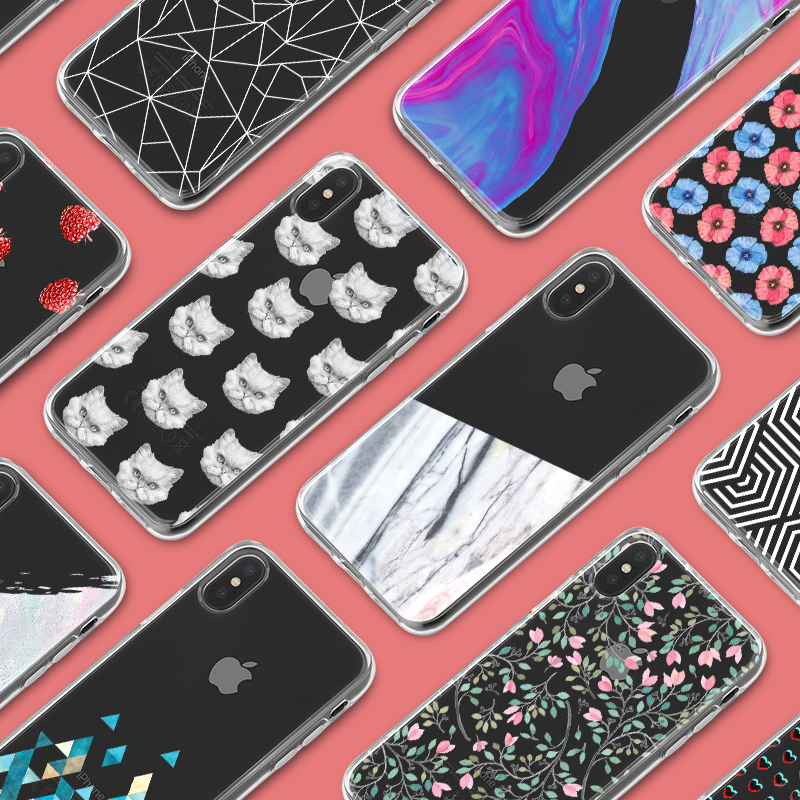 Choose from our collection
Are you starting to get a little bit tired of the design of your trusty smartphone? Then it sounds like it's time to have a look in our online collection, so you can find an LG K10 (2017) case that can breathe some new life into your favourite device!
Entire collection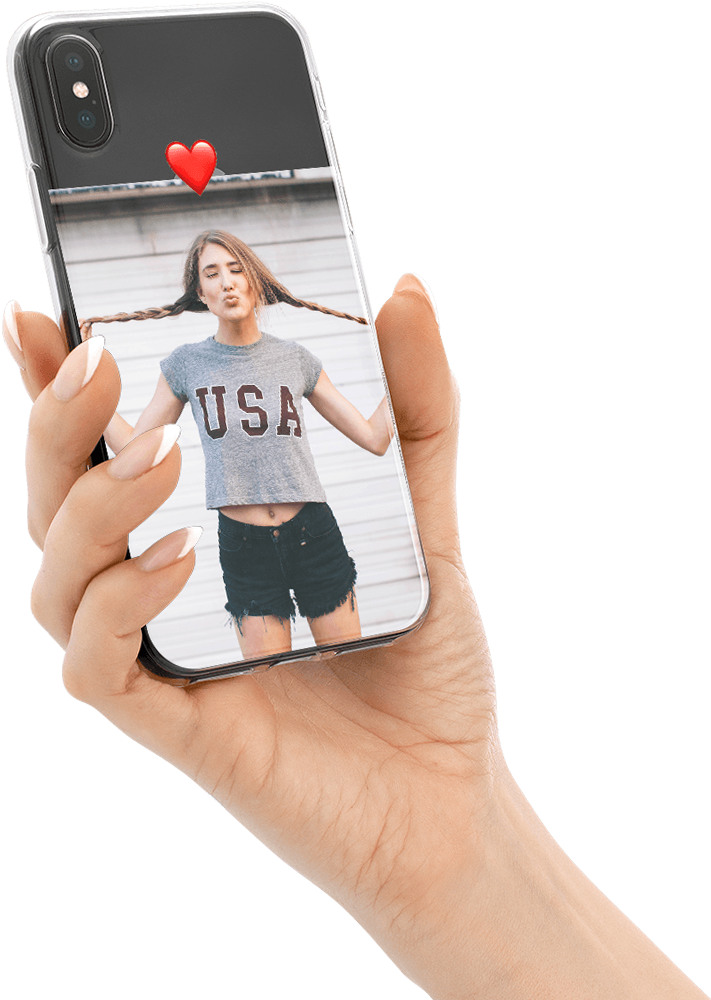 Design your own case
Are you all about creativity and design? Then hurry up and check out our design tool online! This application gives you numerous options to personalise your LG K10 (2017) case exactly the way you want to. A photo collage, a nice quote, a pretty drawing,... You decide!
Upload your own pictures
Make a collage
Add emoji's and tekst
Design your case
City Marble
City Marble transforms city maps into actual pieces of art! And we're not just saying that… We have a graphic filter that's based on Art Deco, for instance! Check out all of the other styles too, and pick your favourite to give your LG K10 (2017) case some extra flair.
City Marble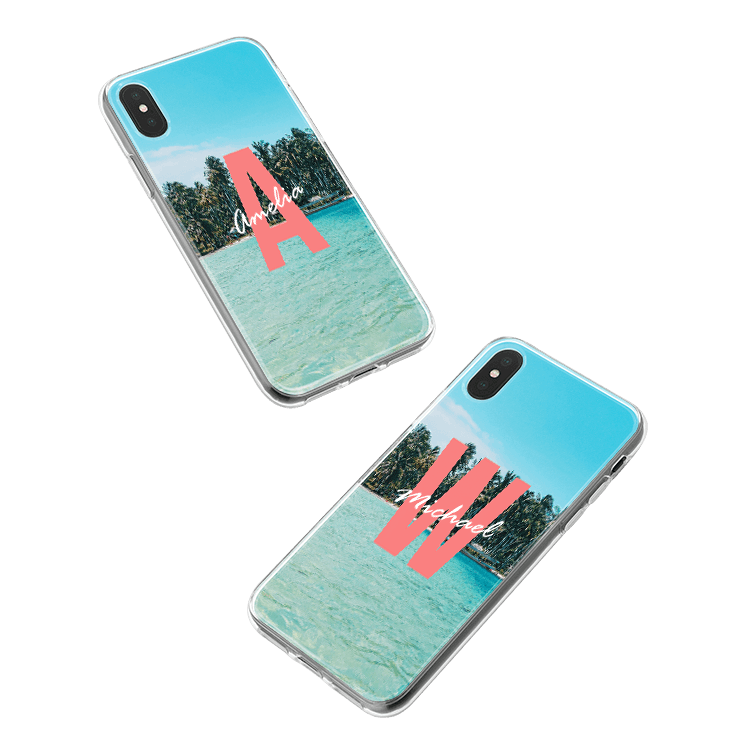 Monograms
Monograms is deserving of a special mention as well. This special tool uses your name and initials to automatically create a design for your LG K10 (2017) case. You can provide the finishing touch yourself by choosing a visual filter from the menu.
Your own initials on a case
Choose from 10 styles
Design your monogram