All options for your LG K10 (2016)
All options for your LG K10 (2016)
Put your Monogram on a case
Let's get to work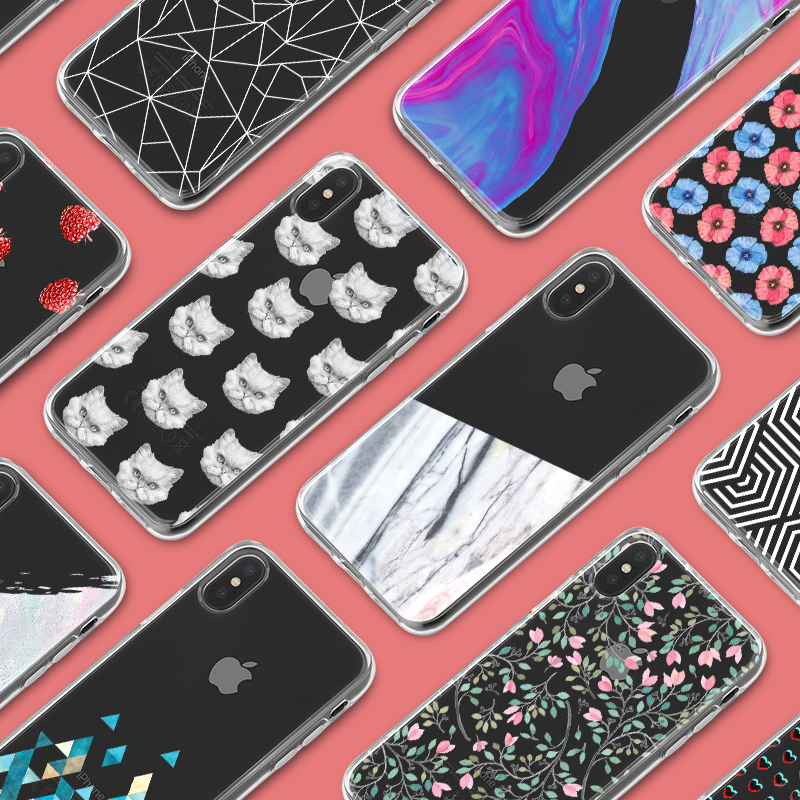 Choose from our collection
Is your trusty smartphone in need of a refresh? Then we've got some excellent news for you! Our huge collection is full of amazing designs. They range from extremely modern to highly traditional. Whatever your style may be, you're sure to find your dream LG K10 (2016) case!
Entire collection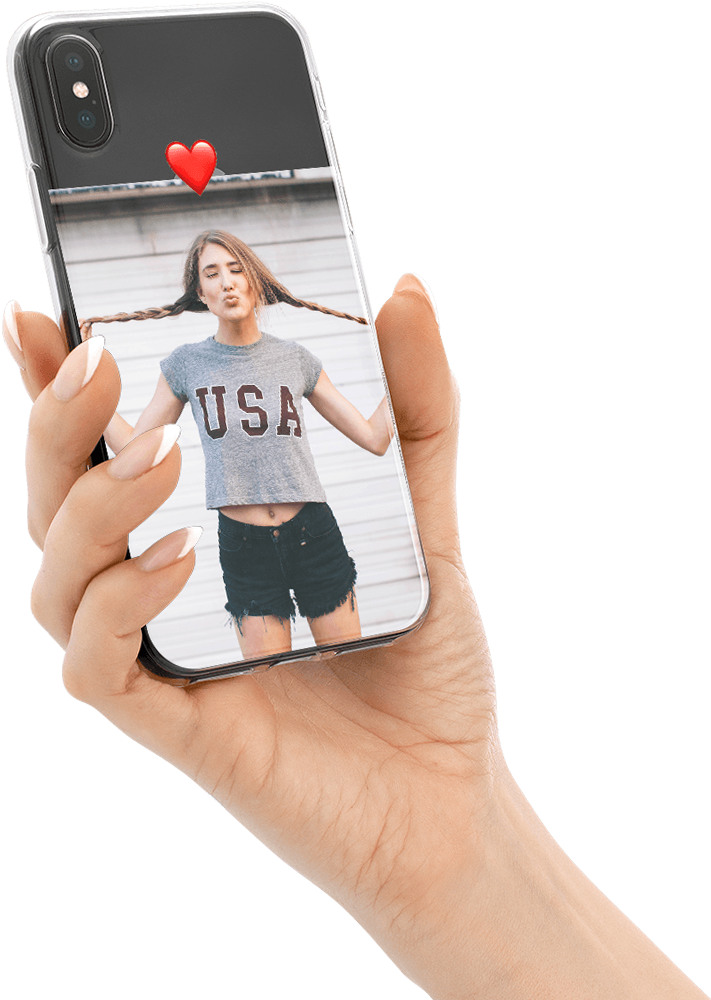 Design your own case
Create a stunning design for your LG K10 (2016) case with the aid of CaseCompany's phenomenal design tool! Naturally, you can also make use of this tool in order to design something personal for a friend or family member. Check it out and have fun with it!
Upload your own pictures
Make a collage
Add emoji's and tekst
Design your case
City Marble
Have you ever noticed the jumble of roads and alleyways on a city map look a little bit like a random marble motif? We did! That's how we came up with the whole City Marble idea. This tool automatically creates gorgeous designs for your LG K10 (2016) case.
City Marble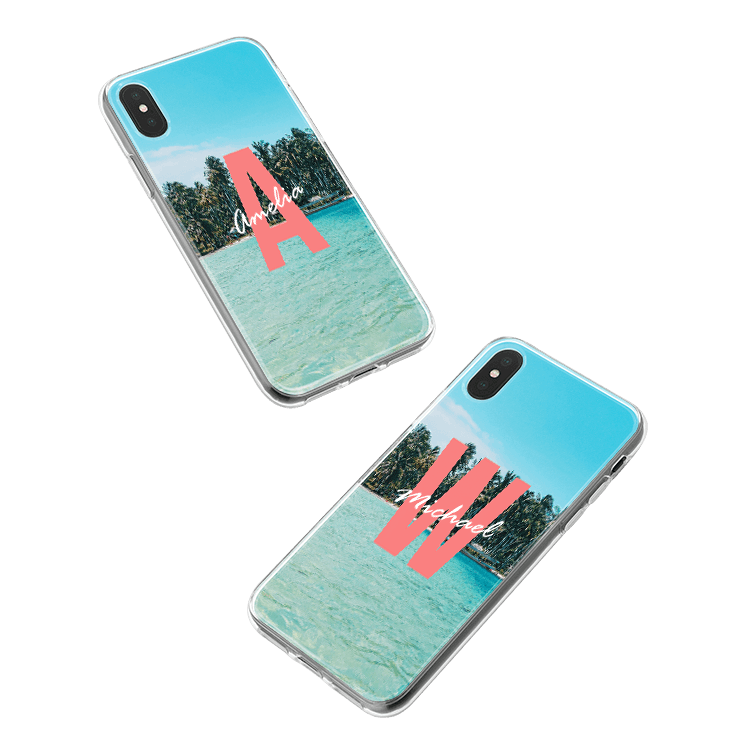 Monograms
CaseCompany's Monograms provides the ultimate combination of originality and elegance. Visit the Monograms page to personalise your LG K10 (2016) case using your own name and initials. All you need to do then, is select one from the ten available graphic styles.
Your own initials on a case
Choose from 10 styles
Design your monogram