All options for your LG G7 Thinq
All options for your LG G7 Thinq
Put your Monogram on a case
Let's get to work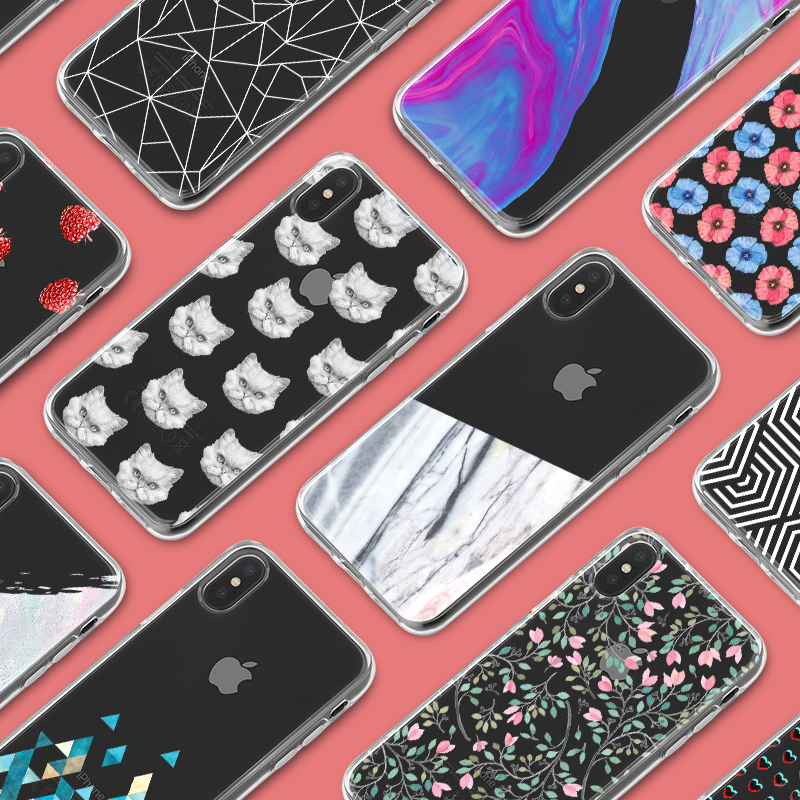 Choose from our collection
If you're into colourful and lively designs, you're sure to feel right at home in CaseCompany's online collection of LG G7 Thinq cases! Of course, we also have plenty of traditional and more classic designs in our assortment. Just take a look, and choose your favourite!
Entire collection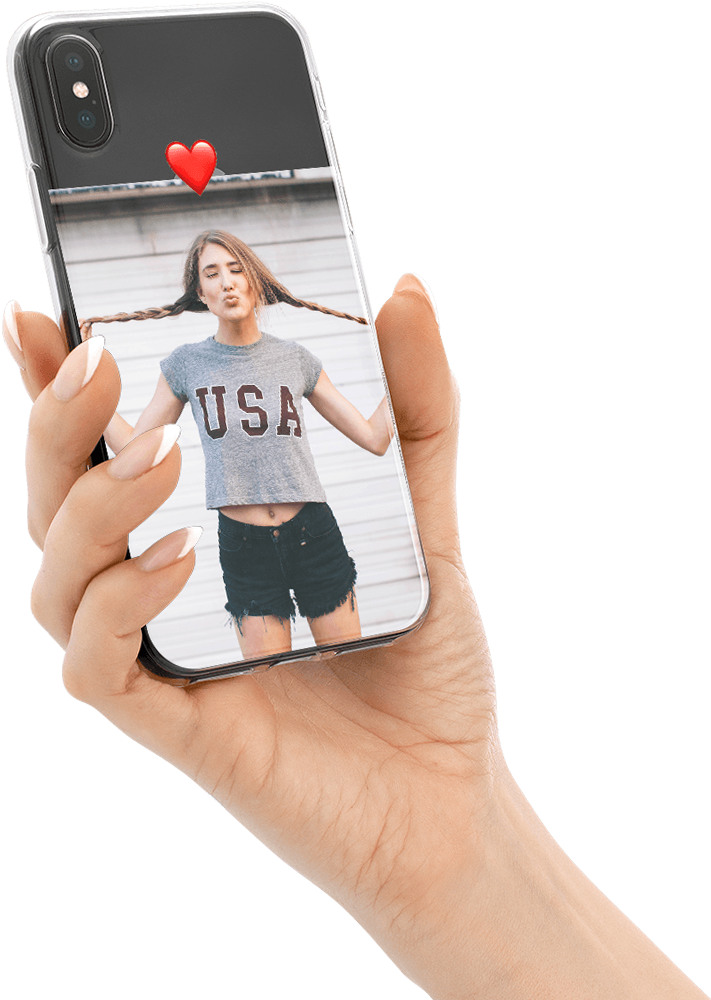 Design your own case
Our most creative customers will be happy to hear that CaseCompany also provides a nifty design tool. This application is unbelievably easy to use, and as a result, you'll be able to personalise your very own LG G7 Thinq case in almost no time. Get to it!
Upload your own pictures
Make a collage
Add emoji's and tekst
Design your case
City Marble
Do yourself a favor and get yourself a City Marble LG G7 Thinq case from CaseCompany! When you enter the name of your favourite city into this tool, a stylised city map will immediately appear on your screen. Pick your favourite visual style, and leave the rest to us!
City Marble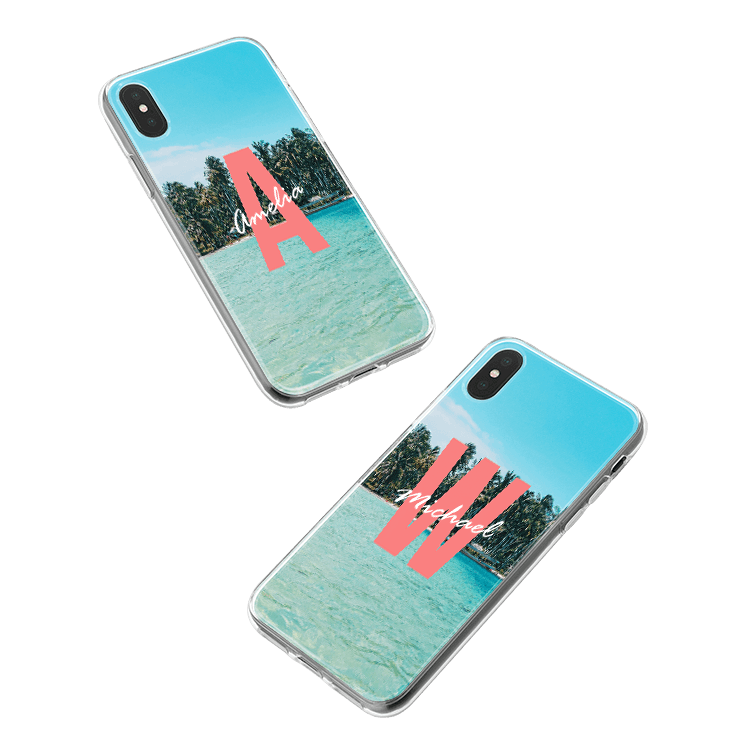 Monograms
CaseCompany's Monograms lets you design a fancy LG G7 Thinq case in the bat of an eye! The entire process is quite simple, because you only have enter your name and initials, and select a graphic style. Send us your design, and we'll take care of the rest!
Your own initials on a case
Choose from 10 styles
Design your monogram