All options for your LG G5
All options for your LG G5
Put your Monogram on a case
Let's get to work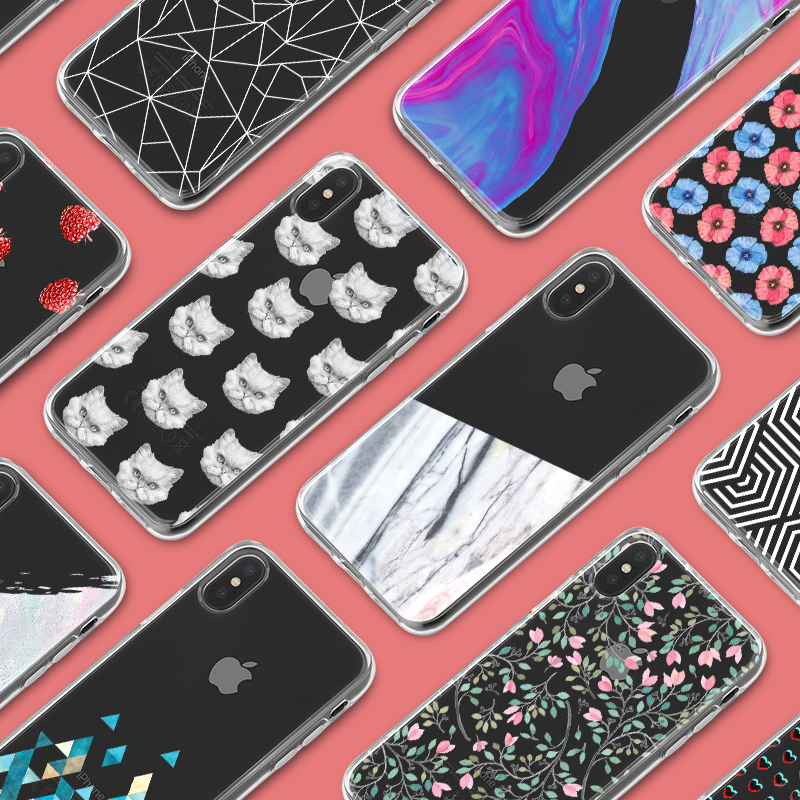 Choose from our collection
Give your smartphone a radically new look by getting yourself one of CaseCompany's LG G5 cases. There are plenty of attractive designs in our online collection, so whatever your tastes may be, you're sure to find something you like. Start looking!
Entire collection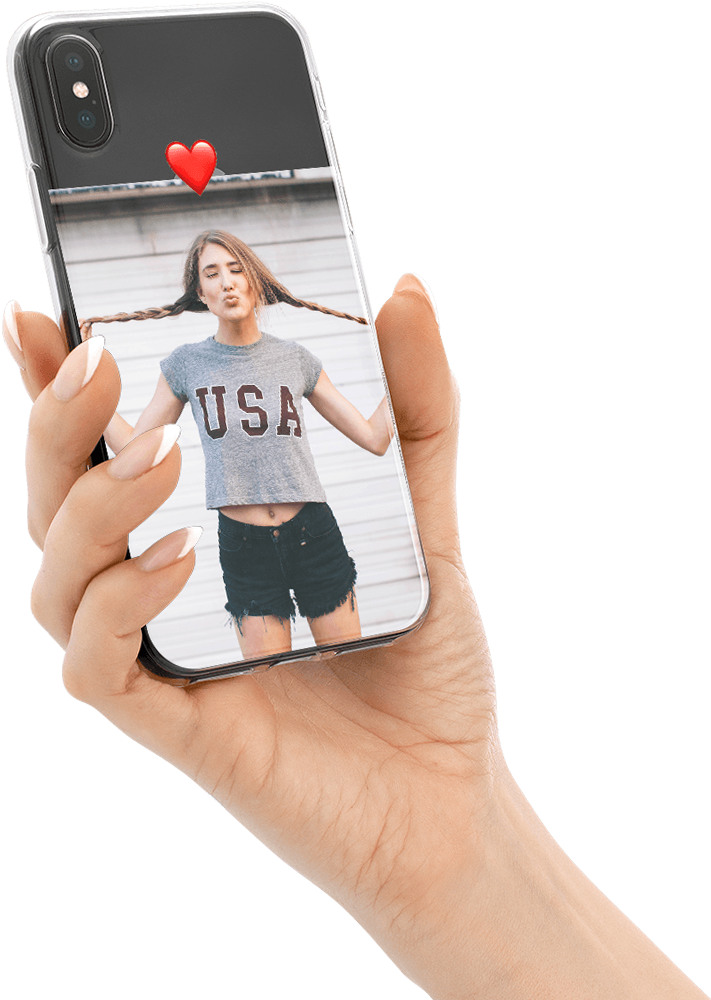 Design your own case
Designing has never been easier! CaseCompany's flashy design tool offers you an infinite number of ways to customise and personalise your LG G5 case. It's amazing how something that's so easy to use, gives you so many possibilities. Let your imagination run wild!
Upload your own pictures
Make a collage
Add emoji's and tekst
Design your case
City Marble
City Marble is a unique concept you can only find here at CaseCompany. The idea is simple. You enter the name of a city that's meaningful to you, and you use its map as a design for your LG G5 case. Our fantastic graphic filters only add to the flavour!
City Marble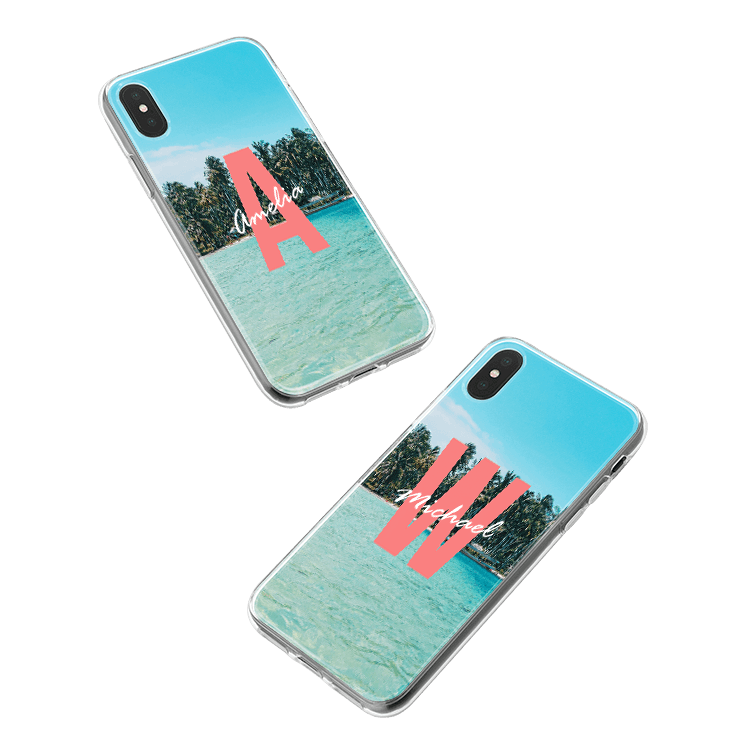 Monograms
Thanks to CaseCompany's Monograms, it's perfectly possible to design a unique LG G5 case in less than a minute. The design will be based on your name and initials, which you can easily enter into our tool. After that, you just need to pick a visual style!
Your own initials on a case
Choose from 10 styles
Design your monogram