All options for your iPod touch 6
All options for your iPod touch 6
Put your Monogram on a case
Let's get to work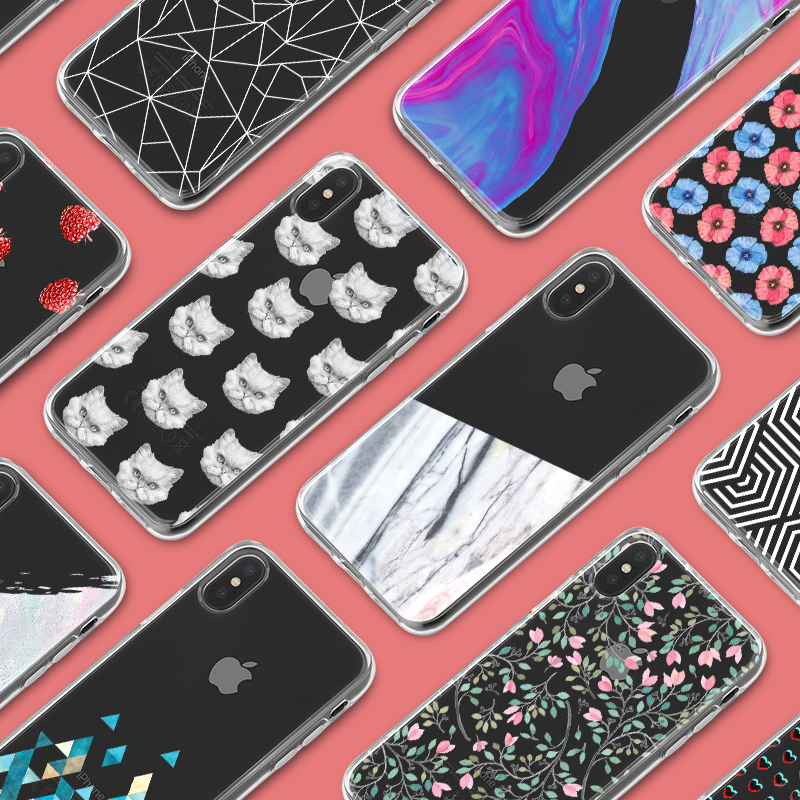 Choose from our collection
If you feel like giving your iPod Touch 6 a fresh new look, we suggest you take a look in our collection online. Our assortment is filled to the brim with brilliant designs for iPod Touch 6 cases, all of them designed by talented artists the world over!
Entire collection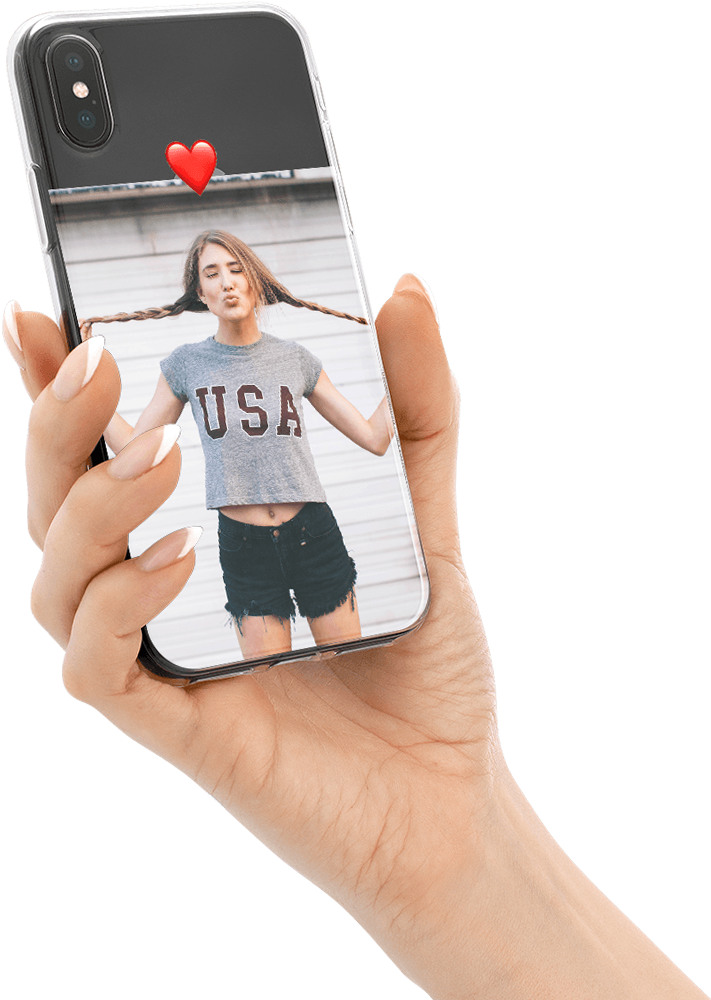 Design your own case
Perhaps you're an artist yourself… In that case, you'll be interested to hear that you can make use of our design tool in order to create your very own iPod Touch 6 case. A photo collage of your latest holiday, the logo of your favourite music band,... You decide!
Upload your own pictures
Make a collage
Add emoji's and tekst
Design your case
City Marble
City Marble gives your iPod Touch 6 case a design that's fully based on the map of your favourite city. The patterns of this map create a nice effect, and they look even better thanks to our visual filters. It's definitely worth playing around with!
City Marble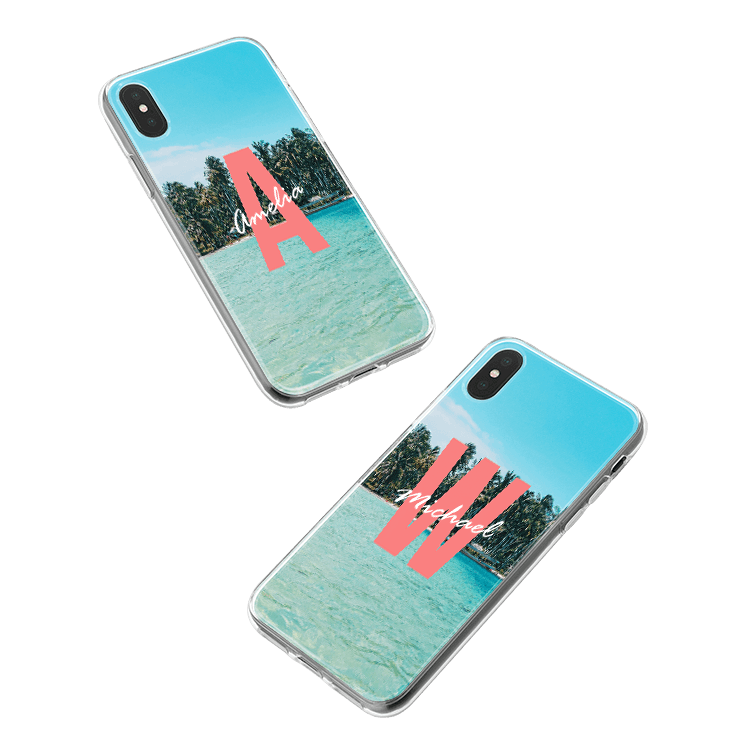 Monograms
The age of complex design tools is finally over. CaseCompany's Monograms is proof of that. The only thing you need to do yourself, is enter your name and initials, and pick a graphic style. The tool will immediately respond by automatically creating a design for your iPod Touch 6 case.
Your own initials on a case
Choose from 10 styles
Design your monogram