All options for your iPod touch 5
All options for your iPod touch 5
Put your Monogram on a case
Let's get to work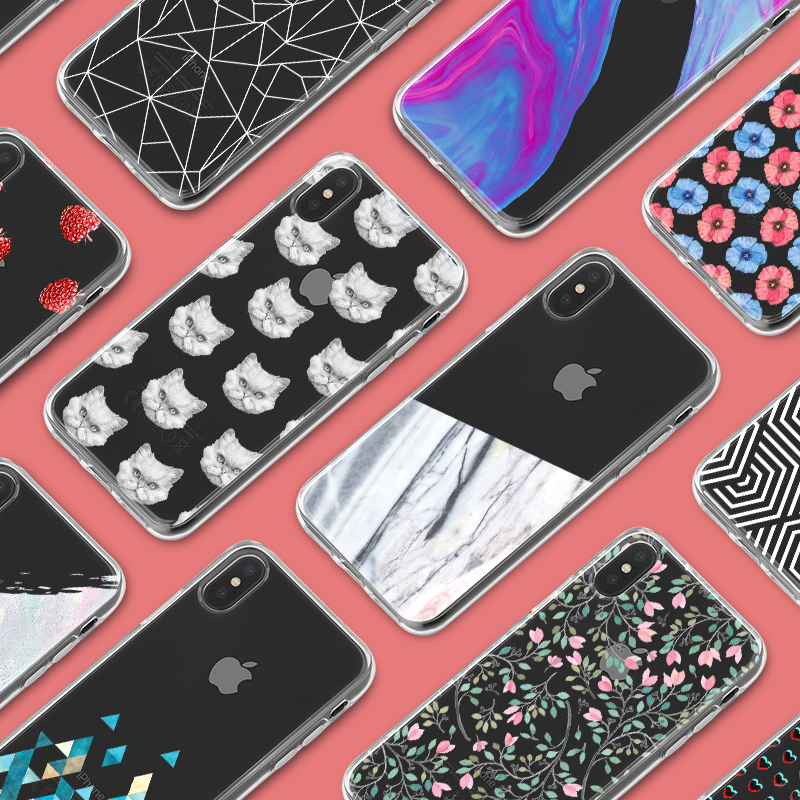 Choose from our collection
Don't hesitate a second longer and get yourself one of CaseCompany's amazing iPod Touch 5 cases! Our online collection is full of unique and exclusive designs. Whether you like nature, art or cats, there's something for everybody in there. And that's just the beginning!
Entire collection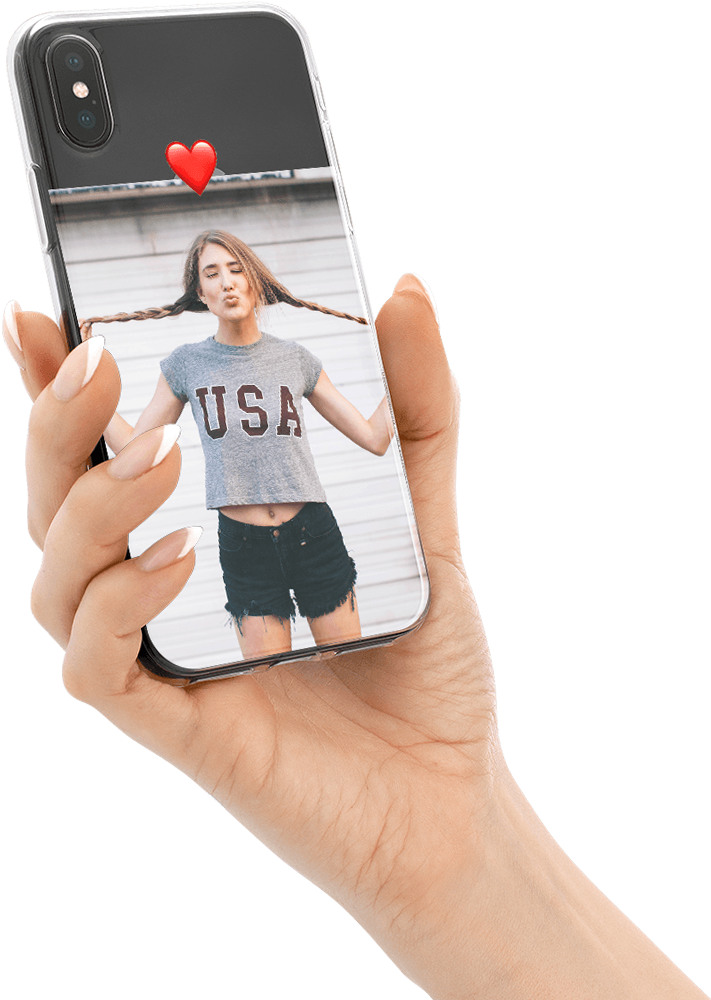 Design your own case
If you're full of great ideas, then why don't you create your iPod Touch 5 case yourself? Thanks to our design tool, it's child's play. All you gotta do is take the time to select some of your favourite pics, and upload them to the application. The rest explains itself!
Upload your own pictures
Make a collage
Add emoji's and tekst
Design your case
City Marble
If you want something truly special, then it's time you invest in an iPod Touch 5 case from City Marble! Graphic filters such as "The Wolf of Wall Street" and "Art Deco" are just the beginning. Click on ahead, enter the name of your favourite city, and see what happens!
City Marble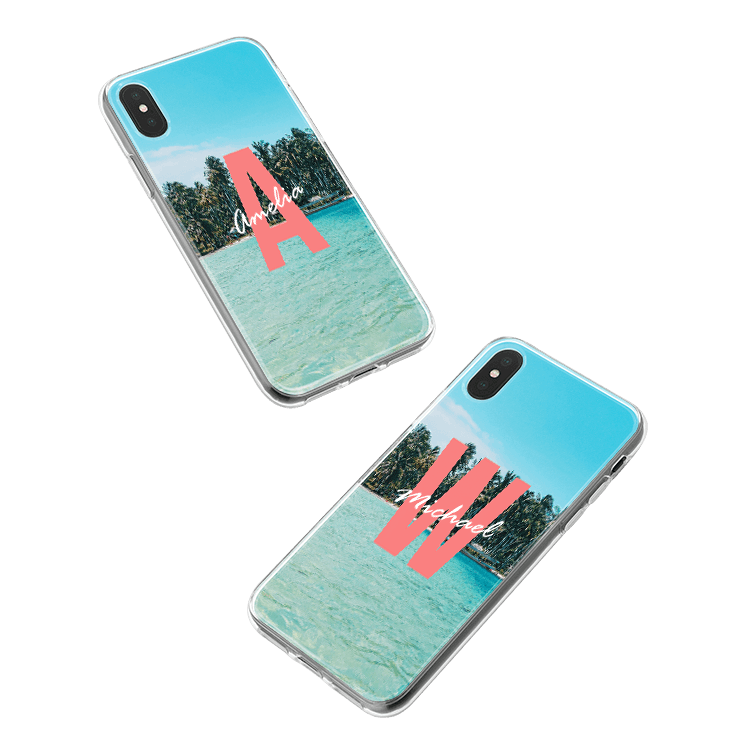 Monograms
If you've never tried Monograms before, then it's high time to do something about that! With this gracious tool, you can conjure up a personalised iPod Touch 5 case design in no time. All you need to do, is enter your name and initials, and pick a graphic style!
Your own initials on a case
Choose from 10 styles
Design your monogram