All options for your iPhone XS Max
All options for your iPhone XS Max
Create your GIFCase™
Let's get to work
Create your GIFCase™
GIFcase™ makes the impossible possible: animated GIFs on your smartphone case! From now on you can bedazzle your pictures with animated stickers that move when your smartphone case moves. You can also upload two pictures and switch between images with a flick of the wrist. Discover GIFcase™ now!
Design your case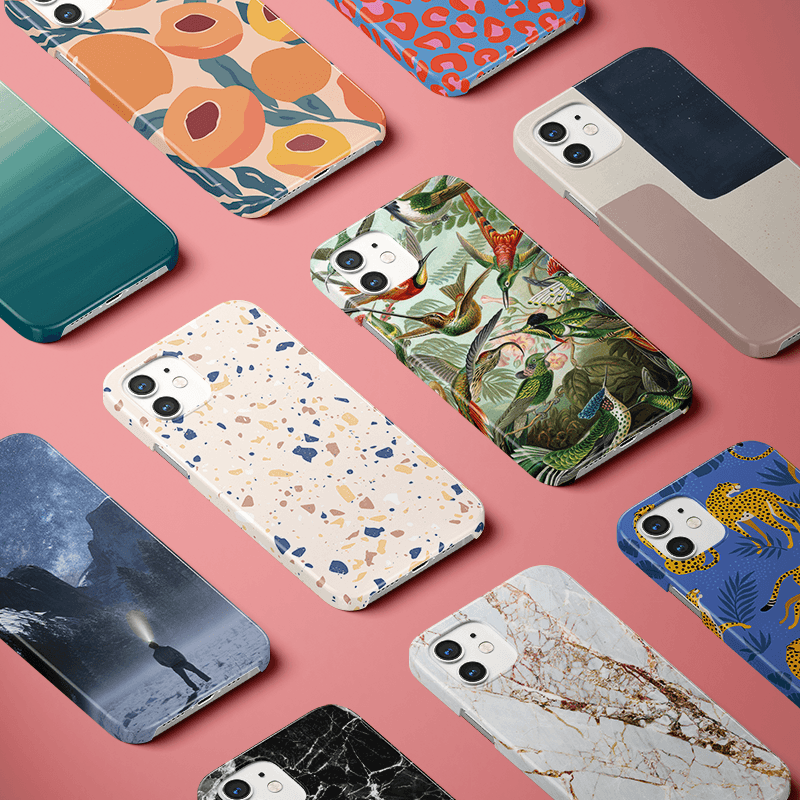 Choose from our collection
Our online collection contains more than 500 different designs, which were created by our very own team of designers in collaboration with artists from all over the world. With so many designs to choose from, you'll surely find the iPhone XS Max case you've always wanted!
Entire collection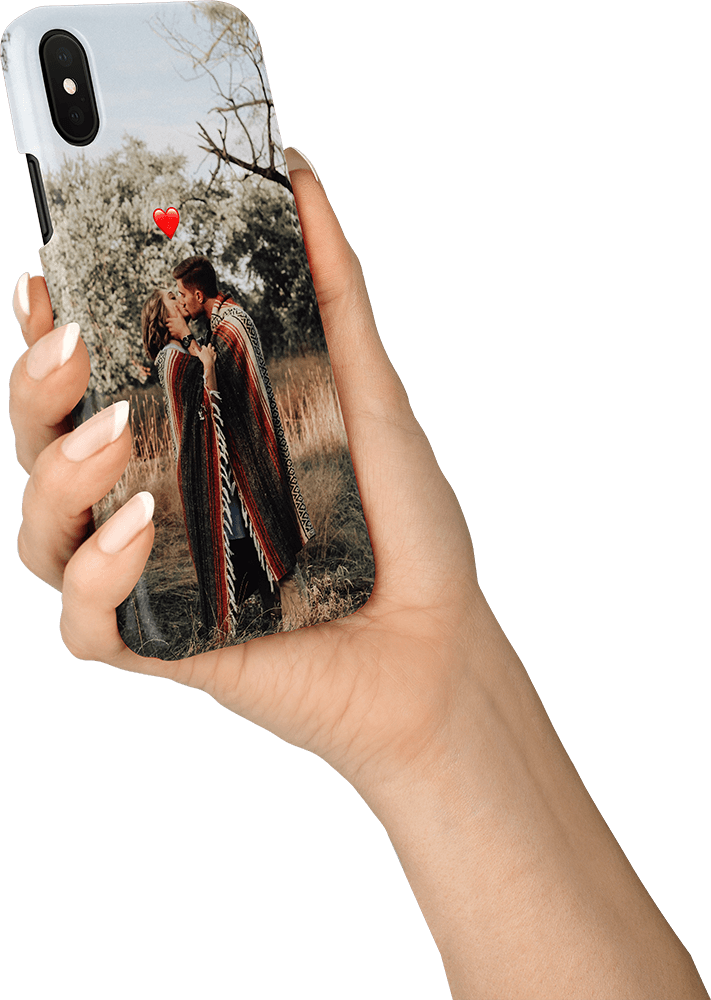 Design your own case
Feeling creative today? Then we've got some good news for you! Thanks to our design tool, you can now create your iPhone XS Max case all by yourself. The options are pretty much endless, so let your imagination run wild!
Upload your own pictures
Make a collage
Add emoji's and tekst
Design your case
City Marble
CaseCompany's City Marble allows you to turn your iPhone XS Max case into a beautiful map of your favourite city. As soon as you enter the name of the location you want printed on your case, you'll see the design appear on your screen. It's all very simple!
City Marble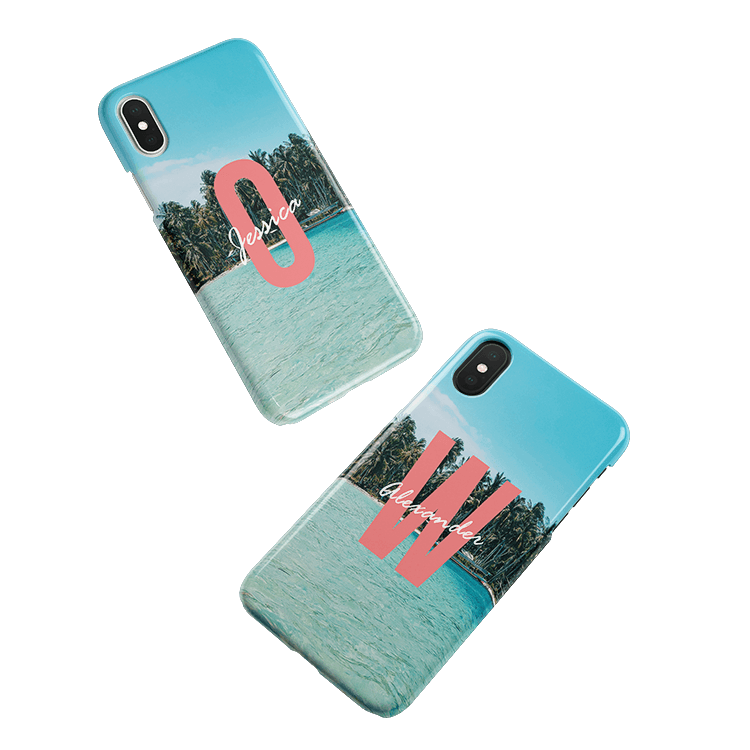 Monograms
Monograms is a fun style that gives you the chance to put your name on your iPhone XS Max case in unique ways. You pick a Monogram letter, and then complete it with your name or another word of your choice. Definitely worth a try!
Your own initials on a case
Choose from 10 styles
Design your monogram