All options for your iPhone XS
All options for your iPhone XS
Create your GIFCase™
Let's get to work
Create your GIFCase™
GIFcase™ makes the impossible possible: animated GIFs on your smartphone case! From now on you can bedazzle your pictures with animated stickers that move when your smartphone case moves. You can also upload two pictures and switch between images with a flick of the wrist. Discover GIFcase™ now!
Design your case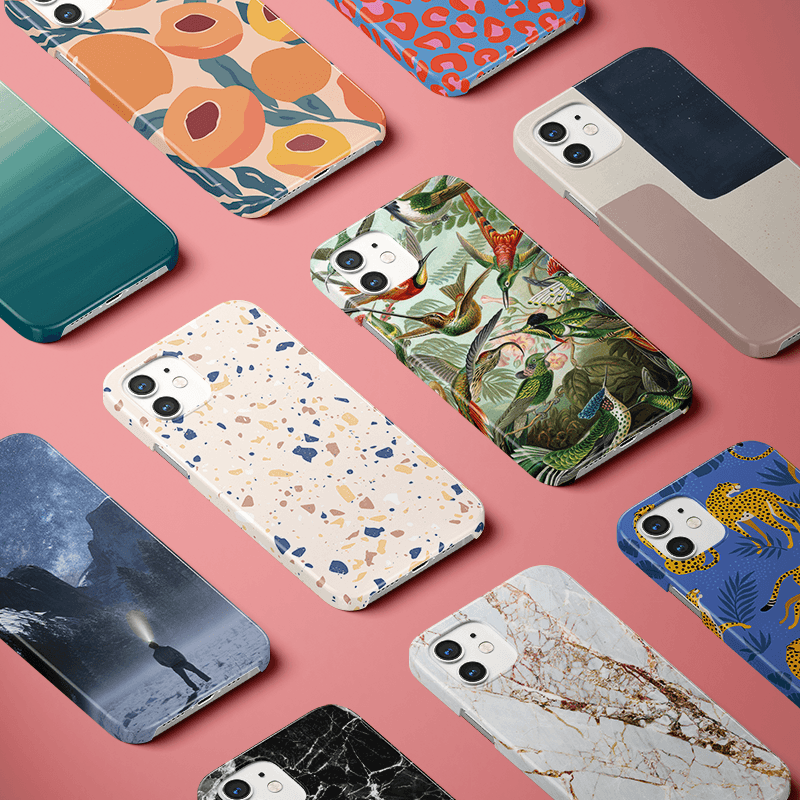 Choose from our collection
You're sure to find the iPhone XS case of your dreams in our awesome online collection! You can easily arrange the designs by theme or by artist using the menu at the left of your screen. That way, you'll find your case in no time!
Entire collection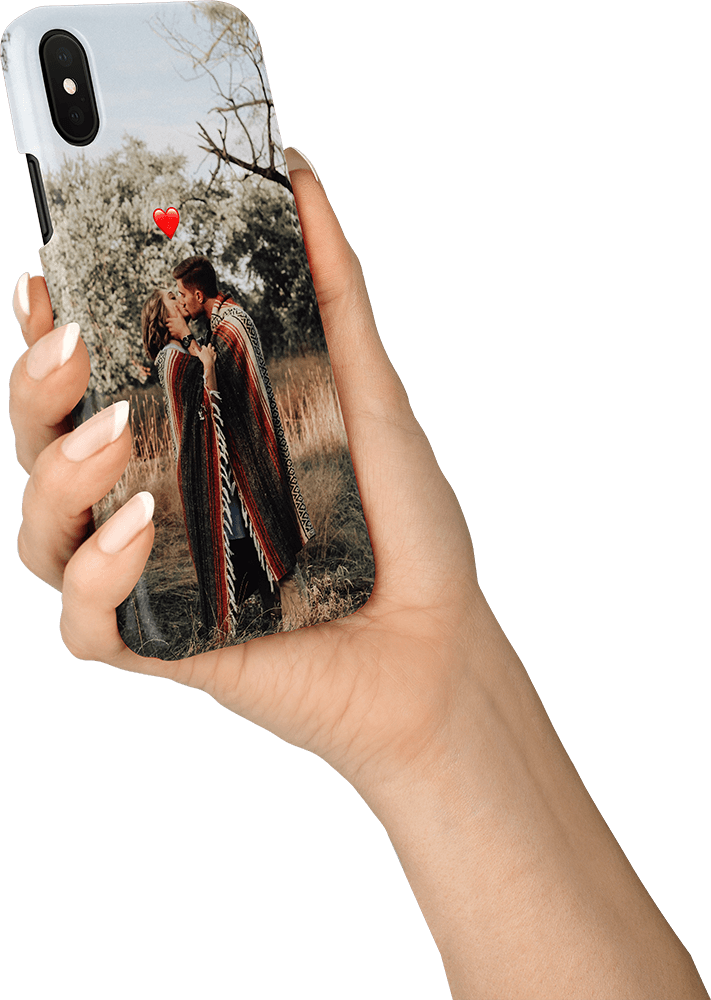 Design your own case
Design your iPhone XS case all by yourself with the help of our exclusive design tool! With just a few mouse clicks you can personalise your brand-new case exactly the way you want. This way you'll be certain your case fits your style and personality.
Upload your own pictures
Make a collage
Add emoji's and tekst
Design your case
City Marble
Transform your iPhone XS case into a map of your dream destination thanks to our wonderful and exclusive City Marble feature! The many different visual styles give the map a unique twist. Choose your favourite, and we'll make sure you get a high-quality print!
City Marble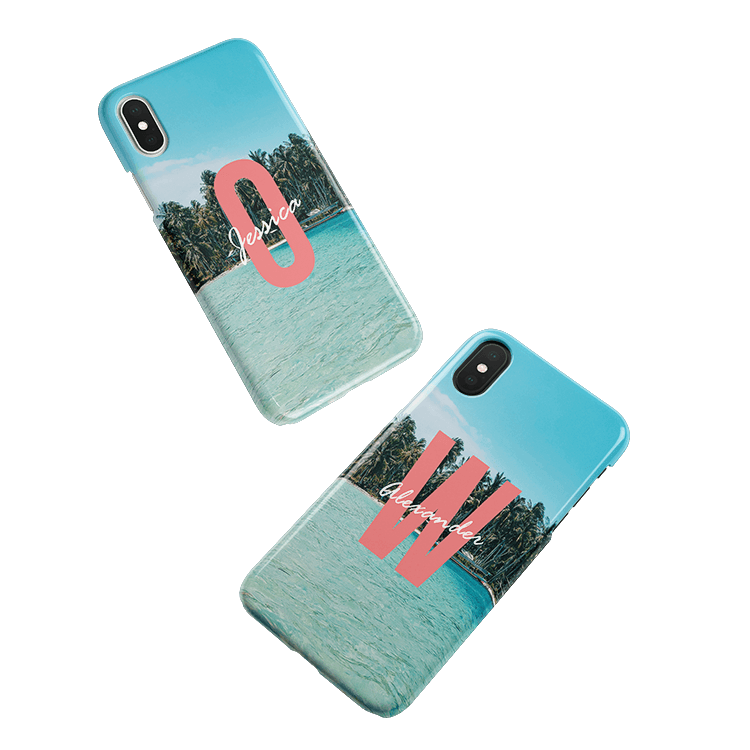 Monograms
If you choose to make use of our Monograms feature, you can print your name and initials onto your case in fun new ways. This way everyone will know that gorgeous iPhone XS case is yours and yours alone! Try out the various visual styles, and pick your favourite.
Your own initials on a case
Choose from 10 styles
Design your monogram