All options for your iPhone XR
All options for your iPhone XR
Create your GIFCase™
Let's get to work
Create your GIFCase™
GIFcase™ makes the impossible possible: animated GIFs on your smartphone case! From now on you can bedazzle your pictures with animated stickers that move when your smartphone case moves. You can also upload two pictures and switch between images with a flick of the wrist. Discover GIFcase™ now!
Design your case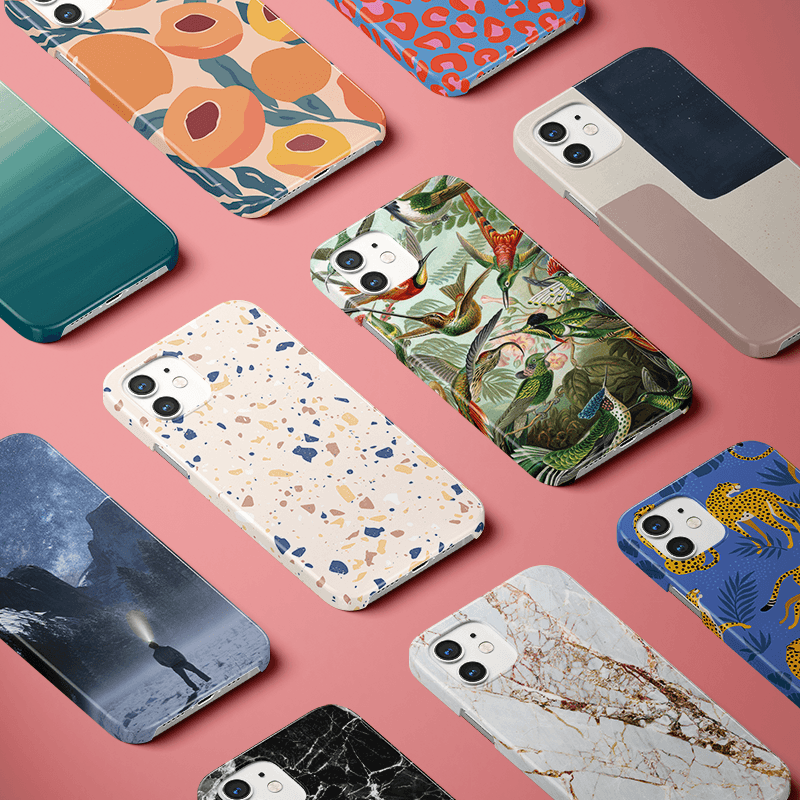 Choose from our collection
Take a look at our online collection and be surprised by the many wonderful and varied designs we have to offer. Thanks to our own team of designers and a bunch of talented artists, you'll find your dream iPhone XR case in no time!
Entire collection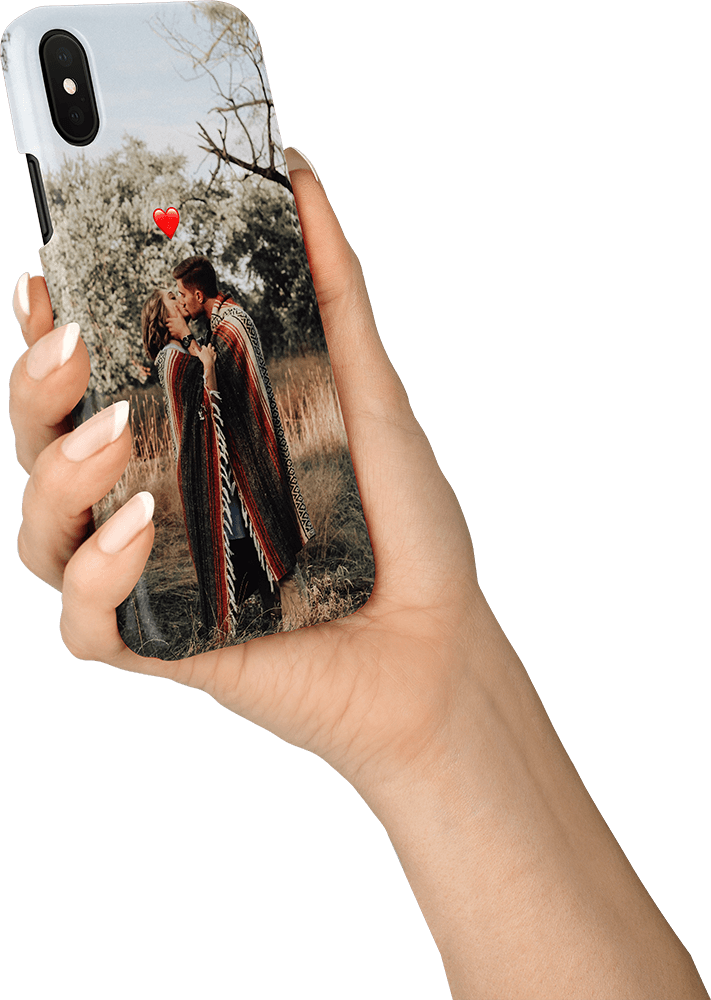 Design your own case
At CaseCompany we strive to stimulate creativity as much as possible. That's why we wanted to give all of you the chance to design your iPhone XR case yourself. Simply proceed to our online design tool and knock yourself out!
Upload your own pictures
Make a collage
Add emoji's and tekst
Design your case
City Marble
Show your love for your favourite city by printing its map straight onto your iPhone XR case! Don't worry, CaseCompany's city maps don't look boring or traditional at all. We have a plethora of visual styles available, all of which will turn your design into something truly special!
City Marble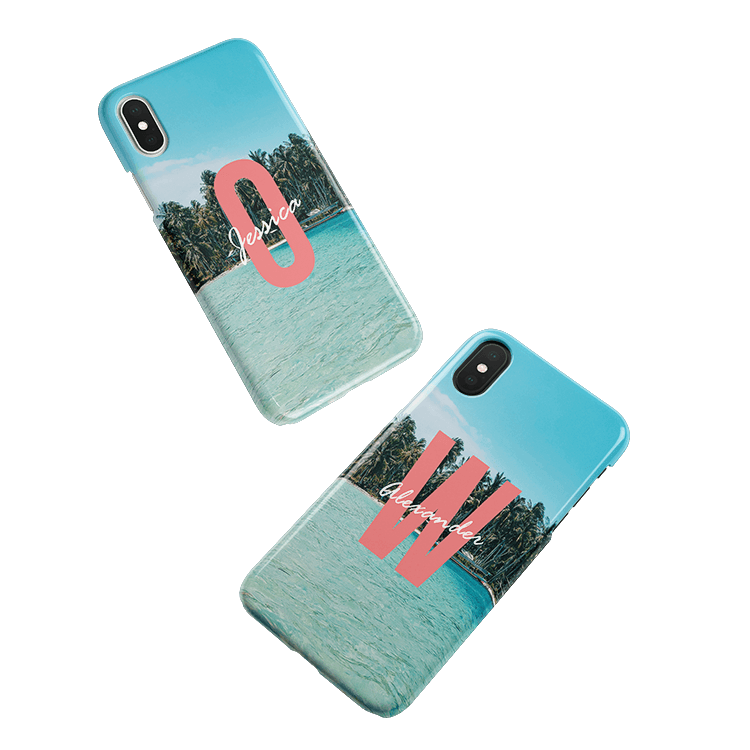 Monograms
Put your own name at the center of your iPhone XR case by making use of our wonderful Monograms tool! It's very simple. First you choose the visual theme you like best, then you pick a Monogram letter, and finally you enter your name. That's all there is to it!
Your own initials on a case
Choose from 10 styles
Design your monogram