All options for your iPhone X
All options for your iPhone X
Create your GIFCase™
Let's get to work
Create your GIFCase™
GIFcase™ makes the impossible possible: animated GIFs on your smartphone case! From now on you can bedazzle your pictures with animated stickers that move when your smartphone case moves. You can also upload two pictures and switch between images with a flick of the wrist. Discover GIFcase™ now!
Design your case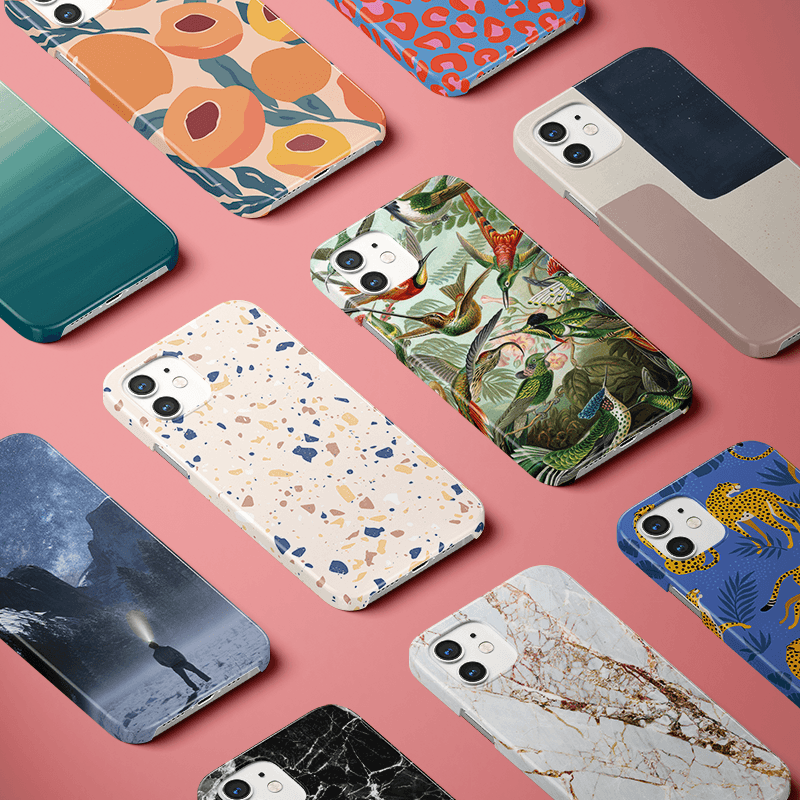 Choose from our collection
Whether you enjoy beautiful nature picture, or prefer hilarious cartoons, our collection has something for everybody. One thing's for certain, your smartphone will look better than ever thanks to our fantastic, one-of-a-kind iPhone X cases. Go ahead and take your pick!
Entire collection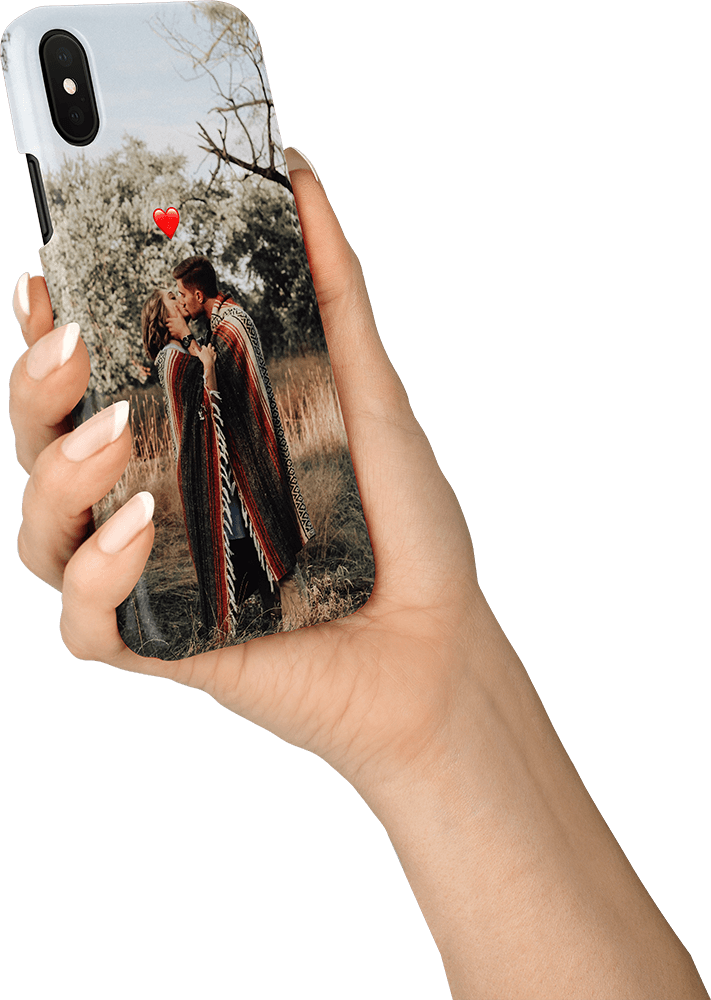 Design your own case
Do you like the idea of creating your iPhone X case yourself
Upload your own pictures
Make a collage
Add emoji's and tekst
Design your case
City Marble
City Marble gives you the opportunity to decorate your iPhone X case with a map of your favourite city or destination. You can choose from a host of different visual styles, such as "Midnight" and "Art Deco", allowing you to create a never-before-seen look!
City Marble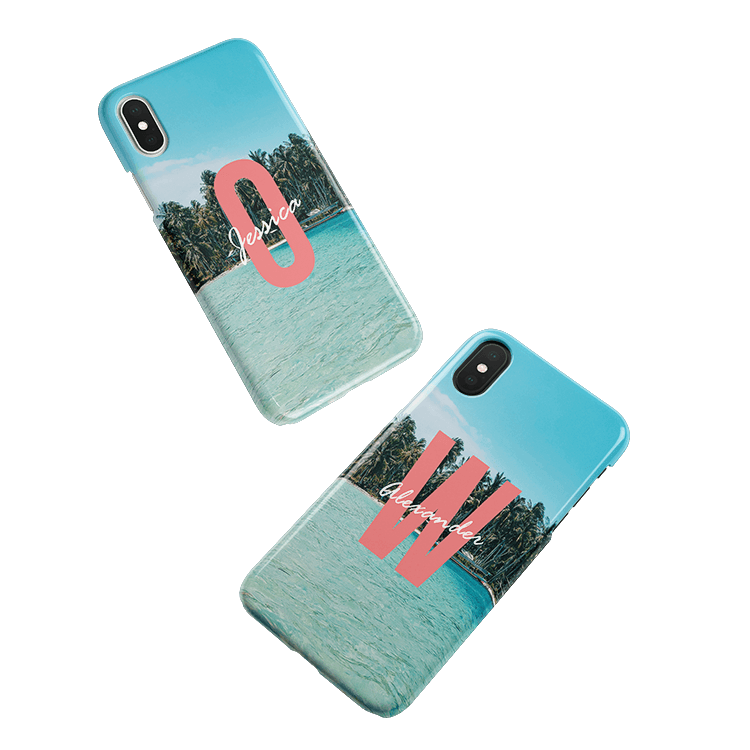 Monograms
Thanks to Monograms, you can print your name and initials on your iPhone X case with complete ease. There are many different themes to choose from as well: Jungle Fever, Midnight Marble, Pink Bouquet,... Plenty of options, as you can see, so start experimenting!
Your own initials on a case
Choose from 10 styles
Design your monogram