Take your pick
Take your pick
Put your initials on a case
Let's get to work
All options for your iPhone 8 Plus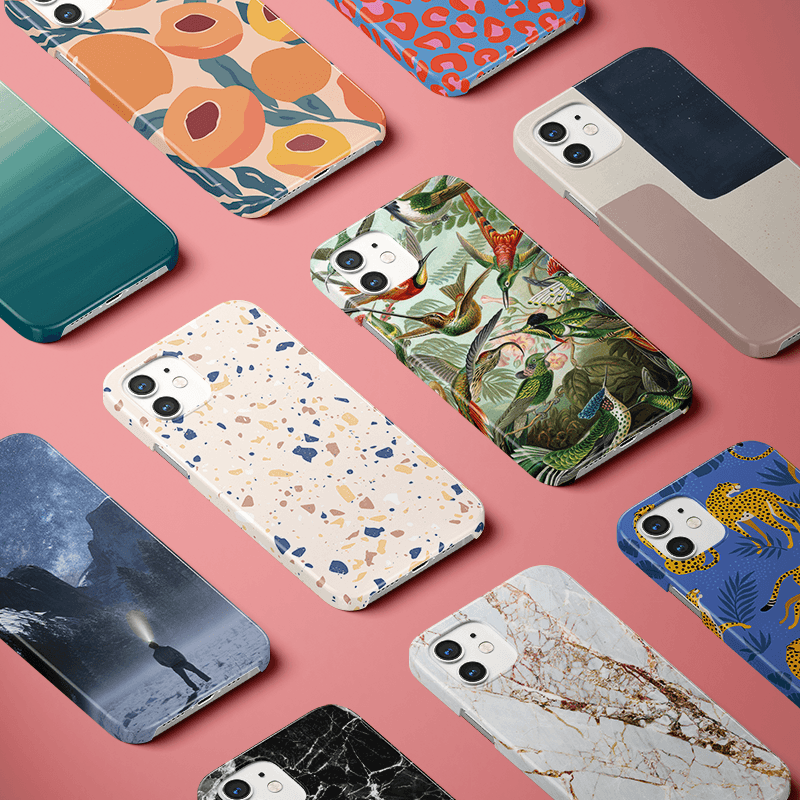 Choose from our collection
Our collection is chock-full of unique and inspiring designs, which you can easily arrange by theme or by artist. From interesting geometric patterns to beautiful lunar landscapes, we've got something for everyone. Go ahead and pick your favourite design for your iPhone 8 Plus case!
Entire collection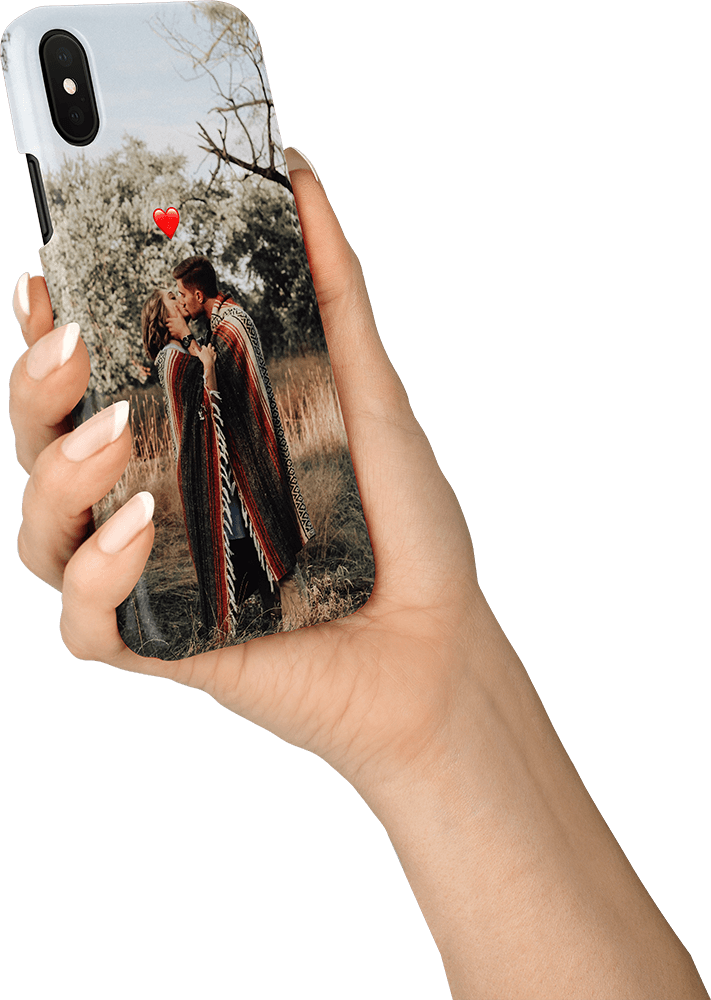 Design your own case
Thanks to CaseCompany's extremely handy design tool, you can decorate your iPhone 8 Plus case whichever way you want. A photo of you and your best friend, the crest of your favourite football team, a beautiful nature picture you've taken,... Everything's possible!
Upload your own pictures
Make a collage
Add emoji's and tekst
Design your case
City Marble
A gorgeous map of your favourite City in Art Deco style, right on your iPhone 8 Plus case
City Marble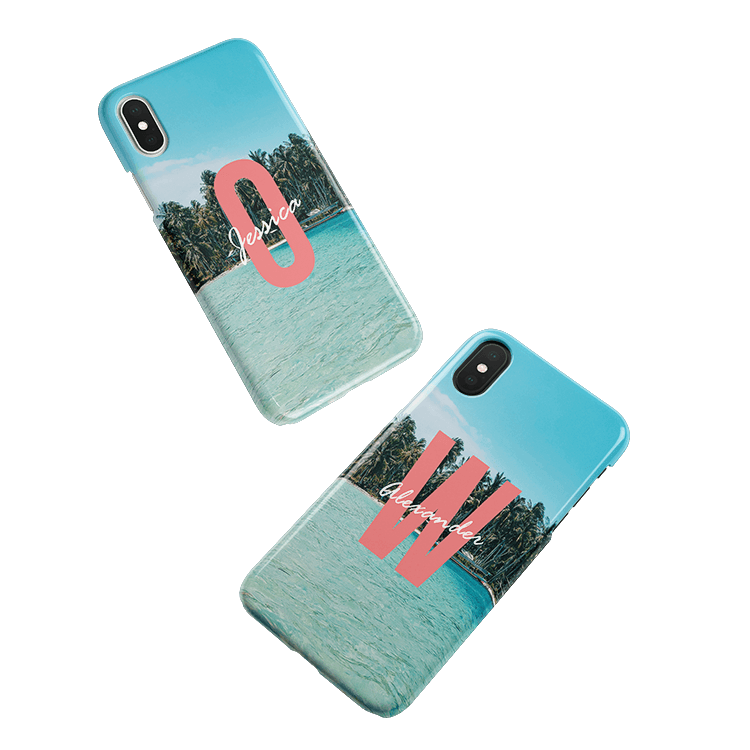 Monograms
Give your iPhone 8 Plus case some extra flair by putting your name and initials on it, with the help of our Monograms feature! You choose one main letter, and then the word of your choice will be placed around it. Don't forget to try out all of the different styles!
Your own initials on a case
Choose from 10 styles
Design your monogram