All options for your iPhone 8
All options for your iPhone 8
Create your GIFCase™
Let's get to work
Create your GIFCase™
GIFcase™ makes the impossible possible: animated GIFs on your smartphone case! From now on you can bedazzle your pictures with animated stickers that move when your smartphone case moves. You can also upload two pictures and switch between images with a flick of the wrist. Discover GIFcase™ now!
Design your case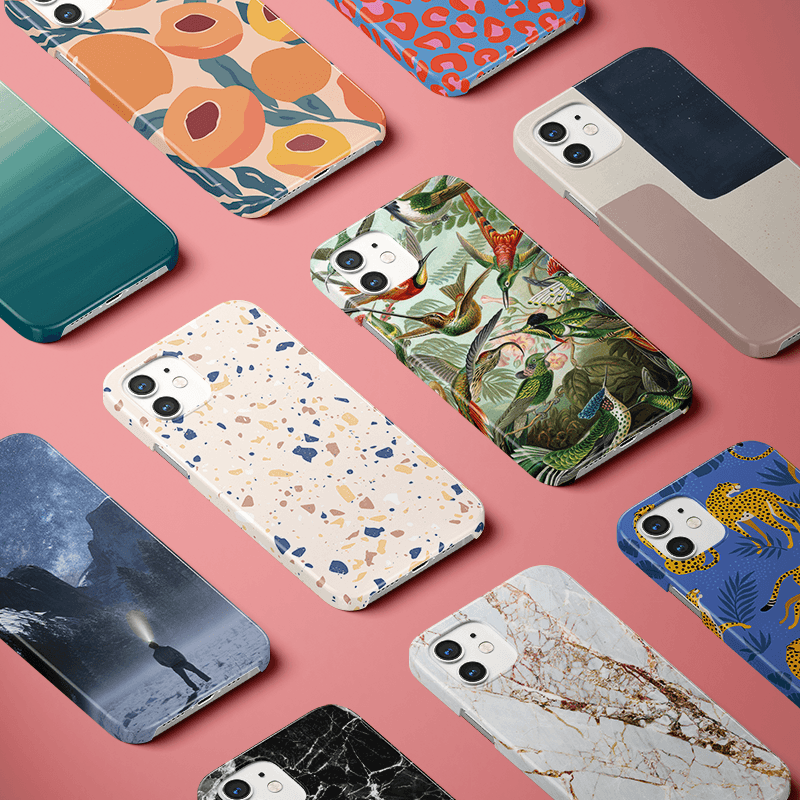 Choose from our collection
If you're looking for a fun design for your iPhone 8 case, then you should definitely take a look at our online collection. Our own team of designers, working together with various talented artists, have created hundreds of brilliant designs, just for you!
Entire collection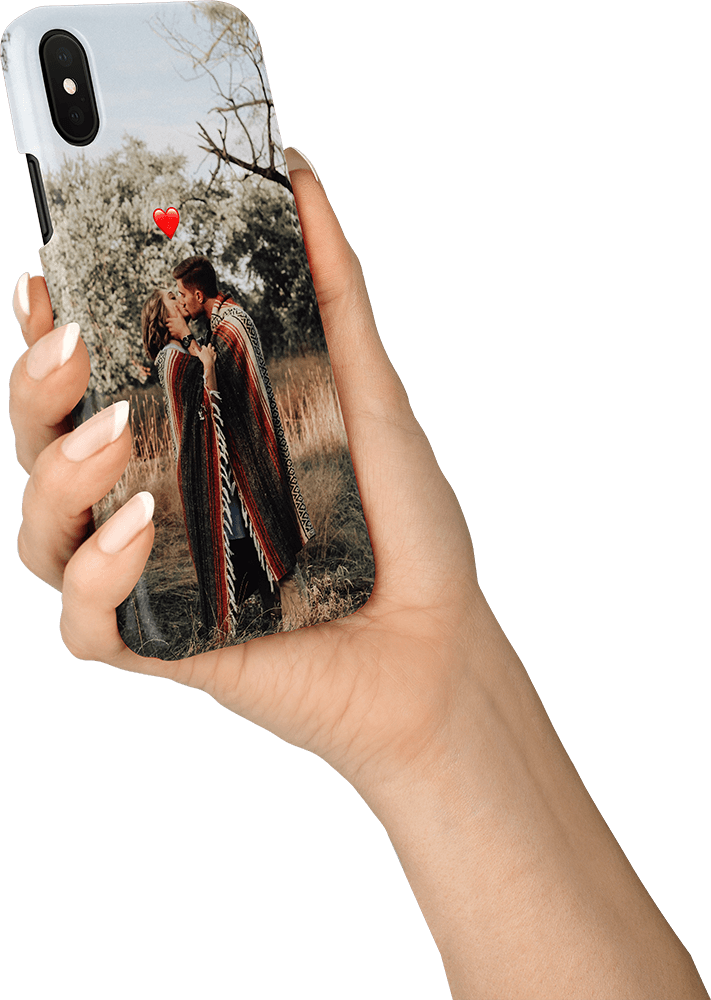 Design your own case
Check out our exclusive design tool and personalise your new iPhone 8 case yourself! There are so many options, that the possibilities are nearly endless. And that's good, because this is the only way you can use your creativity to the fullest. Hurry up and check it out!
Upload your own pictures
Make a collage
Add emoji's and tekst
Design your case
City Marble
City Marble turns your iPhone 8 case into a stylish map of your favourite destination. The streets of Paris in black and white, the map of New York in the colours of a dollar bill,... It's all possible, so go ahead and give it a shot!
City Marble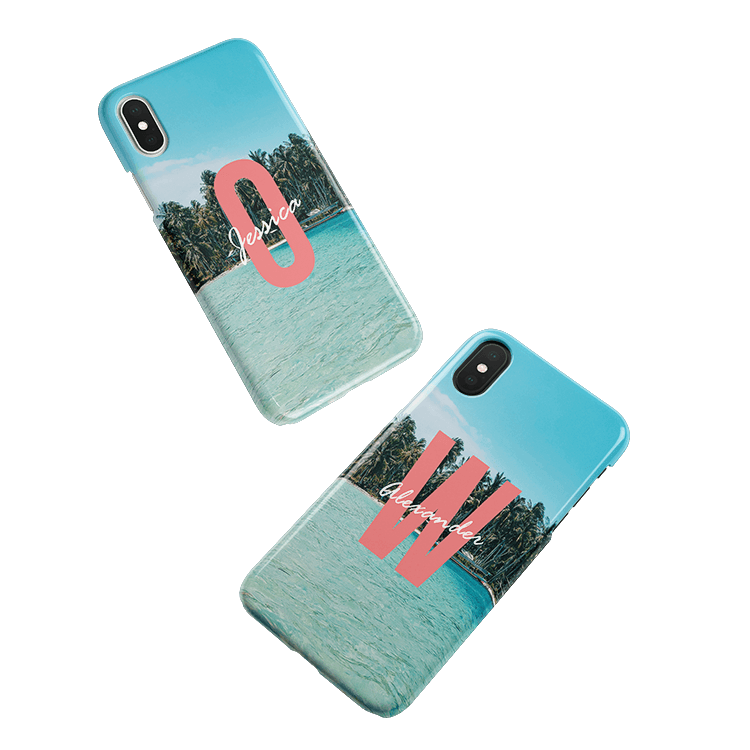 Monograms
Monograms is a unique style that you can use to put your name and initials on your iPhone 8 case. You pick one letter, and complete it with a word or short phrase. Finally, you can deliver the finishing touch by picking out one of our awesome visual filters.
Your own initials on a case
Choose from 10 styles
Design your monogram