Take your pick
Take your pick
Put your initials on a case
Let's get to work
All options for your iPhone 7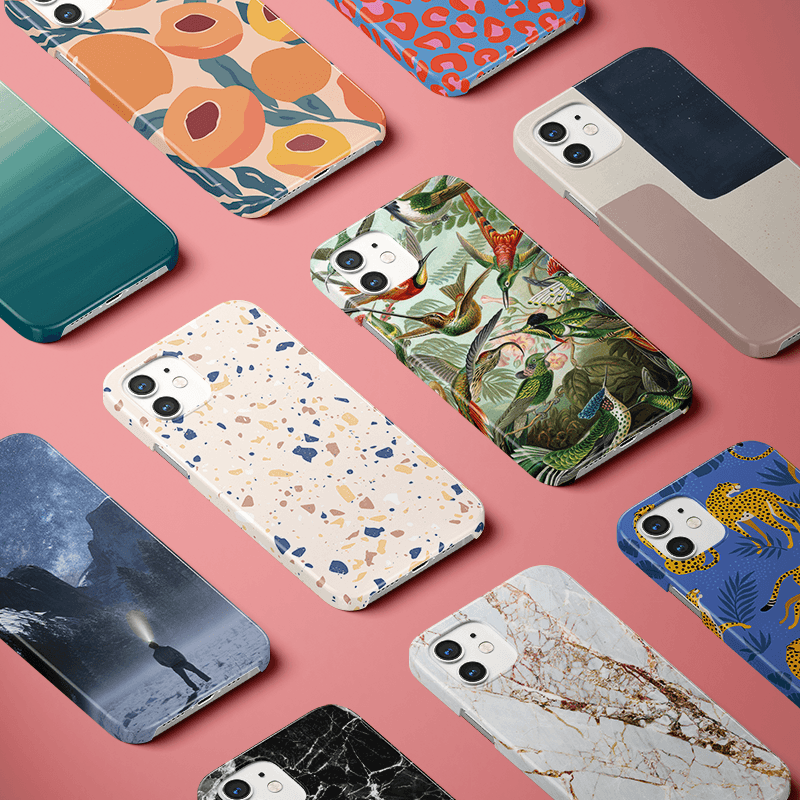 Choose from our collection
If you're looking for a nice design for your iPhone 7 case, then CaseCompany's online collection is the place to be! With designs from well-known international artists, we can honestly say we have quite an impressive offer. Go ahead and take a peek!
Entire collection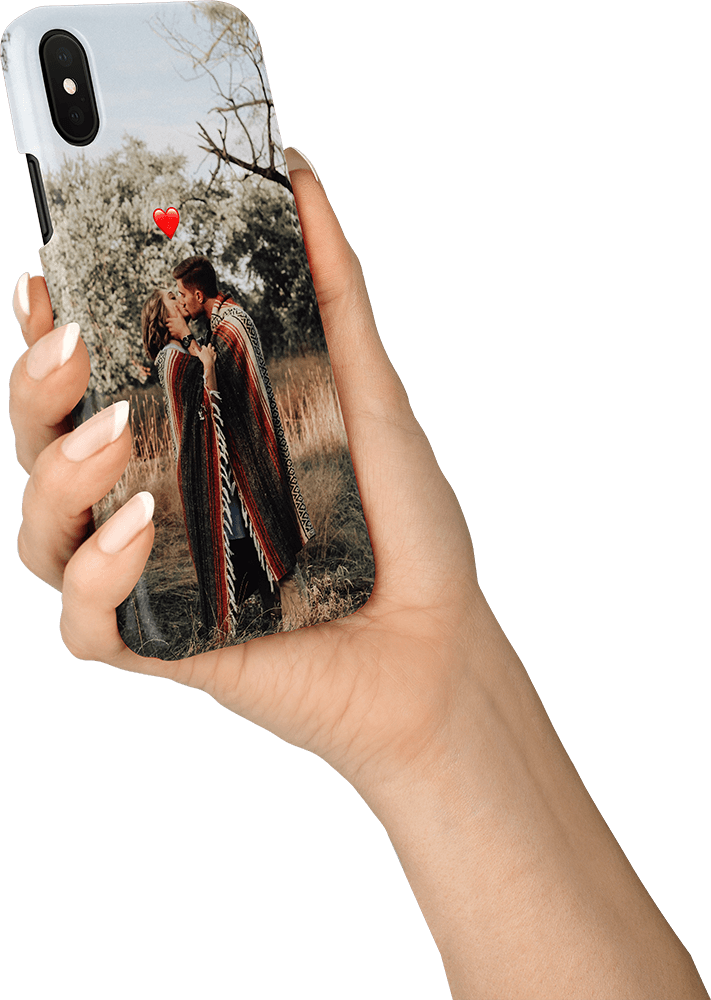 Design your own case
The most creative among you will be pleased to learn CaseCompany has a design tool on its website. You can make use of this tool in order to customise your iPhone 7 case exactly the way you want. Your friends and family are sure to be stunned by the result!
Upload your own pictures
Make a collage
Add emoji's and tekst
Design your case
City Marble
Thanks to our City Marble feature, you can now print the map of your favourite town straight onto your iPhone 7 case. And because of the marvelous visual styles you can choose from, your iPhone 7 is going to look better than it ever did!
City Marble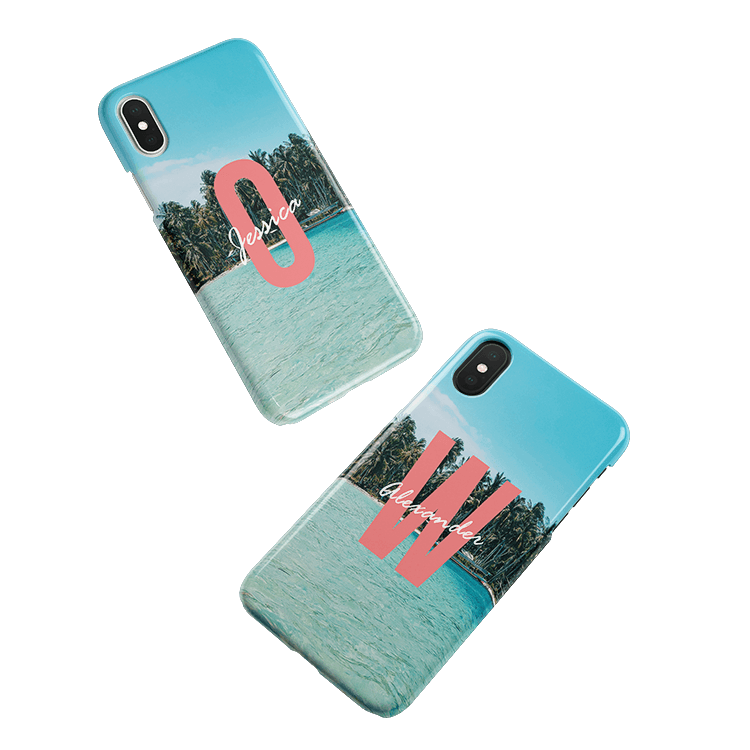 Monograms
CaseCompany's Monograms allows you to put your name and initials on your iPhone 7 case, in ways you've never seen before! Select one of our many crazy styles, such as Jungle Fever or Abstract Spectrum, and enjoy the unique looks they create!
Your own initials on a case
Choose from 10 styles
Design your monogram