All options for your iPhone 7
All options for your iPhone 7
Create your GIFCase™
Let's get to work
Create your GIFCase™
GIFcase™ makes the impossible possible: animated GIFs on your smartphone case! From now on you can bedazzle your pictures with animated stickers that move when your smartphone case moves. You can also upload two pictures and switch between images with a flick of the wrist. Discover GIFcase™ now!
Design your case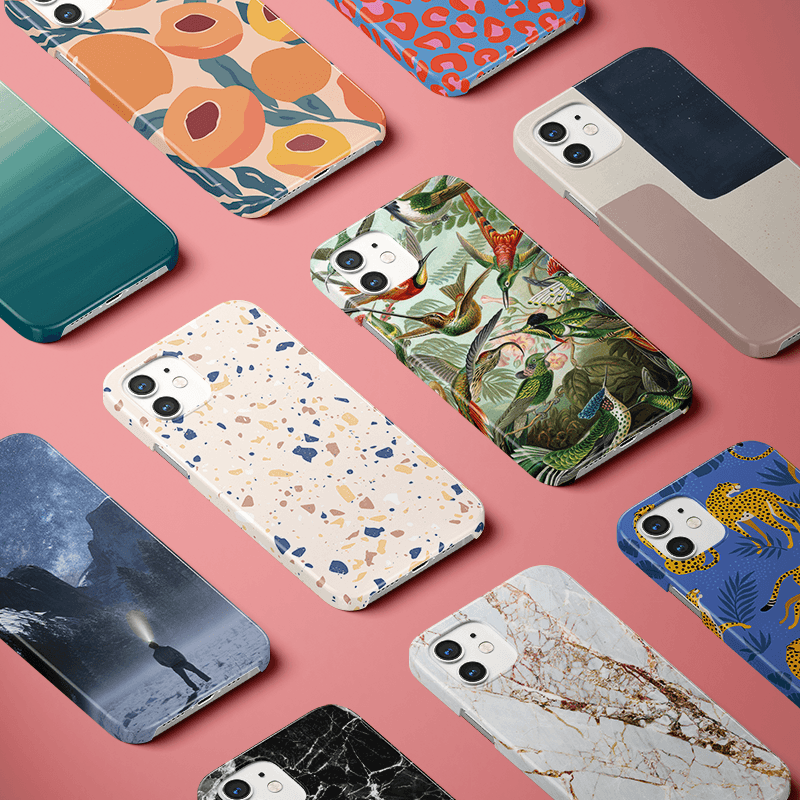 Choose from our collection
If you're looking for a nice design for your iPhone 7 case, then CaseCompany's online collection is the place to be! With designs from well-known international artists, we can honestly say we have quite an impressive offer. Go ahead and take a peek!
Entire collection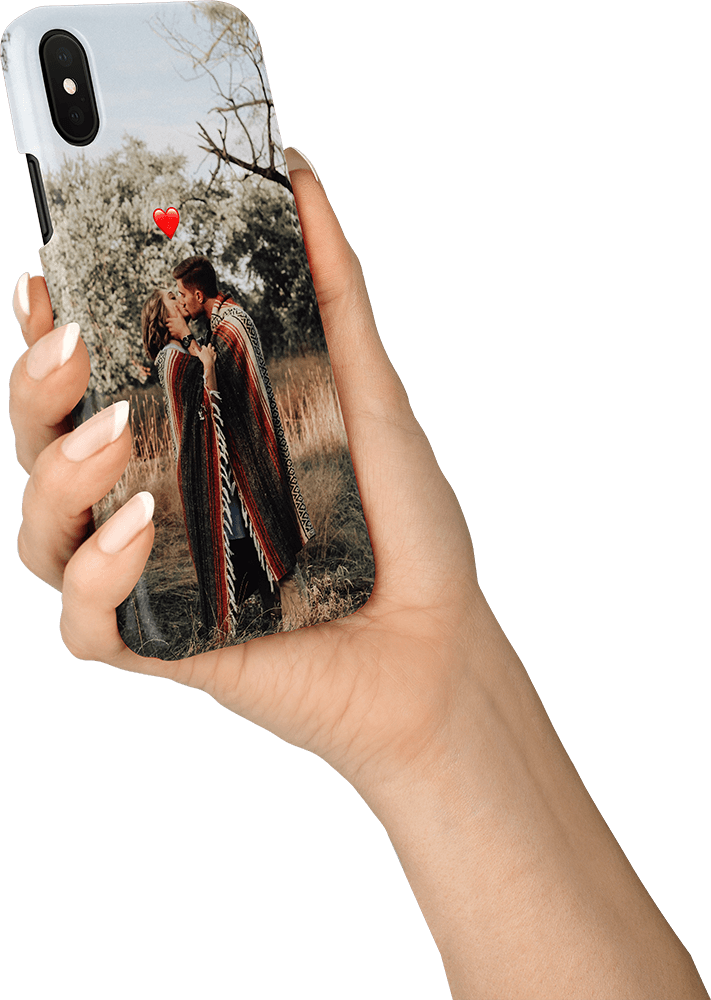 Design your own case
The most creative among you will be pleased to learn CaseCompany has a design tool on its website. You can make use of this tool in order to customise your iPhone 7 case exactly the way you want. Your friends and family are sure to be stunned by the result!
Upload your own pictures
Make a collage
Add emoji's and tekst
Design your case
City Marble
Thanks to our City Marble feature, you can now print the map of your favourite town straight onto your iPhone 7 case. And because of the marvelous visual styles you can choose from, your iPhone 7 is going to look better than it ever did!
City Marble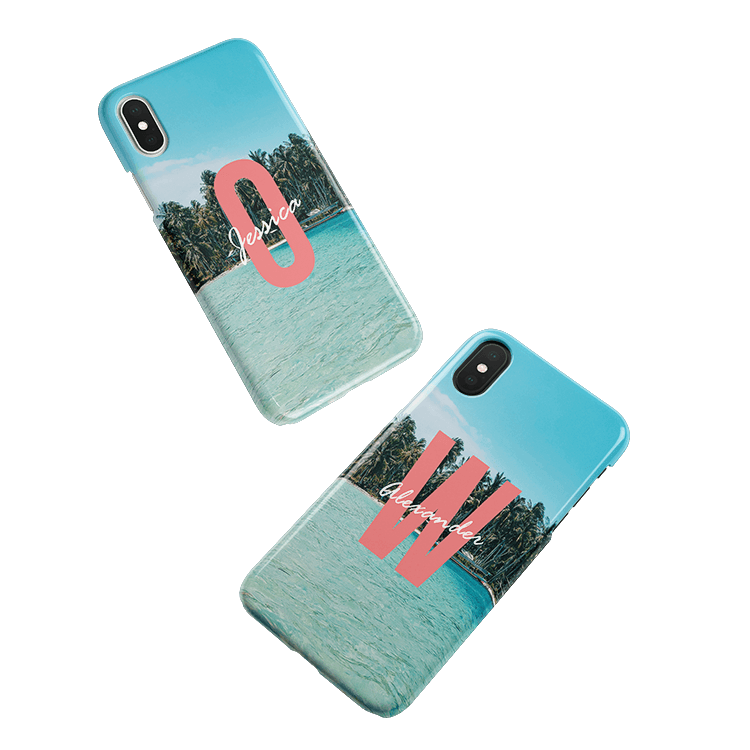 Monograms
CaseCompany's Monograms allows you to put your name and initials on your iPhone 7 case, in ways you've never seen before! Select one of our many crazy styles, such as Jungle Fever or Abstract Spectrum, and enjoy the unique looks they create!
Your own initials on a case
Choose from 10 styles
Design your monogram