All options for your iPhone 6 PLUS / 6S PLUS
All options for your iPhone 6 PLUS / 6S PLUS
Create your GIFCase™
Let's get to work
Create your GIFCase™
GIFcase™ makes the impossible possible: animated GIFs on your smartphone case! From now on you can bedazzle your pictures with animated stickers that move when your smartphone case moves. You can also upload two pictures and switch between images with a flick of the wrist. Discover GIFcase™ now!
Design your case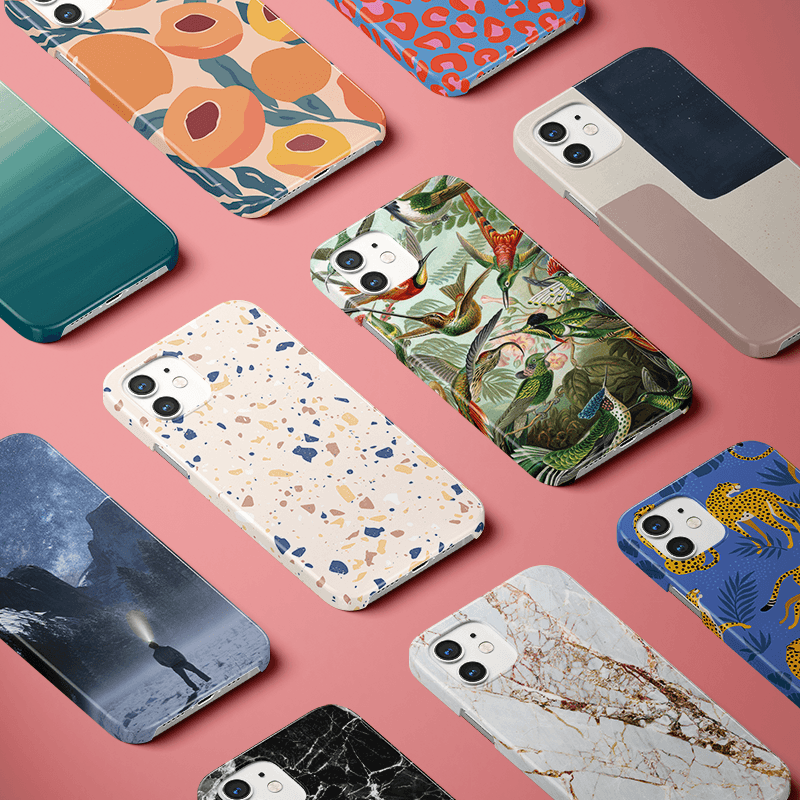 Choose from our collection
Go exploring in our online collection of iPhone 6 Plus / 6S Plus cases! Marble designs, geometric figures, breathtaking landscapes,... Our offer is more than varied enough for you to find something that perfectly suits your style and personality. Go ahead and take a look!
Entire collection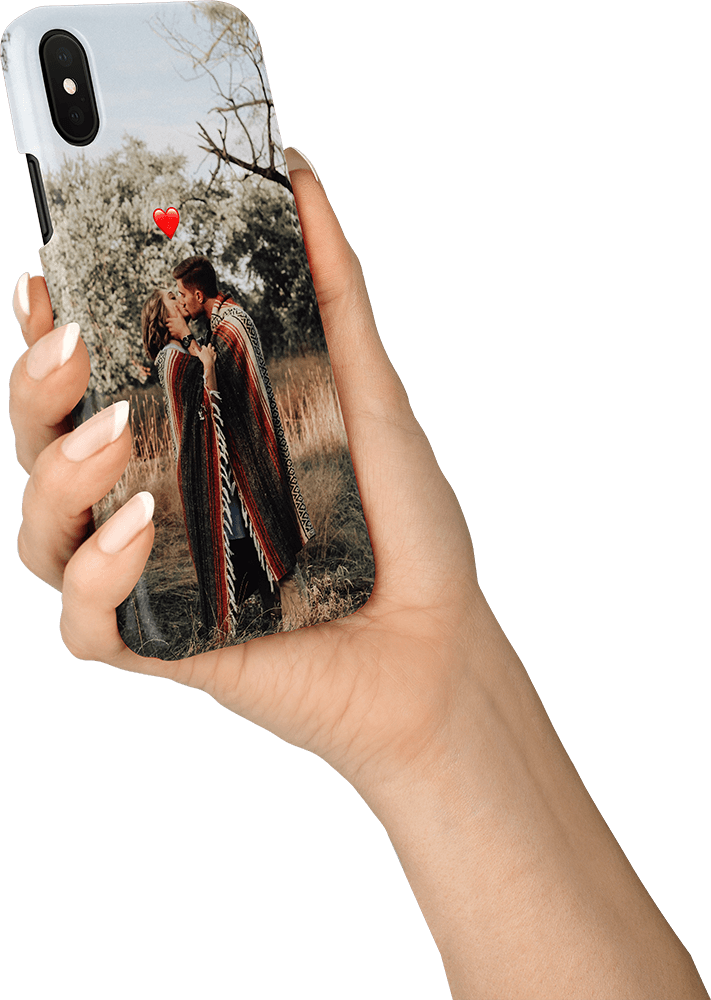 Design your own case
Do you have a cool design idea for an iPhone 6 Plus / 6S Plus case? Then proceed to our online design tool, and create the case of your dreams! Just follow the easy instructions, and before you know it, your brand-new case will be waiting for you in your mailbox!
Upload your own pictures
Make a collage
Add emoji's and tekst
Design your case
City Marble
Transform your iPhone 6 Plus / 6S Plus case into a art thanks to our amazing City Marble feature! Choose the map of your favourite city and have us print it on your case. Thanks to the fantastic visual styles at your disposal, you can turn it into something truly special!
City Marble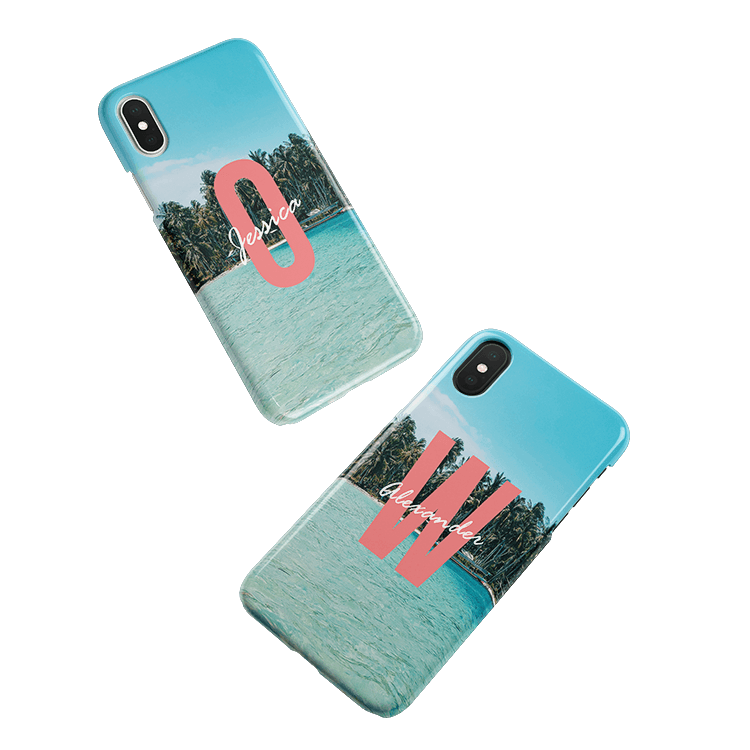 Monograms
Monograms is a simple yet stylish concept that puts a unique spin on iPhone 6 Plus / 6S Plus cases. You pick a a letter, and complete it with your name or another word of your choice. After that, you can personalise it even further by selecting your favourite visual style!
Your own initials on a case
Choose from 10 styles
Design your monogram