All options for your iPhone 6 / 6S
All options for your iPhone 6 / 6S
Create your GIFCase™
Let's get to work
Create your GIFCase™
GIFcase™ makes the impossible possible: animated GIFs on your smartphone case! From now on you can bedazzle your pictures with animated stickers that move when your smartphone case moves. You can also upload two pictures and switch between images with a flick of the wrist. Discover GIFcase™ now!
Design your case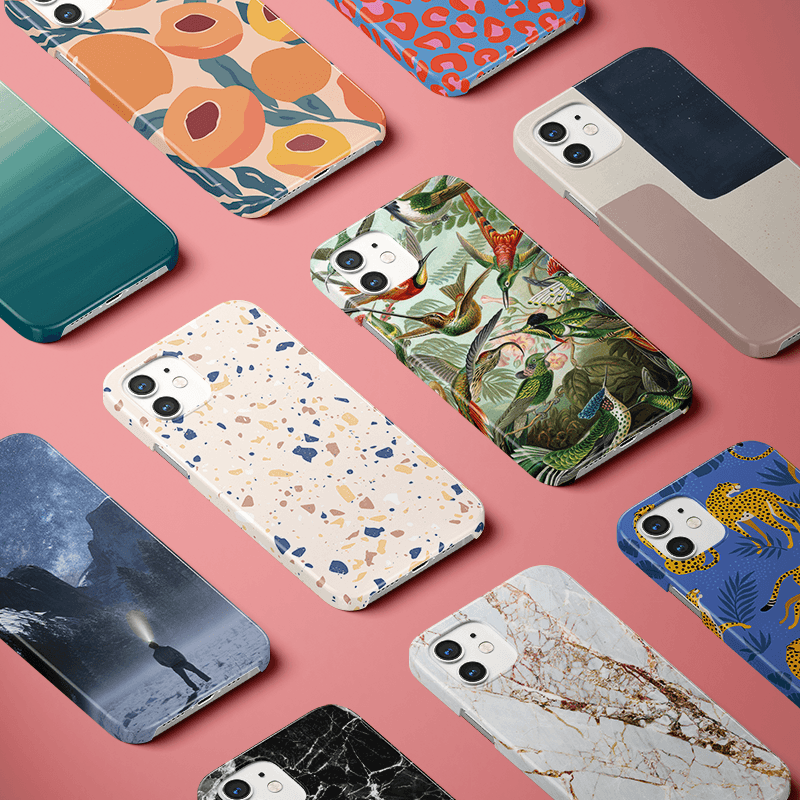 Choose from our collection
Isn't it about time to give your faithful smartphone a new look? Then you're at the right place, here at CaseCompany! Our collection is filled to the brim with unique iPhone 6 / 6S cases, all thanks to the hard work of talented artists from all over the world!
Entire collection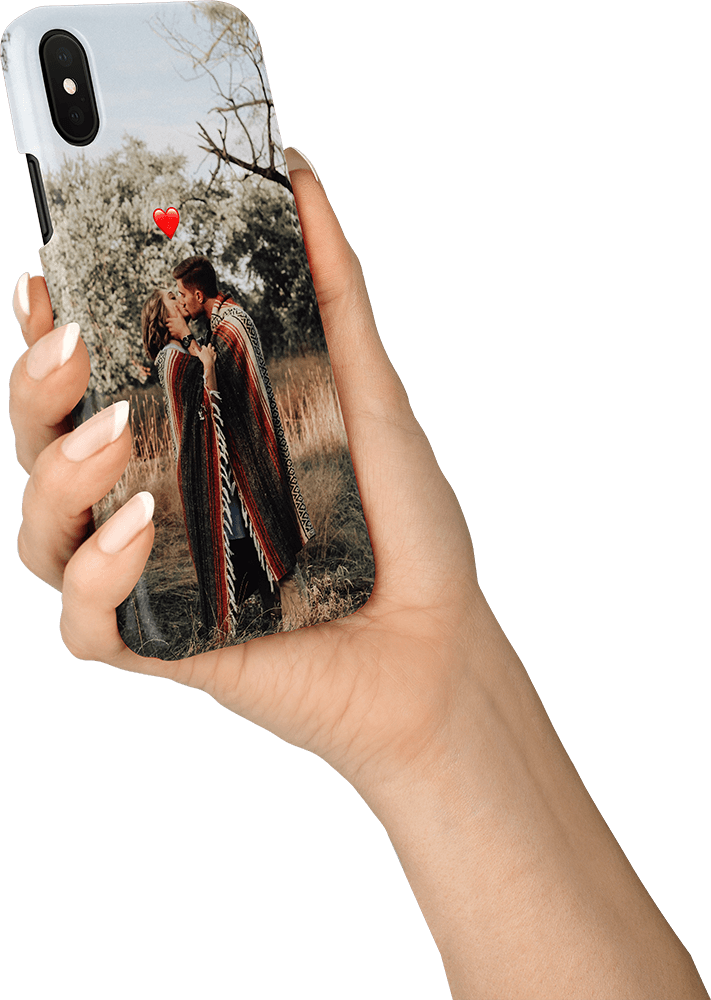 Design your own case
CaseCompany's design tool gives you the chance to design your iPhone 6 / 6S case all by yourself. You can use your own pictures, but pretty illustrations or drawings you've found on the internet are fair game as well, of course. The choice is yours!
Upload your own pictures
Make a collage
Add emoji's and tekst
Design your case
City Marble
Feeling nostalgic towards the city you visited on holiday last year? Then simply print its map onto your iPhone 6 / 6S case! Thanks to City Marble, it's ridiculously easy to do. It also gives you the chance to apply a visual filter. Take a look, we've got plenty!
City Marble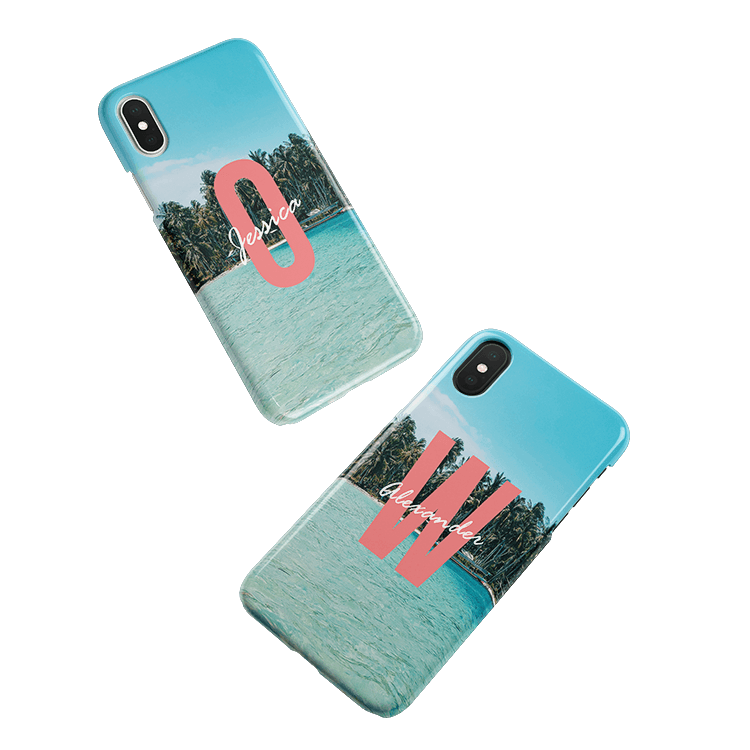 Monograms
Put your name and initials on your iPhone 6 / 6S case by making use of CaseCompany's exclusive Monograms feature! From the exotic beaches of Pacific Dream to the mystical aura of Abstract Spectrum, you're sure to find something you like!
Your own initials on a case
Choose from 10 styles
Design your monogram