All options for your iPhone 5c
All options for your iPhone 5c
Put your Monogram on a case
Let's get to work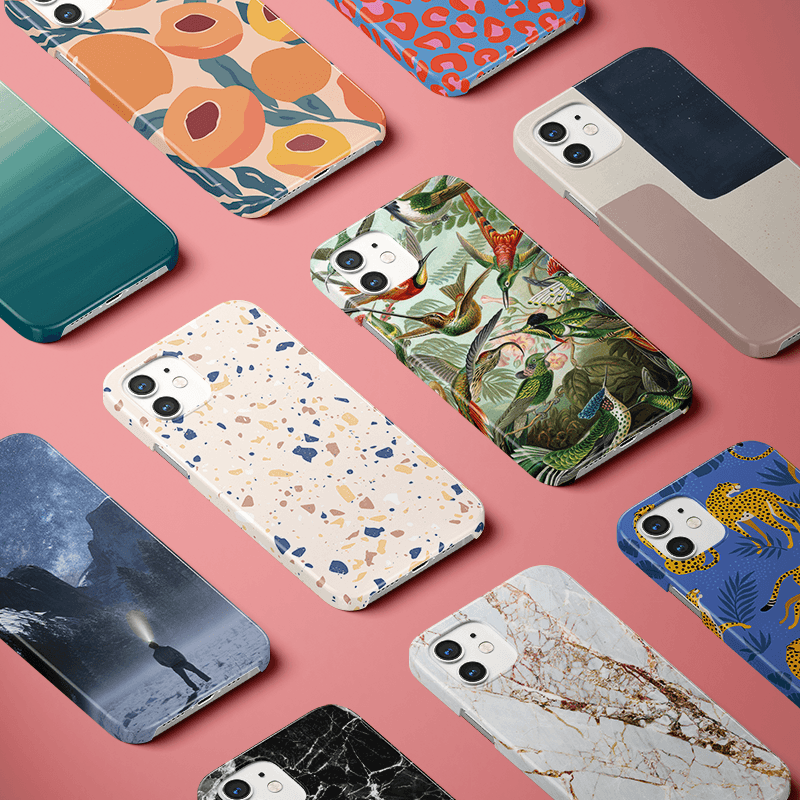 Choose from our collection
Looking for a new iPhone 5C case? Then you've come to the right place, because here at CaseCompany, we've thought of everything! Whether you're a nature lover, prefer classic designs, or are just really into cats, you're sure to find something you like!
Entire collection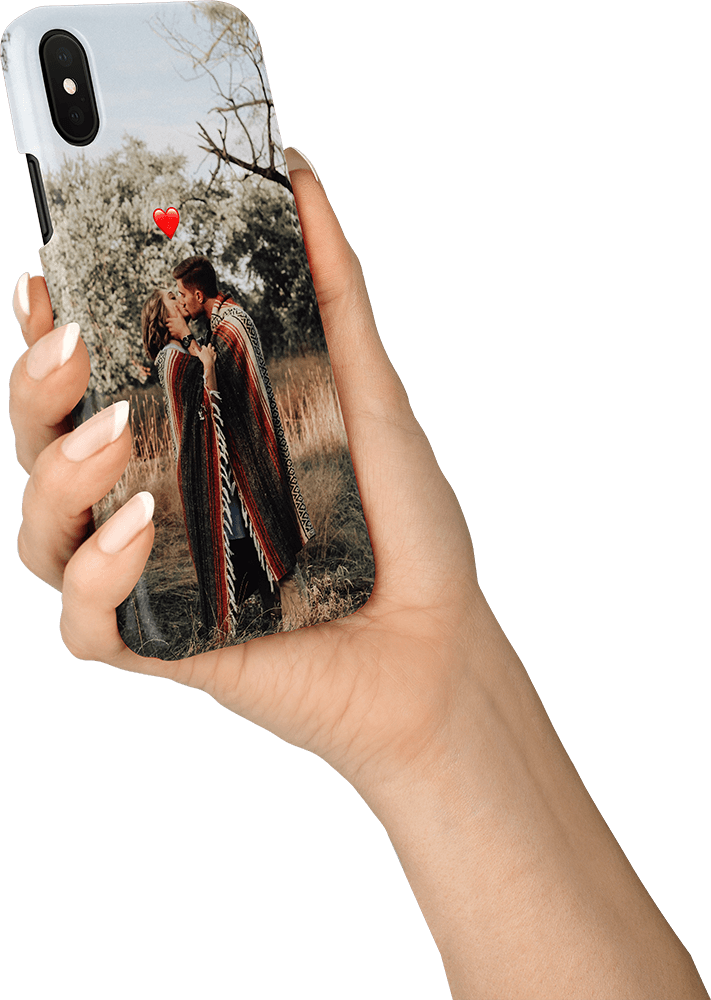 Design your own case
Designing an iPhone 5C case has never been so easy, thanks to CaseCompany's ingenious design tool! This tool is surprisingly easy to use, so you don't need to be a computer wizard to find your way around it. Let your imagination run wild!
Upload your own pictures
Make a collage
Add emoji's and tekst
Design your case
City Marble
City Marble is the perfect style for everyone who's proud of his origins! This feature gives you the opportunity to put the map of your own city on your iPhone 5C case. And of course, we've provided you with a myriad of graphic filters to choose from. Take your pick!
City Marble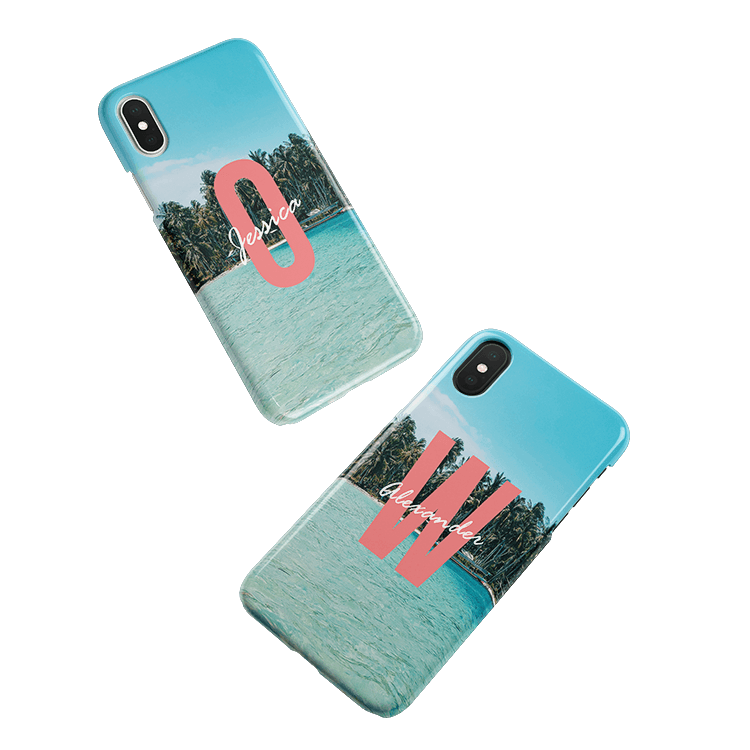 Monograms
Decorate your iPhone 5C case with your name and initials thanks to CaseCompany's Monograms! This exclusive feature gives you a choice between various styles, such as Green Brush and Midnight Marble. This way, you can print your name on your case in unique ways!
Your own initials on a case
Choose from 10 styles
Design your monogram