All options for your iPhone 5 / 5S / SE
All options for your iPhone 5 / 5S / SE
Create your GIFCase™
Let's get to work
Create your GIFCase™
GIFcase™ makes the impossible possible: animated GIFs on your smartphone case! From now on you can bedazzle your pictures with animated stickers that move when your smartphone case moves. You can also upload two pictures and switch between images with a flick of the wrist. Discover GIFcase™ now!
Design your case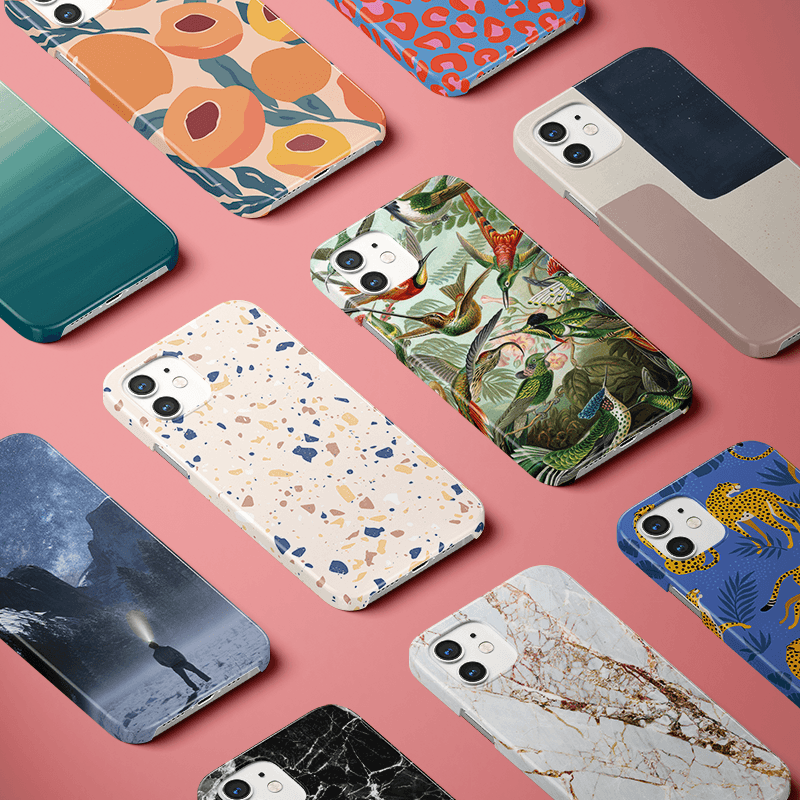 Choose from our collection
Are you starting to get a little tired of your smartphone's appearance? Then it's high time to get yourself one of CaseCompany's iPhone 5 / 5S / SE cases! Choose one of the 500 fantastic designs from our collection, and your phone will look like new again!
Entire collection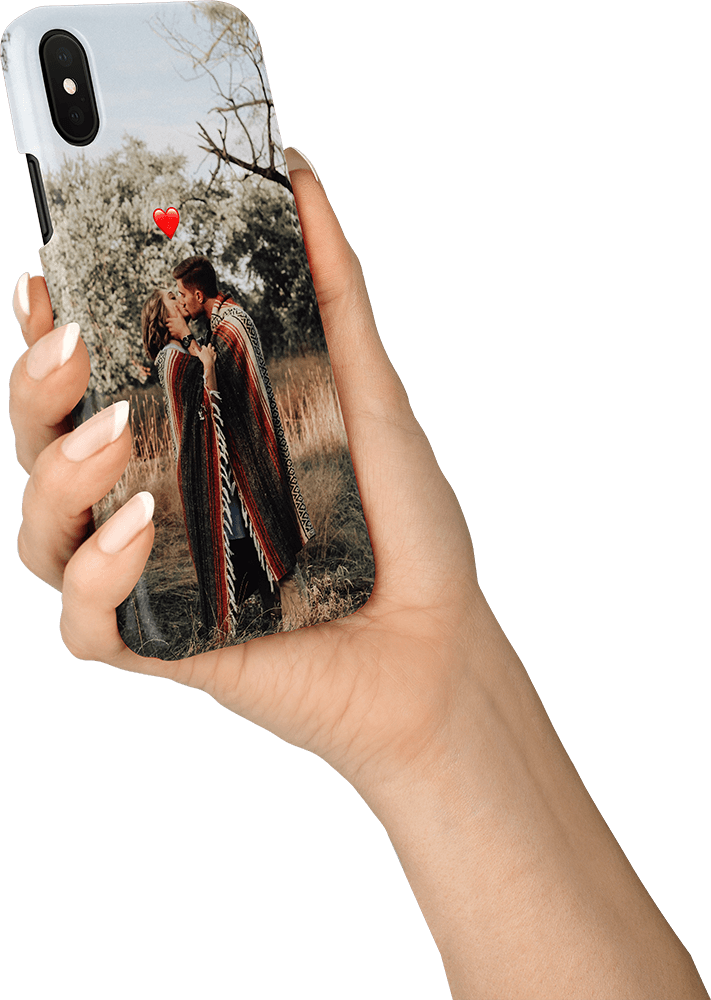 Design your own case
Awaken your inner artist and design your own iPhone 5 / 5S / SE case using CaseCompany's excellent design tool. The possibilities are limitless, so you can let your creativity run wild. Give us your design, and we'll take care of the rest!
Upload your own pictures
Make a collage
Add emoji's and tekst
Design your case
City Marble
Here at CaseCompany, we're quite proud of our City Marble feature. The map of your favourite city will have never looked quite as artistic. Experiment with the different graphic styles, pick your favourite, and we'll print it on your iPhone 5 / 5S / SE case for you!
City Marble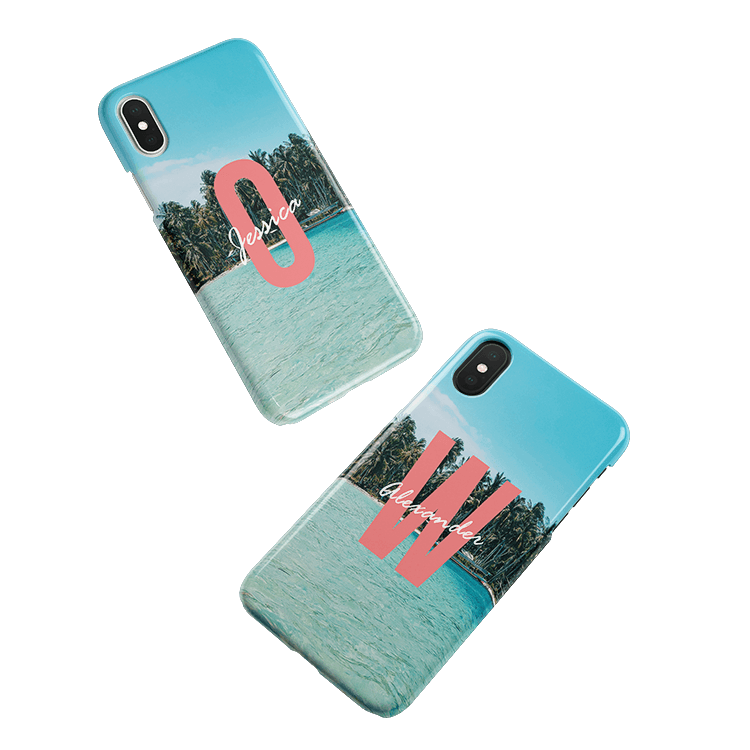 Monograms
Our brand-new Monograms tool gives you the opportunity to decorate your iPhone 5 / 5S / SE case with your very own name and initials! You can change the background by selecting one of the various styles from the menu. Go and check it out!
Your own initials on a case
Choose from 10 styles
Design your monogram