All options for your iPhone 4 / 4S
All options for your iPhone 4 / 4S
Put your Monogram on a case
Let's get to work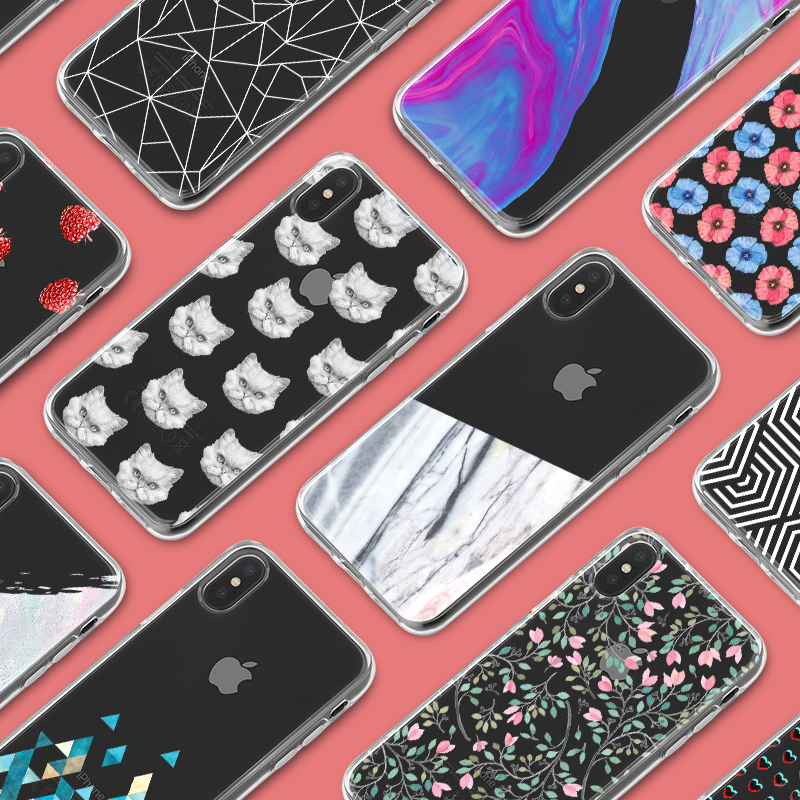 Choose from our collection
With an iPhone 4 / 4S case from CaseCompany, everyone will think your trusty smartphone is brand-new! That's because the innovative and varied designs in our collection will breathe new life into your device. Go ahead and pick your favourite, we'll take care of the practical side of things!
Entire collection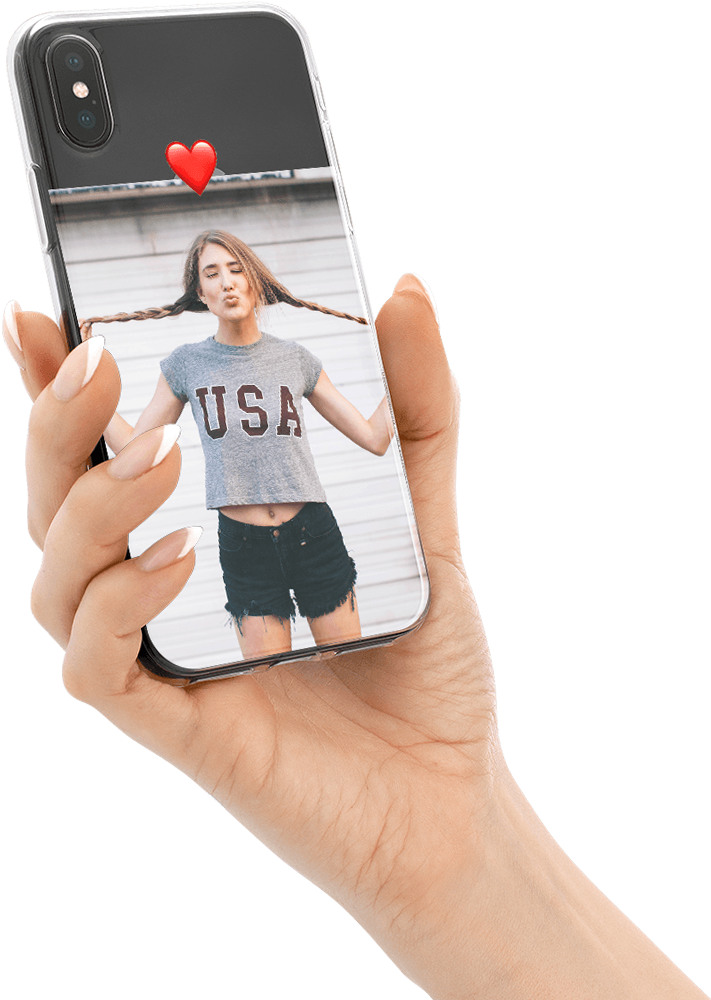 Design your own case
Do you want something different than a preconceived design for your iPhone 4 / 4S case? Then just do it yourself! Thanks to CaseCompany's design tool, it's child's play. Simply upload a few photos or images, add some special effects, and presto, your very own smartphone case!
Upload your own pictures
Make a collage
Add emoji's and tekst
Design your case
City Marble
The map of your favourite city on your iPhone 4 / 4S case? Perfectly possible, all thanks to CaseCompany's City Marble. As soon as you pick a city, you'll see the map appear on your screen. All you have to do then, is select a visual style. You'll be stunned by the result!
City Marble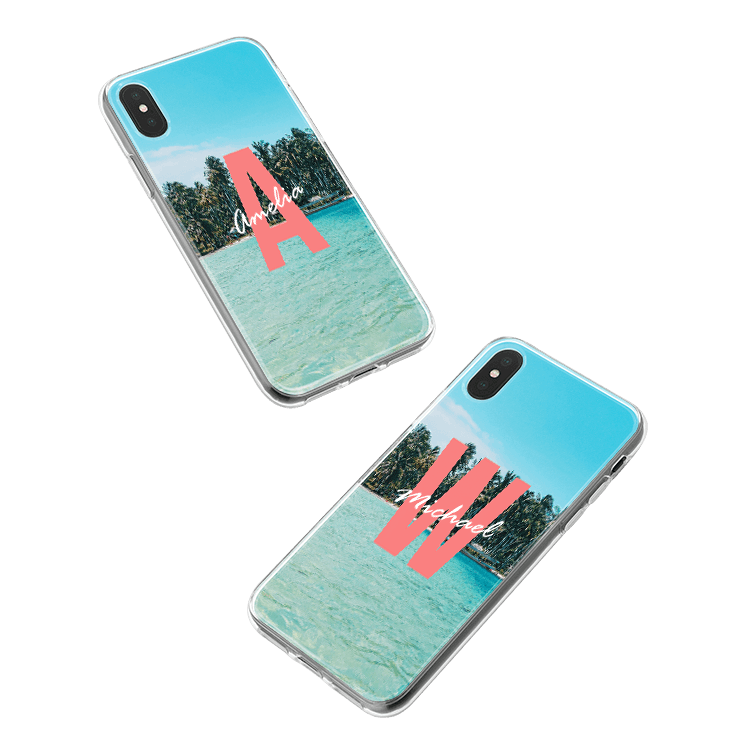 Monograms
Thanks to Monograms, you can now easily personalise your iPhone 4 / 4S case with your own name and initials! The visual styles you can choose from will certainly create a gorgeous effect. You can keep it sober yet elegant with Amber Script, or go exotic with Charcoal Flora. Your choice!
Your own initials on a case
Choose from 10 styles
Design your monogram