All options for your Huawei P20 Pro
All options for your Huawei P20 Pro
Put your Monogram on a case
Let's get to work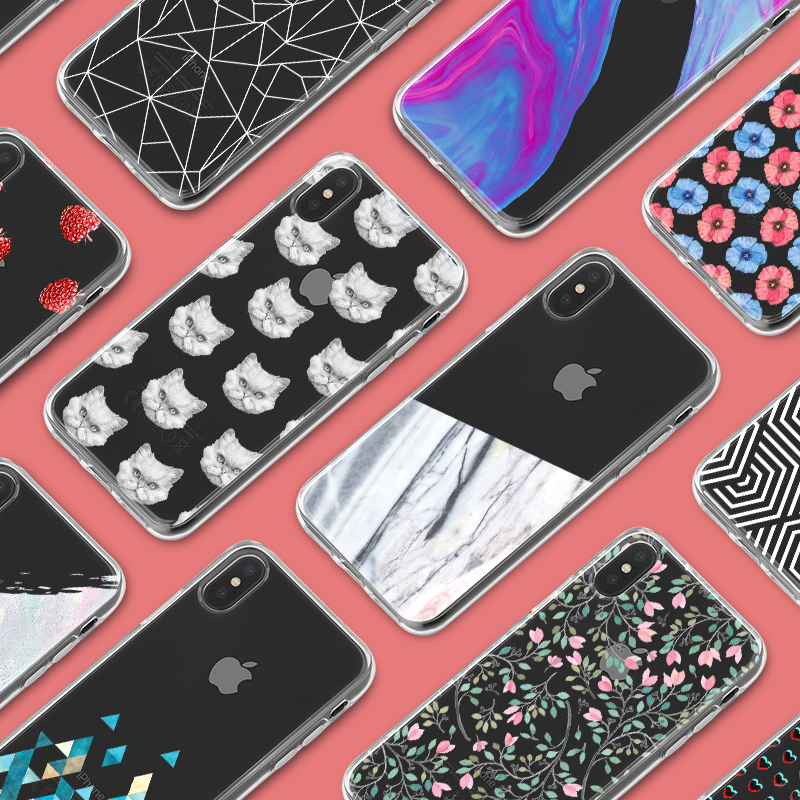 Choose from our collection
CaseCompany's Huawei P20 Pro cases don't just offer plenty of protection for your valuable smartphone, they also give your gadget some extra personality. Just browse through our large online collection, and pick your favourite design. We'll take care of the rest!
Entire collection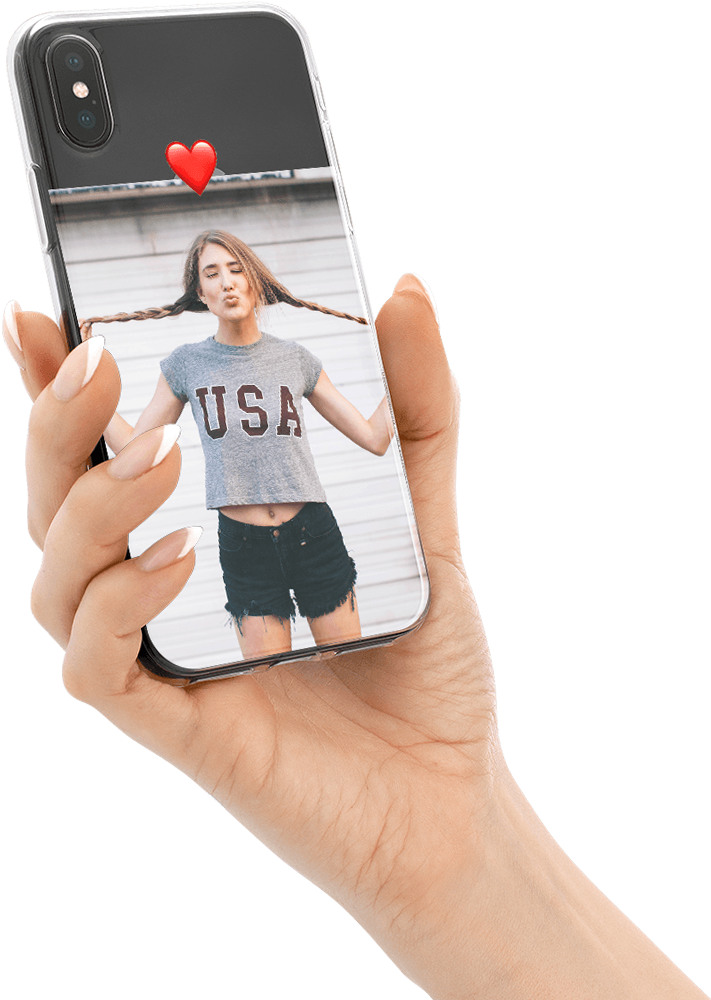 Design your own case
If you're looking for a great gift for a friend, then you've definitely come to the right place. Thanks to our design tool, you can design your Huawei P20 Pro case yourself. This means you can easily put a photo of you and your friend on it!
Upload your own pictures
Make a collage
Add emoji's and tekst
Design your case
City Marble
City Marble is an amazing feature that allows you to be creative with city maps. Just enter the name of your favourite city, and add a personal touch by selecting a visual style from the menu. We'll print the result straight onto your Huawei P20 Pro case!
City Marble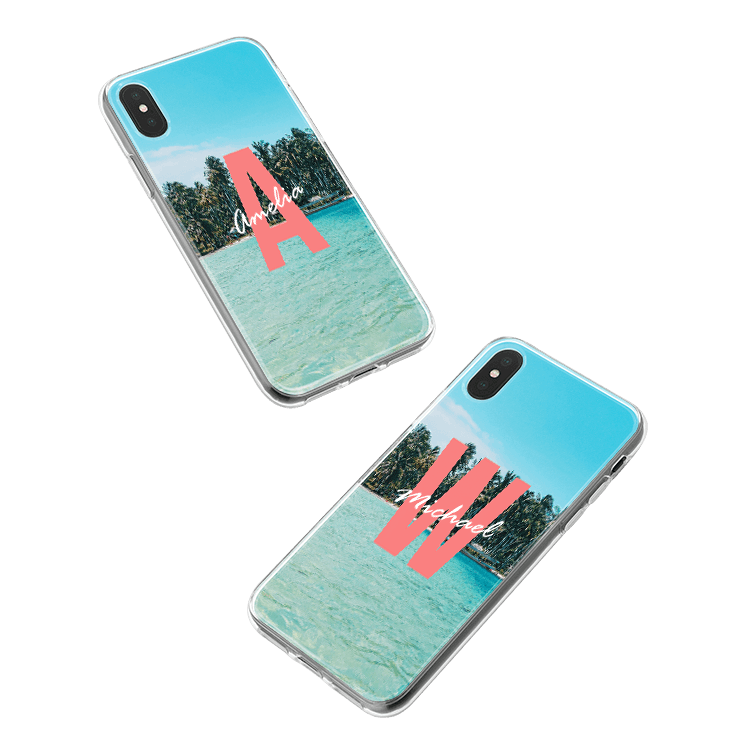 Monograms
If you're interested in putting your name and initials onto your Huawei P20 Pro case, then you should certainly consider trying out our brand-new Monograms feature. You're sure to be impressed by the various original ways you can decorate your phone case!
Your own initials on a case
Choose from 10 styles
Design your monogram