All options for your Huawei P20 Lite
All options for your Huawei P20 Lite
Put your Monogram on a case
Let's get to work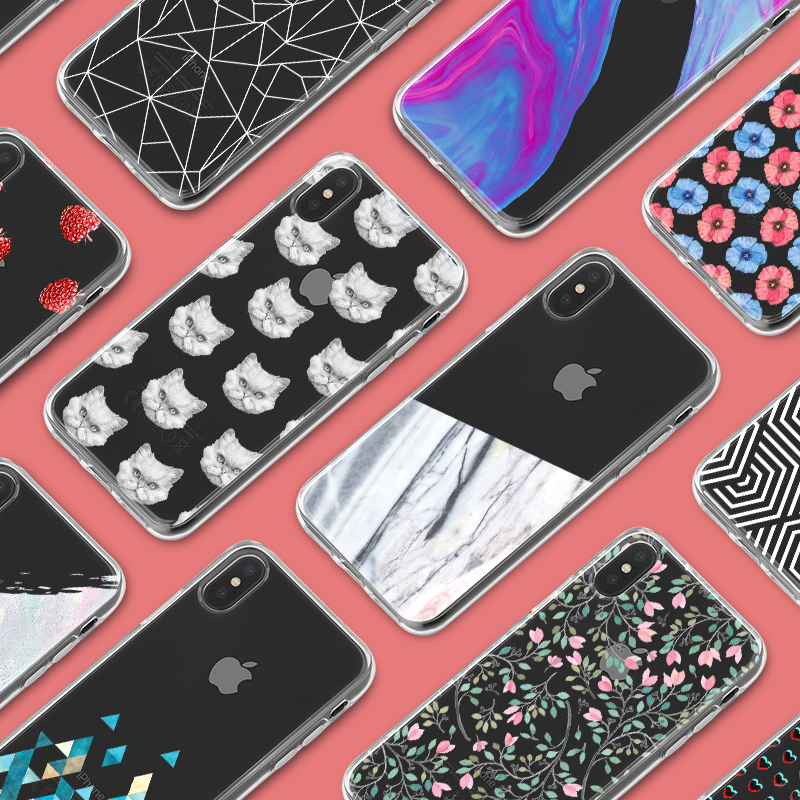 Choose from our collection
CaseCompany's designers can never sit still. This allows us to add new designs to our online collection every day. Go ahead and take a look, because you're sture to find a Huawei P20 Lite case that fits your style as well as your personality!
Entire collection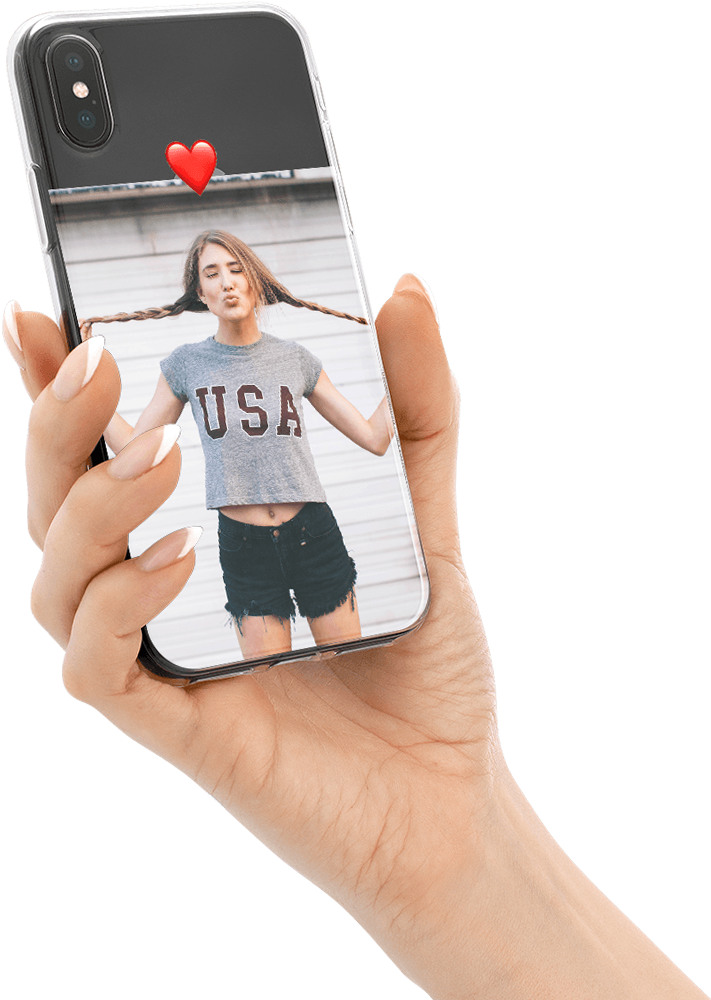 Design your own case
CaseCompany is a highly creative enterprise. That's why we think it's important to stimulate our customers' creativity as well! To do so, we've created a very user-friendly design tool. This gives you the chance to design your Huawei P20 Lite case all by yourself!
Upload your own pictures
Make a collage
Add emoji's and tekst
Design your case
City Marble
Have you ever seen a city map that looks like a dollar bill? Thanks to City Marble, you will soon! There are plenty of other visual styles as well. Simply enter the name of your city, pick a style, and we'll print your design onto your Huawei P20 Lite case!
City Marble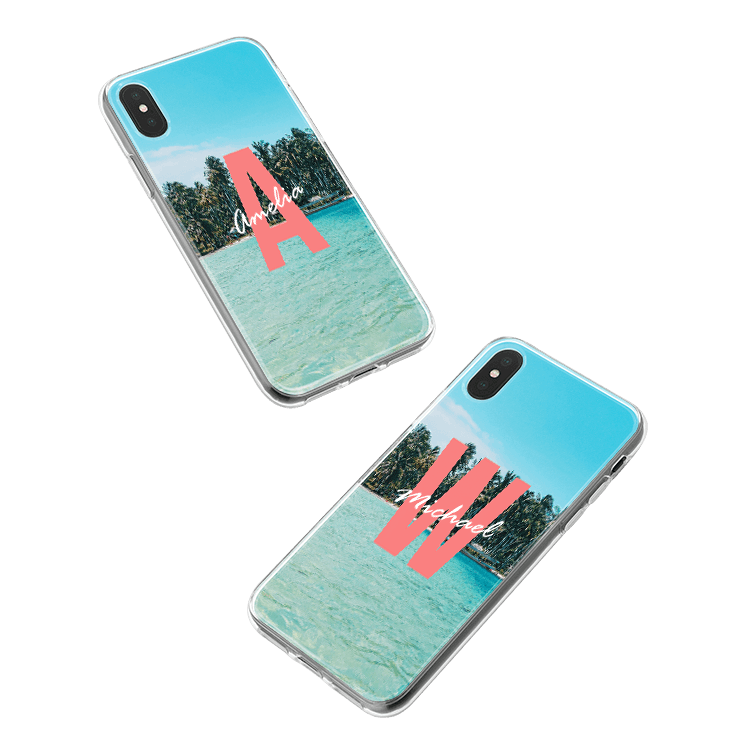 Monograms
The easiest way to get your hands on a personalised Huawei P20 Lite case, is without a doubt to make use of our Monograms feature. Based on the graphic filter you pick a, a unique design will be automatically generated. Try it out!
Your own initials on a case
Choose from 10 styles
Design your monogram