All options for your Huawei P20
All options for your Huawei P20
Put your Monogram on a case
Let's get to work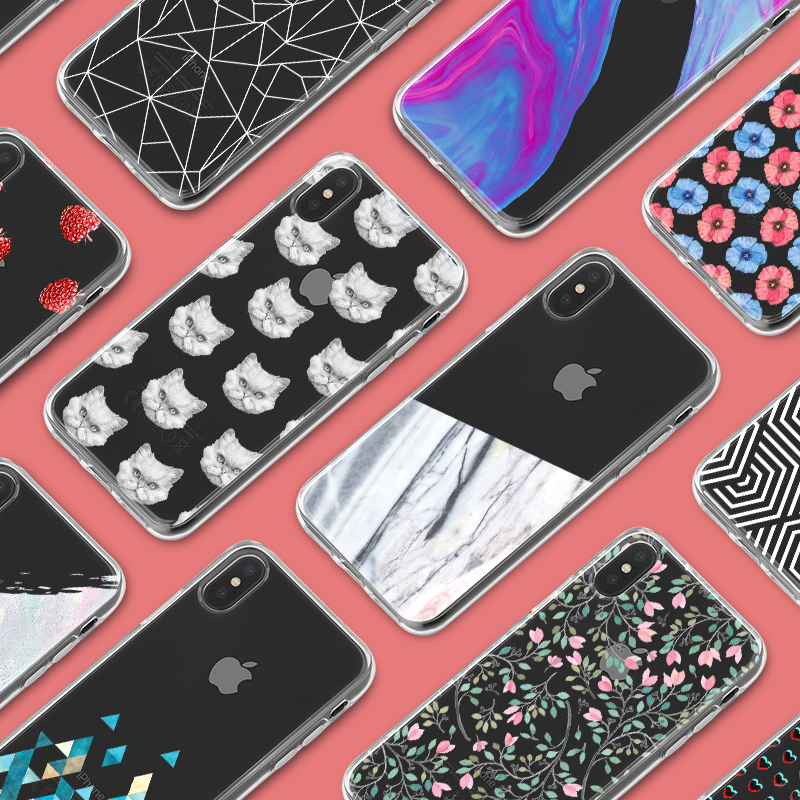 Choose from our collection
CaseCompany's online collection is constantly being updated. As a result, you'll be able to find something new every time you visit! In fact, we already have more than 500 exclusive designs at the moment. Pick your favourite, and we'll print it on your Huawei P20 case!
Entire collection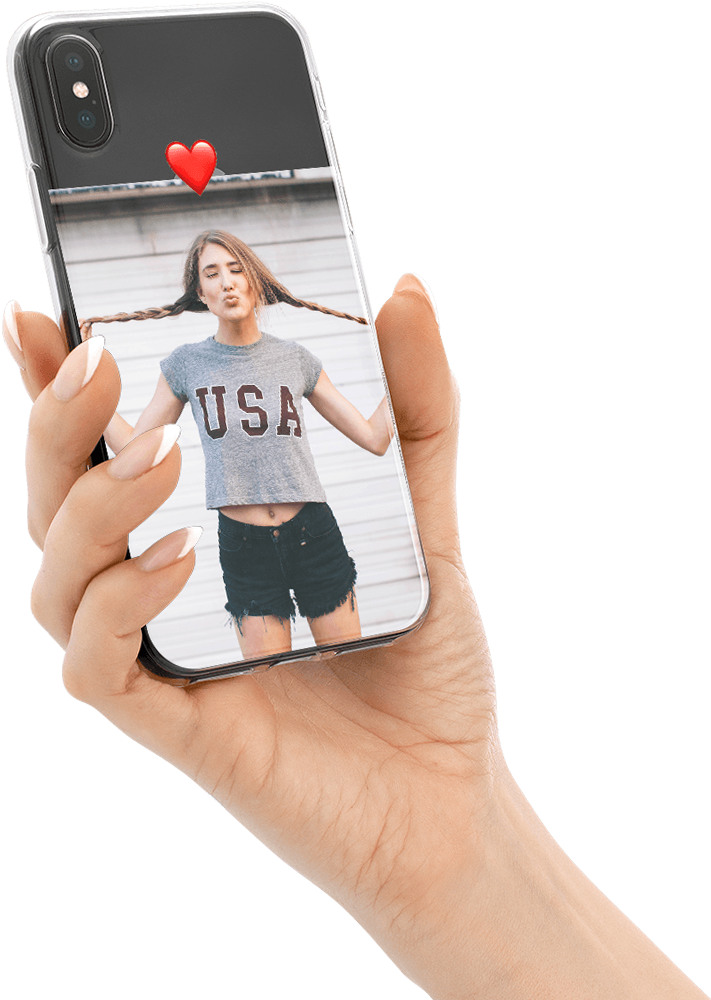 Design your own case
The creative folks among you will undoubtedly be pleased to hear that CaseCompany's website is home to a nifty design tool. This gives you the opportunity to design your Huawei P20 case yourself! Check it out and personalise your case according to your own wishes!
Upload your own pictures
Make a collage
Add emoji's and tekst
Design your case
City Marble
Our high-quality Huawei P20 cases look better than ever, thanks to our magnificent City Marble feature. By picking a style and entering the name of a city, the tool automatically creates a stylish design based on the map of that city. Go ahead and take a look!
City Marble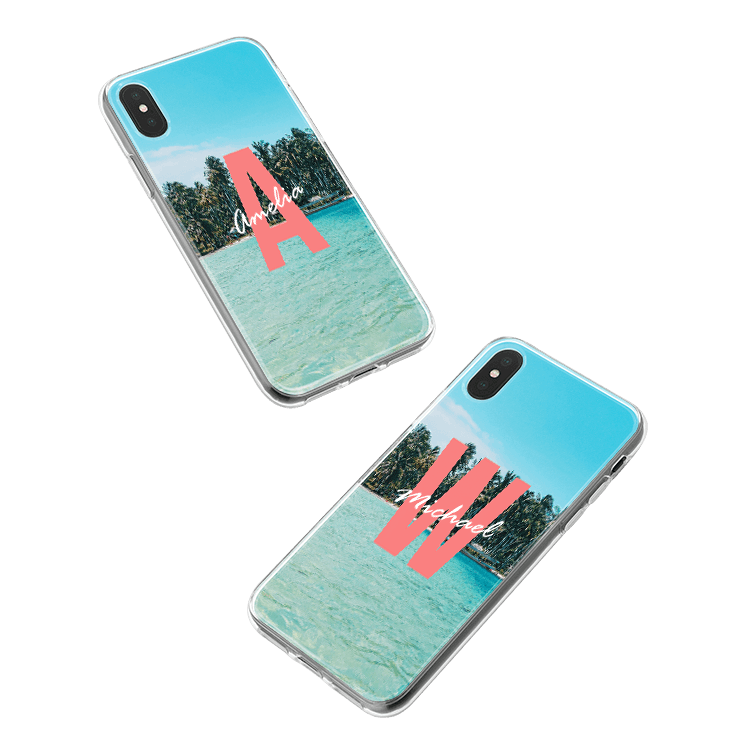 Monograms
CaseCompany's Monograms lets you distinguish yourself from the crowd! This unique concept combines creative design with amazing ease of use. In just a few seconds, you can design a one-of-a-kind Huawei P20 case. Continue to the tool and give it a shot!
Your own initials on a case
Choose from 10 styles
Design your monogram