All options for your Huawei P Smart (2018)
All options for your Huawei P Smart (2018)
Put your Monogram on a case
Let's get to work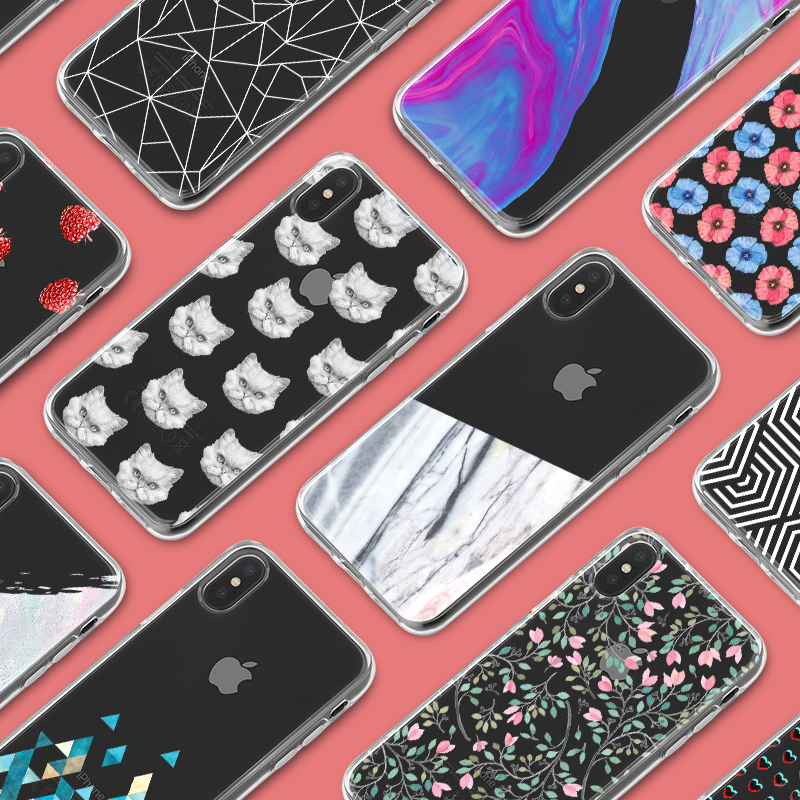 Choose from our collection
By working together with local artists as well as international ones, CaseCompany is able to offer you a plethora of Huawei P Smart cases. On top of that, we also have our very own team of talented designers. All this means we've got plenty of great stuff to choose from!
Entire collection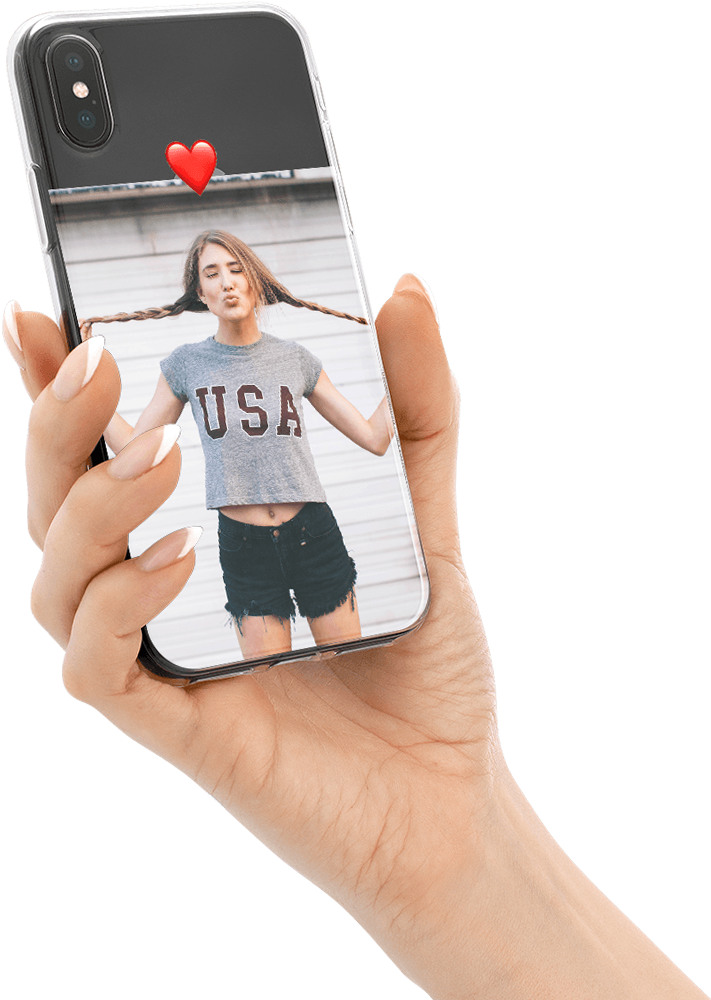 Design your own case
Have you always wanted to design your own smartphone case? Then here's your shot, because CaseCompany's ingenious design tool lets you do just that! Thanks to the large variety of options, you'll be able to turn your Huawei P Smart case into something truly special.
Upload your own pictures
Make a collage
Add emoji's and tekst
Design your case
City Marble
Design your Huawei P Smart case using CaseCompany's City Marble technique! Simply enter the name of your favourite city or dream destination. As soon as you do that, the app will generate a design based on this city's map, which you can further personalise by selecting a visual style.
City Marble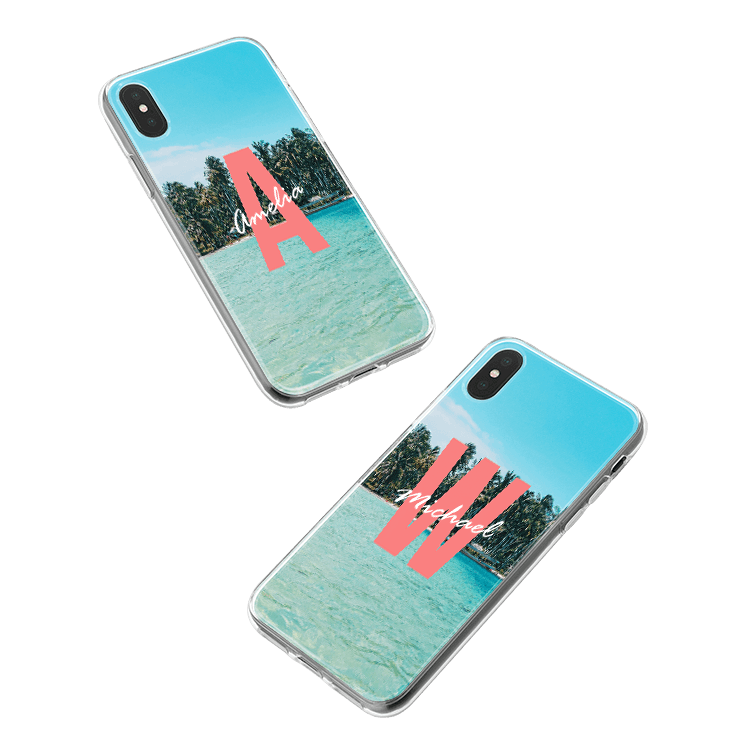 Monograms
Monograms is a brilliant tool that gives you the opportunity to personalise a Huawei P Smart case in record time! Simply enter your name and initials, and feast your eyes on the gorgeous designs that appear on your screen. Be sure to try out all of our graphic filters!
Your own initials on a case
Choose from 10 styles
Design your monogram