All options for your Huawei Mate 10 Pro
All options for your Huawei Mate 10 Pro
Put your Monogram on a case
Let's get to work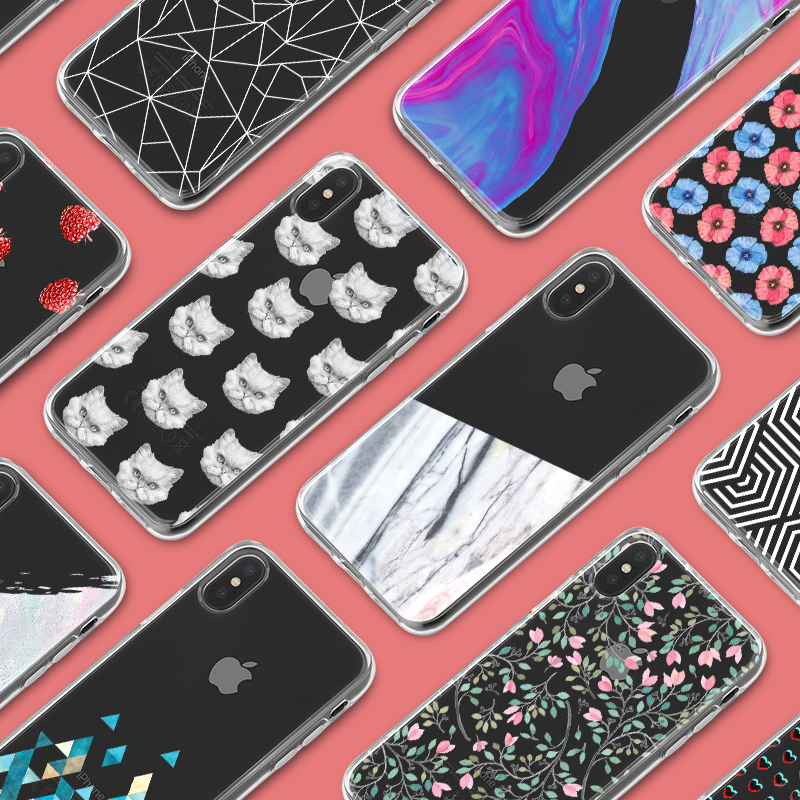 Choose from our collection
New designs are always being added to CaseCompany's online collection. That's because our team of designers, in collaboration with several international artists, is always hard at work. As a result, we've got hundreds of uniquely designed Huawei Mate 10 Pro cases, just for you!
Entire collection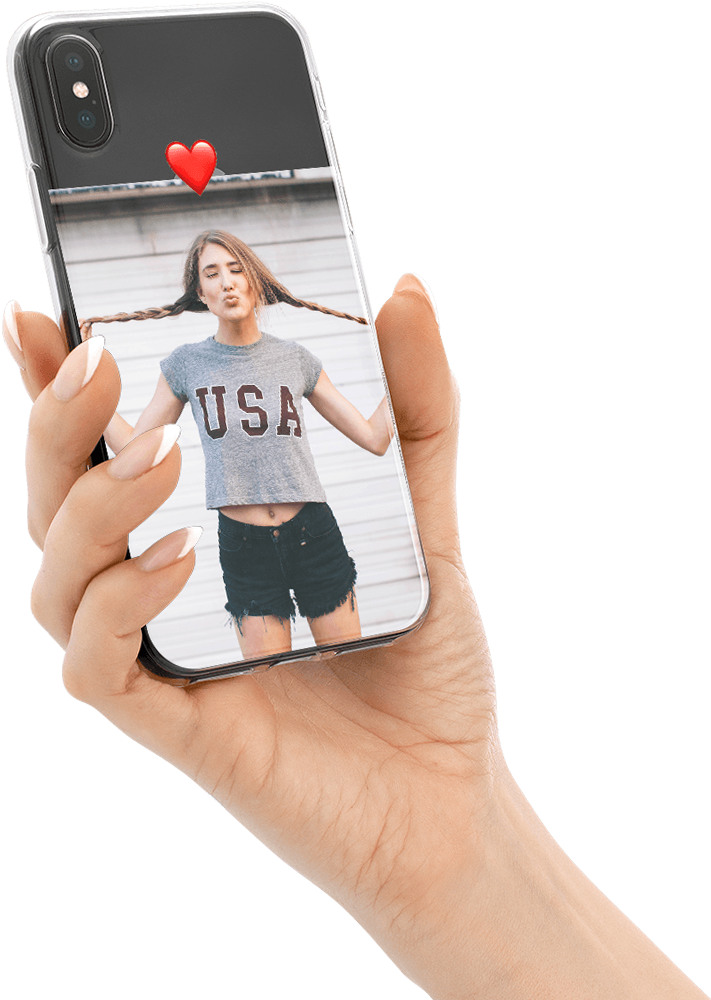 Design your own case
What would you do if you were given the chance to design your Huawei Mate 10 Pro case yourself? Find out with CaseCompany's spectacular online design tool! You can upload personal pictures, write meaningful quotes in a pretty font,... There's nothing holding you back!
Upload your own pictures
Make a collage
Add emoji's and tekst
Design your case
City Marble
Have you recently made the city trip of your dreams? Then show everyone how much you fell in love with this location by getting yourself a City Marble case from CaseCompany! This tool allows you to personalise your Huawei Mate 10 Pro case with a stylish city map. Try it!
City Marble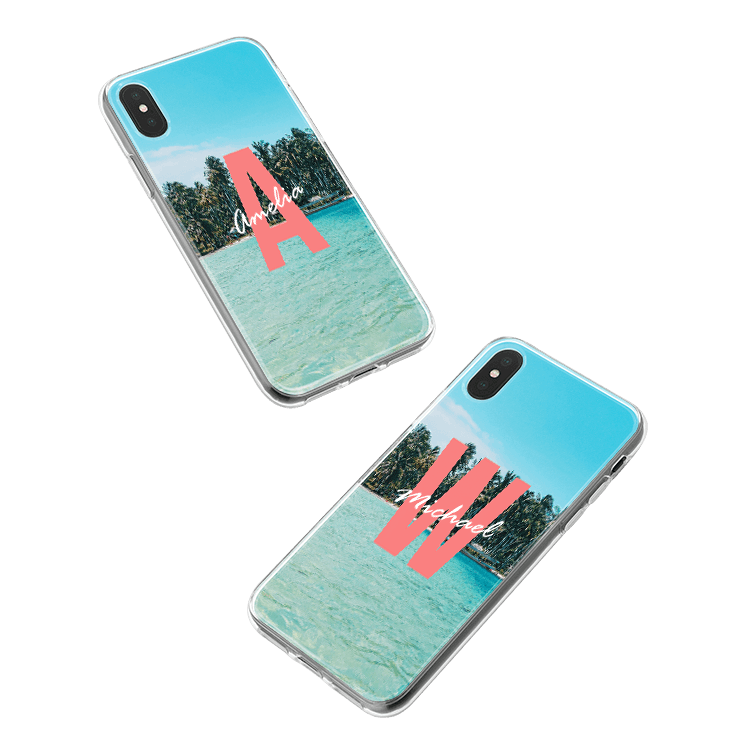 Monograms
Give your Huawei Mate 10 Pro an extra touch of flair thanks to CaseCompany's wonderful Monograms cases. Besides yielding amazing results, the Monograms tool is also surprisingly easy to use. Simply enter your name and initials, and watch how the app automatically generates a design!
Your own initials on a case
Choose from 10 styles
Design your monogram