All options for your Huawei Ascend P8 lite (2016)
All options for your Huawei Ascend P8 lite (2016)
Put your Monogram on a case
Let's get to work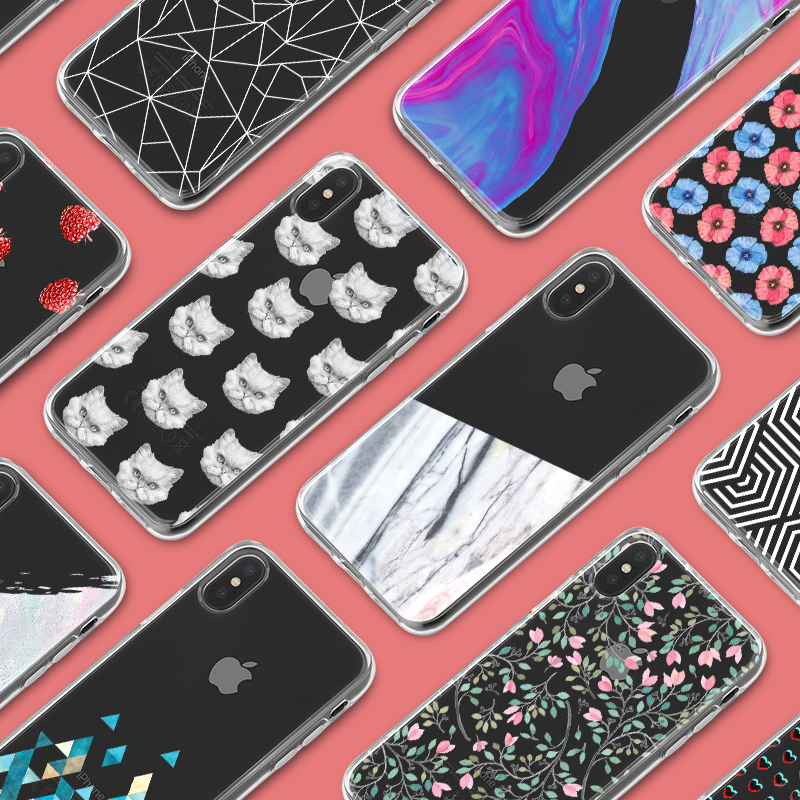 Choose from our collection
You can give your valuable smartphone a second life thanks to CaseCompany's high-quality Huawei Ascend P8 Lite (2016) cases! Not only do these cases protect your phone against all sorts of dangers, they also look unique and stylish. Go ahead and pick your favourite!
Entire collection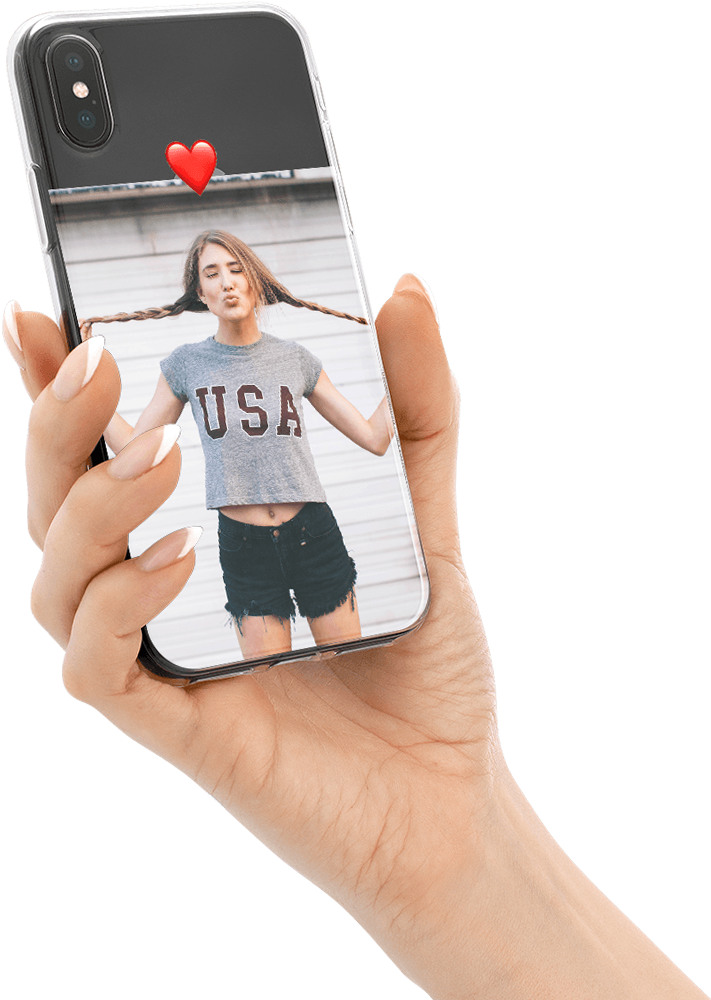 Design your own case
A homemade Huawei Ascend P8 Lite (2016) case is the perfect gift for any occasion. You can put your personal pictures on there in order to give it a nice, personal touch. Go on ahead to our online design tool, and get cracking!
Upload your own pictures
Make a collage
Add emoji's and tekst
Design your case
City Marble
CaseCompany's City Marble cases give your smartphone a unique appearance. All you really need to do yourself, is enter the name of your favourite city. The rest is quite self-explanatory. Before you know it, you'll have the coolest Huawei Ascend P8 Lite (2016) case in town!
City Marble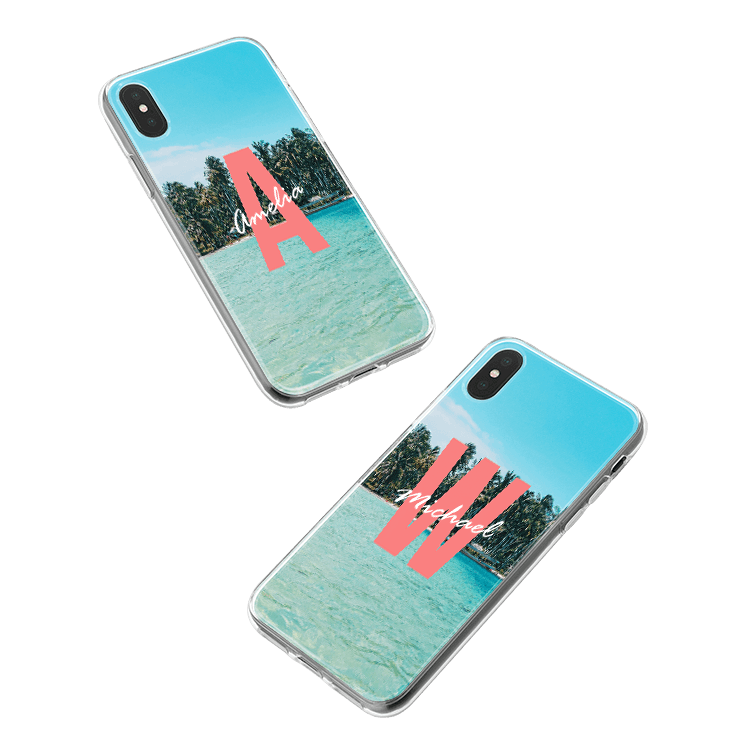 Monograms
Monograms gives you the opportunity to choose between a range of different visual styles. Once you've made your choice, all there's left for you to do is enter your name and a Monogram letter. The tool will automatically generate the design for your Huawei Ascend P8 Lite (2016) case.
Your own initials on a case
Choose from 10 styles
Design your monogram