All options for your Huawei Ascend P8
All options for your Huawei Ascend P8
Put your Monogram on a case
Let's get to work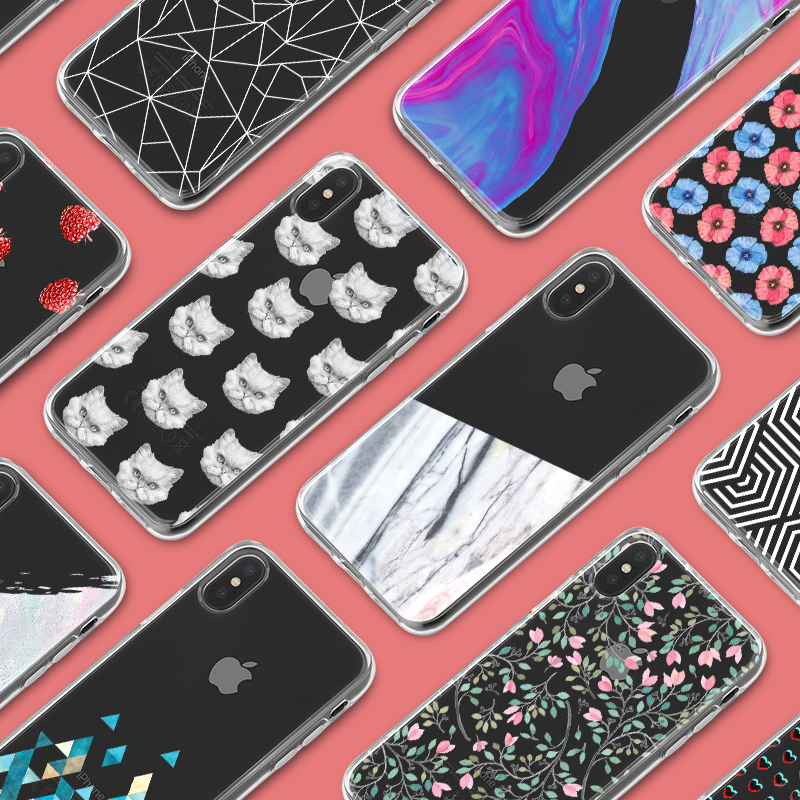 Choose from our collection
If you're a fan of Vexx, Eva Mouton or other talented artists, then you've come to the right place! Visit CaseCompany's collection and arrange all of our designs by artist or by theme. This way, you'll end up finding the Huawei Ascend P8 case of your dreams in no time!
Entire collection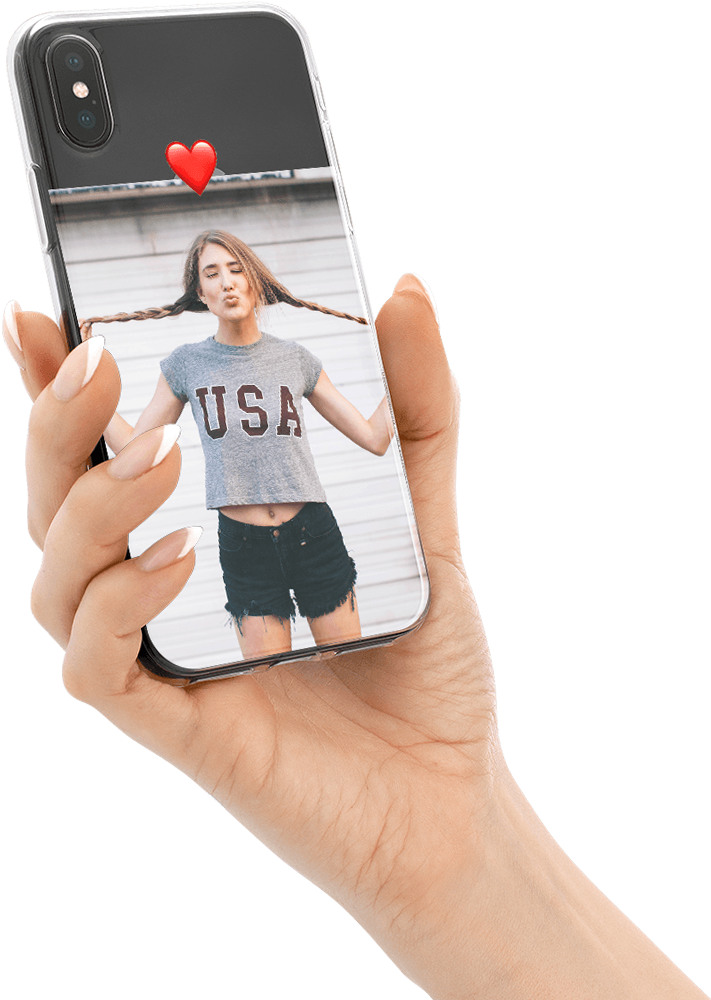 Design your own case
Awaken the artist inside you by making use of CaseCompany's exclusive design tool! We will print the design you send us directly onto your brand-new Huawei Ascend P8 case. We can assure you that your design will look amazing, thanks to the high-quality print!
Upload your own pictures
Make a collage
Add emoji's and tekst
Design your case
City Marble
Thanks to our City Marble tool, you now have the chance to put the map of your favourite city on your Huawei Ascend P8 case. Your birth city, the town you live in right now, or perhaps even your dream destination… Everything's possible, so it's up to you!
City Marble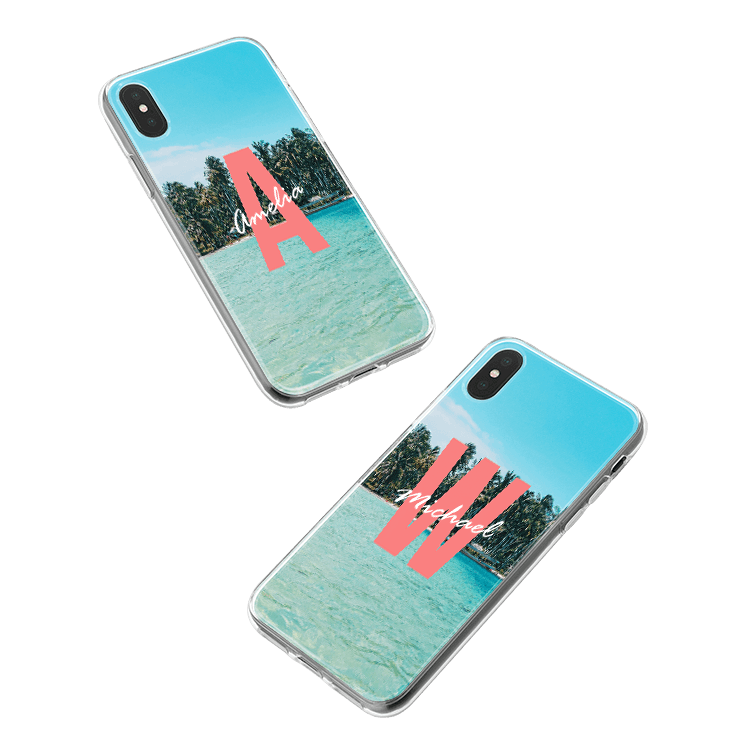 Monograms
Life doesn't always have to be complicated. At least that's what we believe here at CaseCompany. As a result, we invented a brand-new tool just for you: Monograms! This extremely user-friendly tool allows you to create a unique Huawei Ascend P8 case in just a few seconds!
Your own initials on a case
Choose from 10 styles
Design your monogram