All options for your Huawei Mate 10
All options for your Huawei Mate 10
Put your Monogram on a case
Let's get to work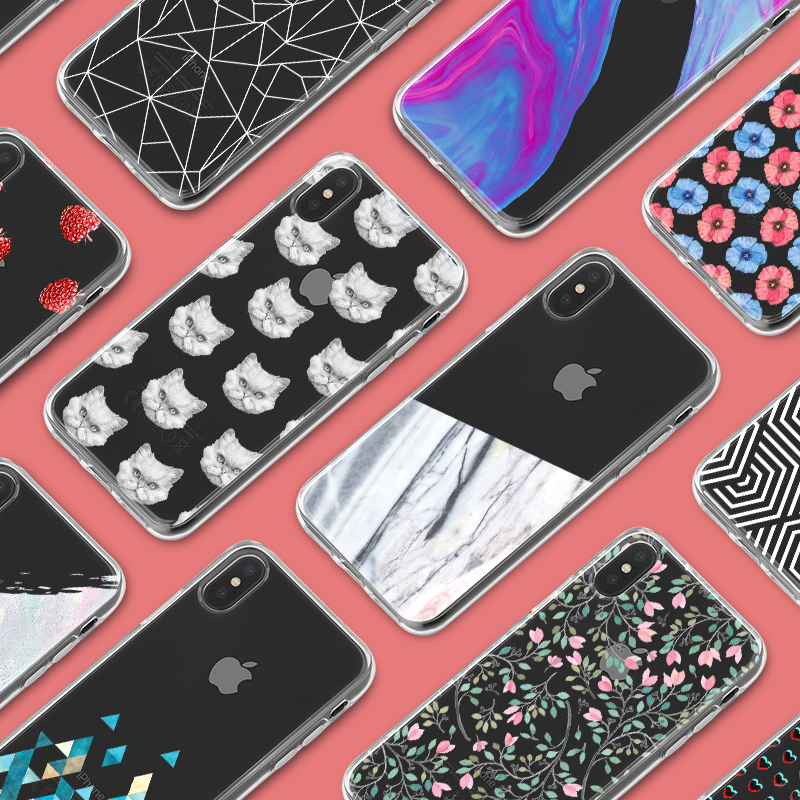 Choose from our collection
Whether you like over-the-top designs, or prefer to keep things sober, it doesn't really matter here. That's because CaseCompany's collection has something for everyone! With more than 500 designs at your disposal, you're sure to find a Huawei Mate 10 case you like!
Entire collection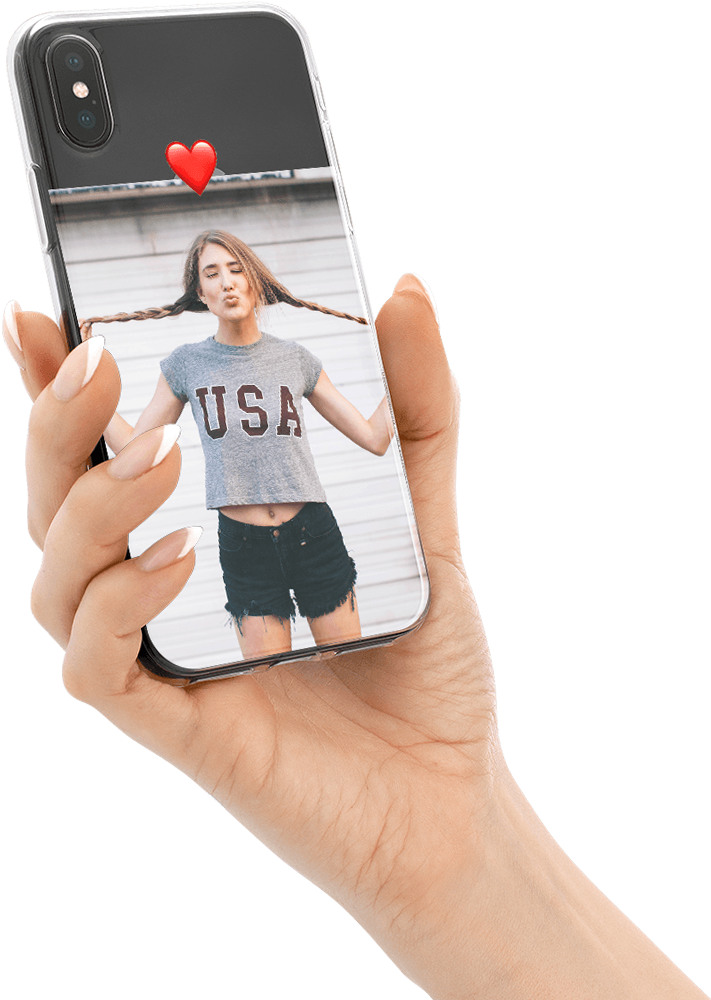 Design your own case
Upload your personal pictures to our fantastic design tool, and create your Huawei Mate 10 case yourself! Not only can you get yourself a great case this way, you can also personalise one to give as a present to a friend or family member. It's up to you!
Upload your own pictures
Make a collage
Add emoji's and tekst
Design your case
City Marble
CaseCompany's City Marble lets you show off the love of your favourite city to the entire world! You can use this tool to put the city map straight onto your Huawei Mate 10 case. The many graphic filters you can choose from, will give some extra flair to your design.
City Marble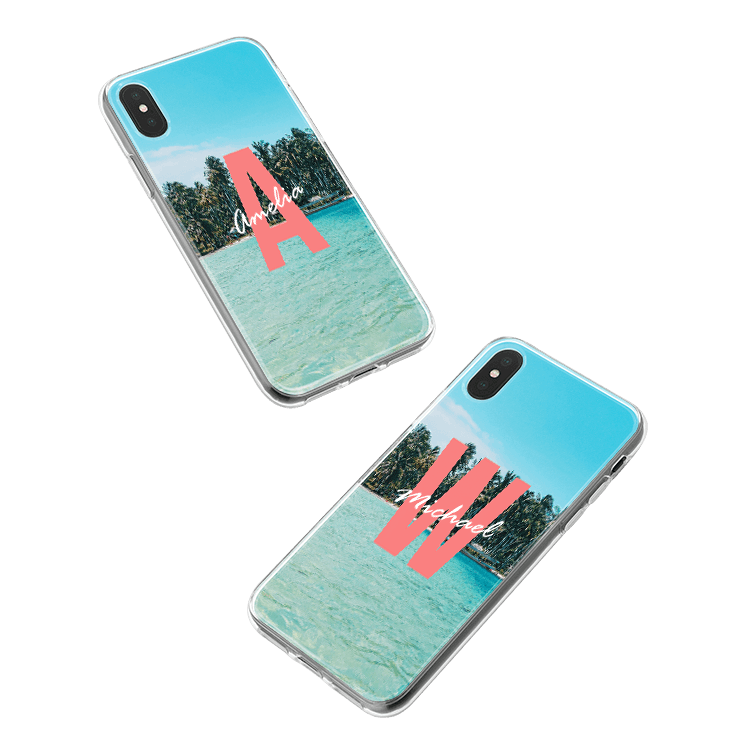 Monograms
Does it seem like a fun idea to you to put your name and initials on your Huawei Mate 10 case? Then you should definitely try out our brand-new Monograms application. Thanks to this tool, you can create a unique design based on your own name with complete ease!
Your own initials on a case
Choose from 10 styles
Design your monogram