All options for your Huawei Ascend P9 Lite
All options for your Huawei Ascend P9 Lite
Put your Monogram on a case
Let's get to work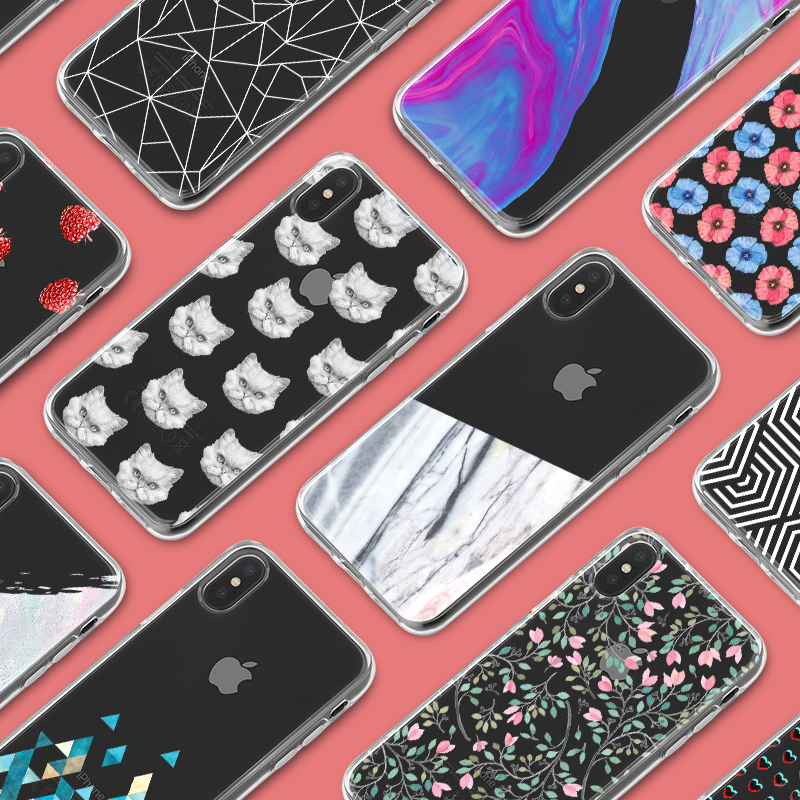 Choose from our collection
Colourful prints, pictures of animals, gorgeous nature views,... As you can see, our talented designers have thought of everything! You can use the menu to the left of your screen to narrow your search a little bit. You'll find your dream Huawei Ascend P9 Lite case in no time!
Entire collection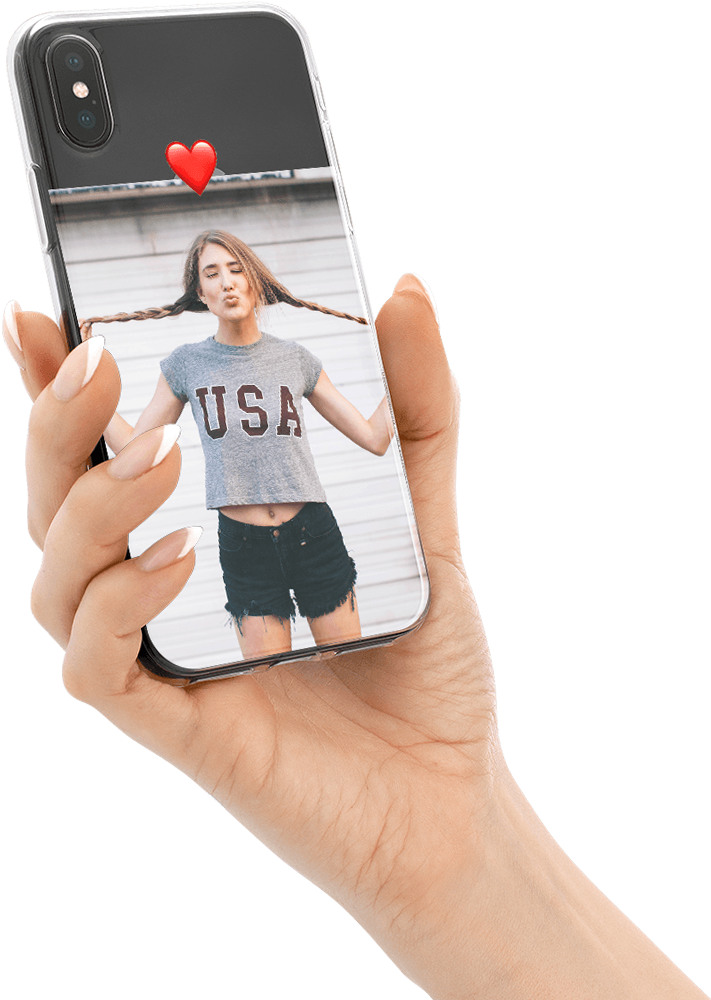 Design your own case
Thanks to CaseCompany's design tool, you can get started as a designer yourself. All that from the comfort of your own home! Just upload your pictures, add a nice quote or some stickers, and that's it. You'll receive your Huawei Ascend P9 Lite case before you know it!
Upload your own pictures
Make a collage
Add emoji's and tekst
Design your case
City Marble
You want to design your own case, but you're feeling a little uninspired today? Then you should consider giving City Marble a chance! This tool creates designs based on the map of your favourite city. These designs fit surprisingly great on our Huawei Ascend P9 Lite cases!
City Marble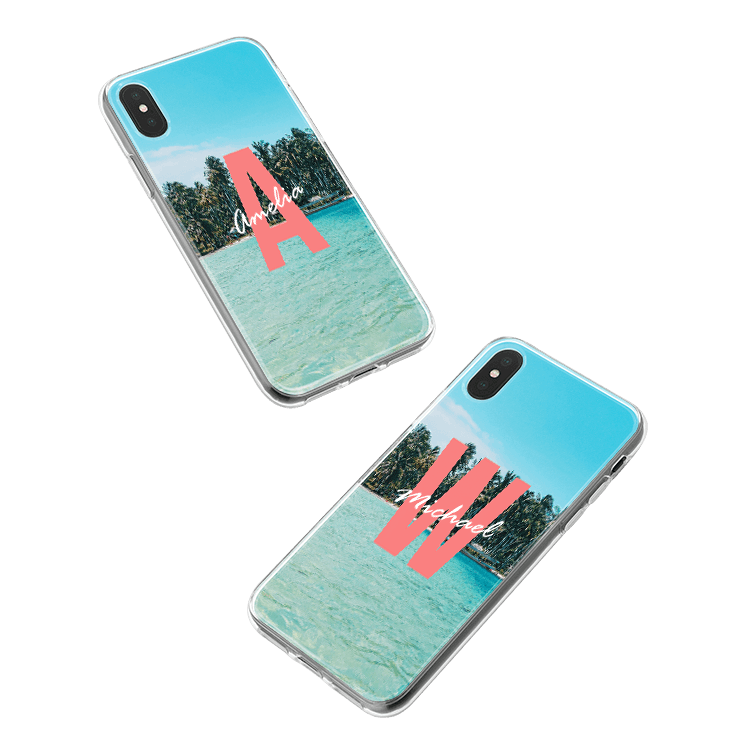 Monograms
If you urgently need a pretty, personalised Huawei Ascend P9 Lite case, then we suggest you take a look at our Monograms feature. This exclusive tool will generate a design based on your name and initials, or another word of your choice. Give it a spin!
Your own initials on a case
Choose from 10 styles
Design your monogram