All options for your Huawei Ascend P10
All options for your Huawei Ascend P10
Put your Monogram on a case
Let's get to work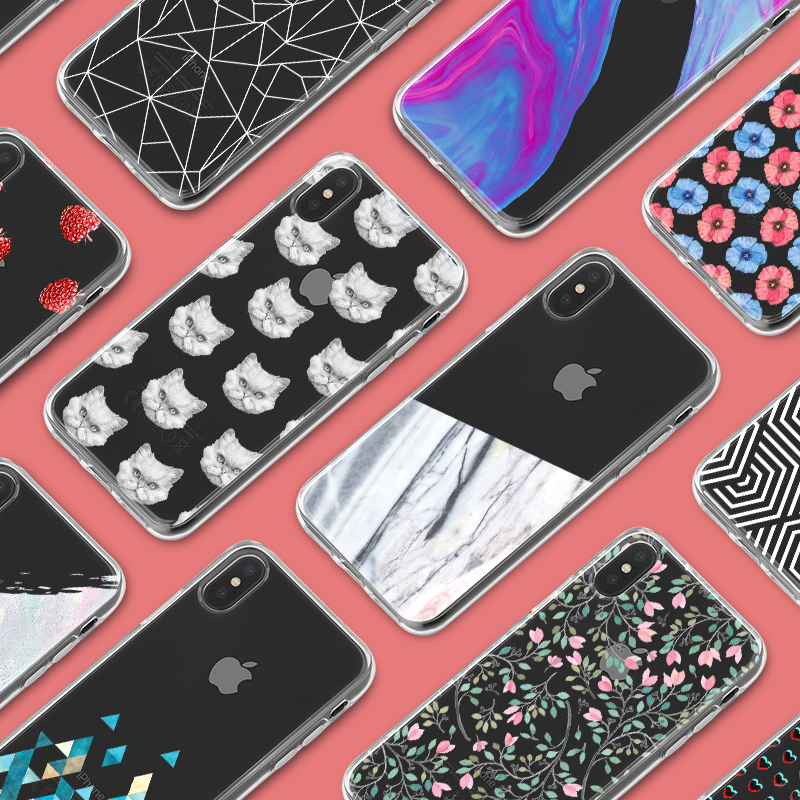 Choose from our collection
Thanks to our fantastic online collection of Huawei Ascend P10 cases, you're only a few mouse clicks away from the case of your dreams! Vexx's artistic illustrations, breathtaking nature sights, hilarious cartoons, cute animals,... You name it, we got it!
Entire collection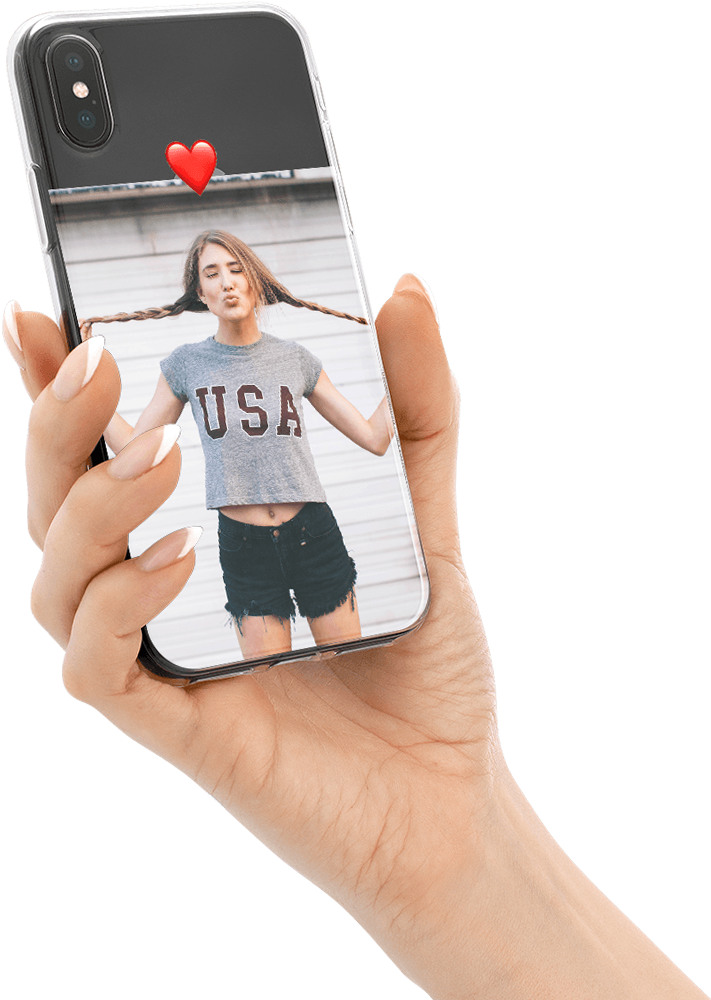 Design your own case
If you'd rather design your Huawei Ascend P10 case yourself, then we certainly won't stop you! On the contrary, we'll do everything we can in order to make things easier for you. Check out our design tool, and you'll immediately see how easy it is to put something together!
Upload your own pictures
Make a collage
Add emoji's and tekst
Design your case
City Marble
Trying out our design tool? Then don't forget to check out theCity Marble function! All you need to do, is enter the name of your favourite city. After that, a stylish map will immediately appear on your screen, which you can then print onto your Huawei Ascend P10 case!
City Marble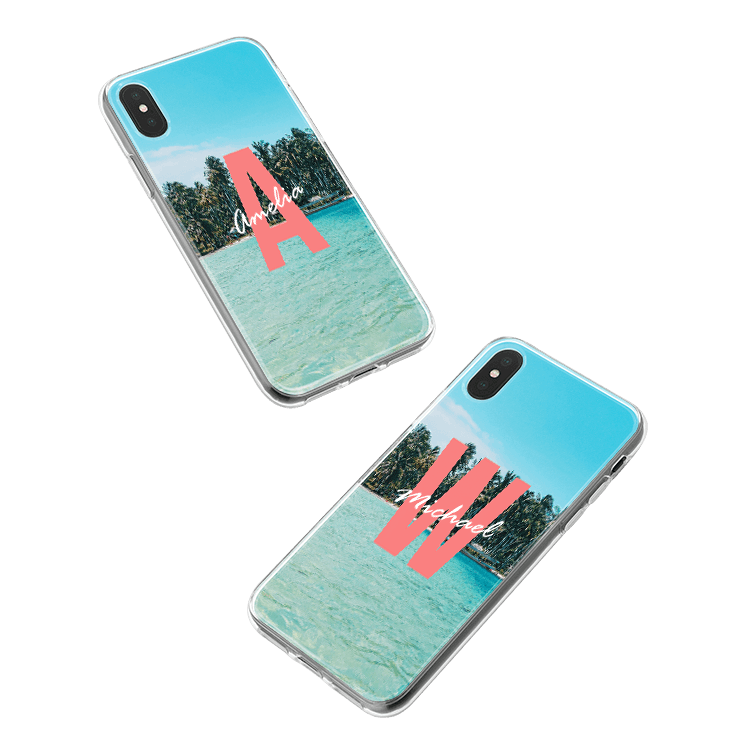 Monograms
If you're not exactly in a creative mood, then you can always fall back on our Monograms tool. This application generates a personalised design for your Huawei Ascend P10 case based on a Monogram letter of your choice, your name, and a style you select from the menu.
Your own initials on a case
Choose from 10 styles
Design your monogram