All options for your Huawei Ascend P10 Lite
All options for your Huawei Ascend P10 Lite
Put your Monogram on a case
Let's get to work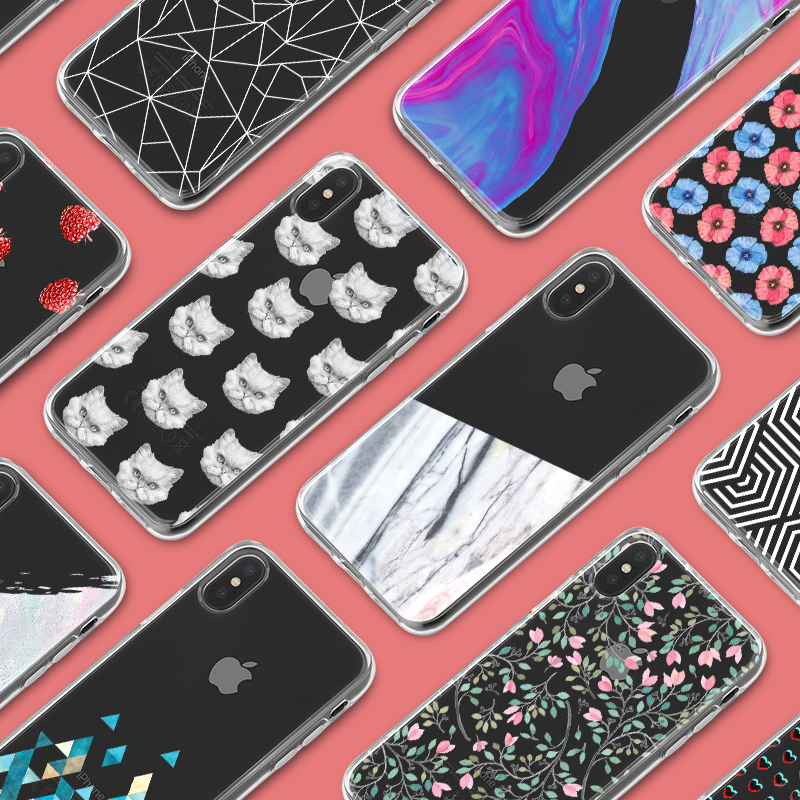 Choose from our collection
Every design in our collection is created by our own team of designers, in collaboration with several artists from all over the world. To make it easier to find your way through the hundreds of unique Huawei Ascend P10 Lite cases, you can arrange them by theme or by artist.
Entire collection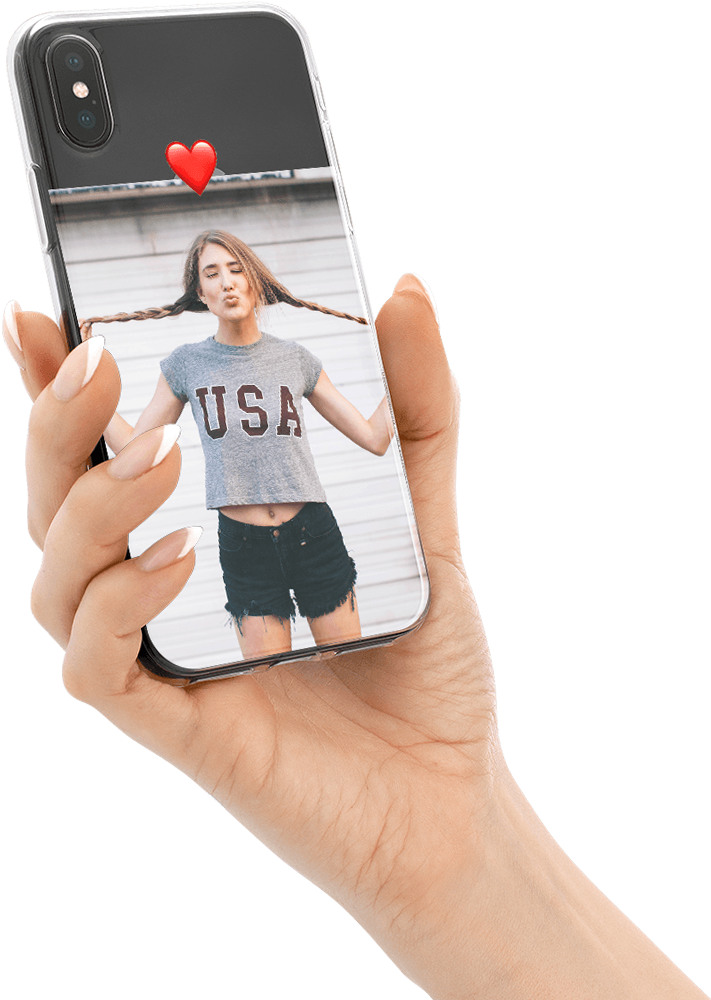 Design your own case
Designing your Huawei Ascend P10 Lite case yourself is child's play. First, you pick your smartphone model and the type of case you'd like. Then you'll immediately get the option to upload your own pictures and add several cool special effects. Couldn't be more simple!
Upload your own pictures
Make a collage
Add emoji's and tekst
Design your case
City Marble
Give your Huawei Ascend P10 Lite case some extra shine by printing the map of your dream destination on it! The magical streets of Paris, the jumble of roads in New York, or perhaps the cosy alleyways in Ghent. Anything's possible, so let's get started!
City Marble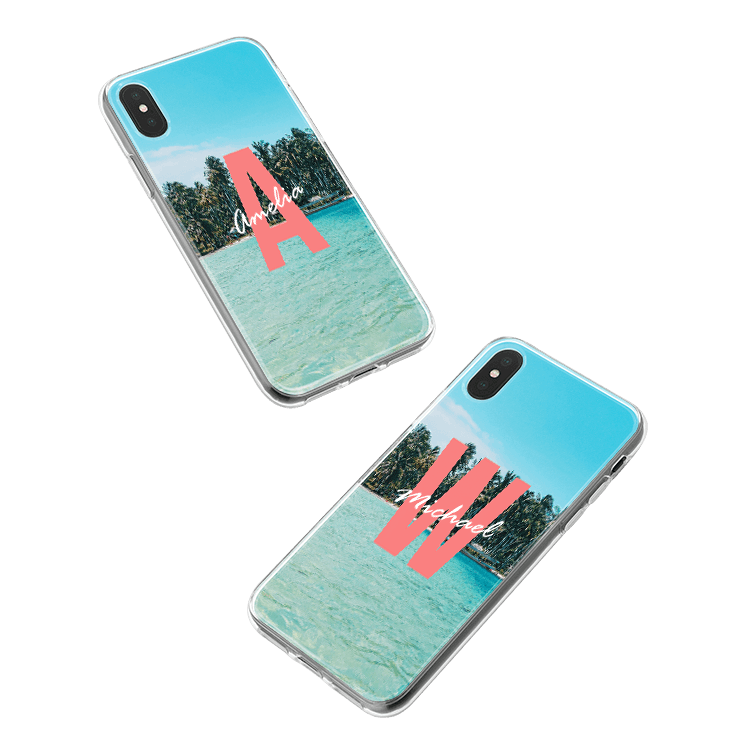 Monograms
It's extremely simple to create a Huawei Ascend P10 Lite case using CaseCompany's Monograms tool. It won't take a lot of your time either. This way, you can personalise your case quickly and efficiently according to your own tastes. All you need to do, is enter your name and initials!
Your own initials on a case
Choose from 10 styles
Design your monogram