All options for your Huawei U Play
All options for your Huawei U Play
Put your Monogram on a case
Let's get to work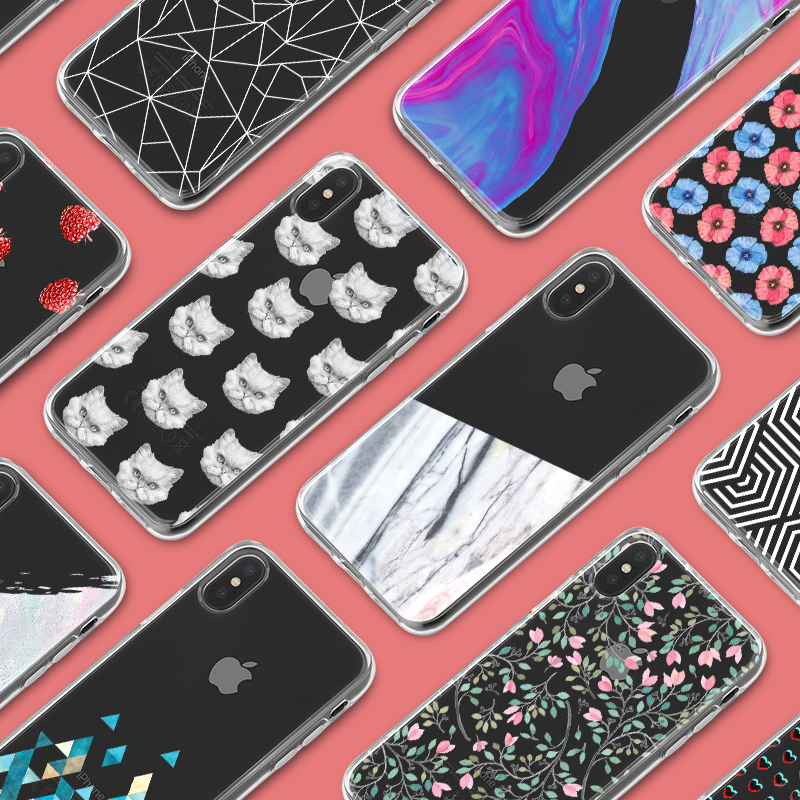 Choose from our collection
Here at CaseCompany, we all believe protection and style should go hand in hand. That's why we decided to start collaborating with several talented artists, such as Vexx and Eva Mouton. Thanks to their brilliant designs, you'll find your dream HTC U Play case right here in our collection!
Entire collection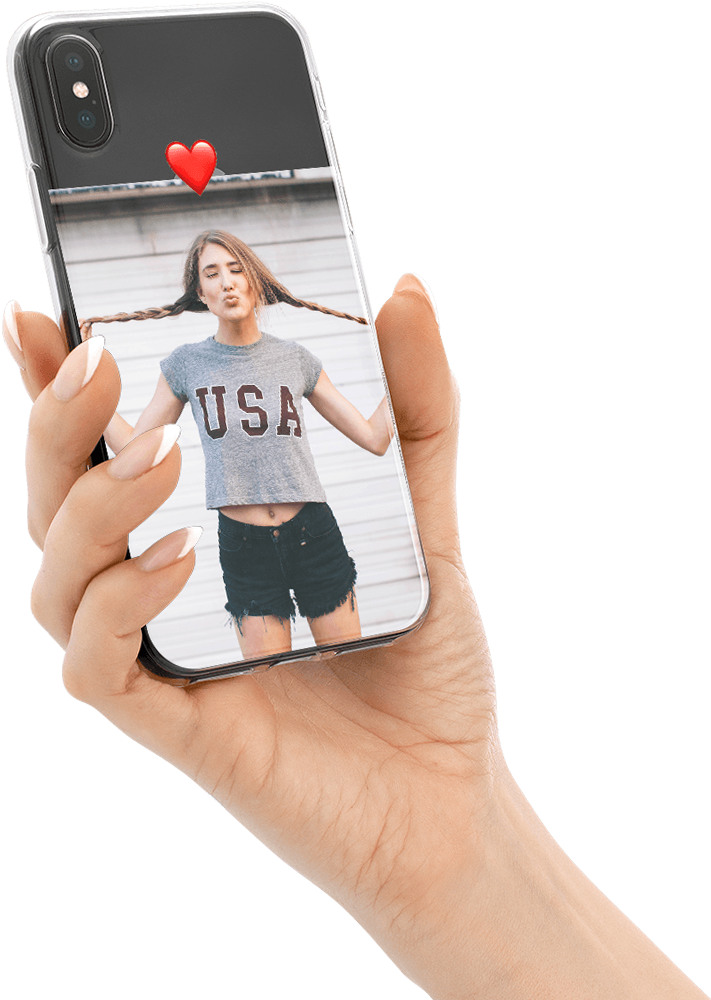 Design your own case
If you'd rather just create your HTC U Play case yourself, then we've got some fantastic news for you. Our design tool gives you all the options you need in order to create something truly amazing. So hurry up and go check it out, you're sure to be impressed!
Upload your own pictures
Make a collage
Add emoji's and tekst
Design your case
City Marble
Do you absolutely love nature, or are you more of a city person? If it's the latter, then City Marble should be perfect for you! This wonderful tool morphs ordinary city maps into gorgeous artistic designs. Enter the name of your favourite city, and we'll take care of the print!
City Marble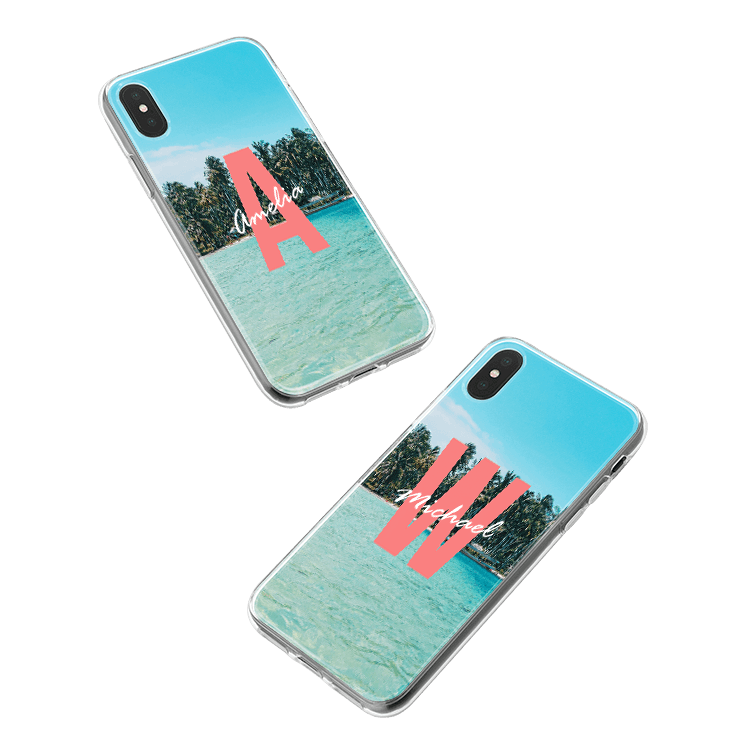 Monograms
With a little help from CaseCompany's Monograms, you can put your own name and initials onto your HTC U Play case in the blink of an eye. We give you a choice between more than ten different styles. Tropical beaches, classy marble,... Pick whatever floats your boat!
Your own initials on a case
Choose from 10 styles
Design your monogram