All options for your One M9
All options for your One M9
Put your Monogram on a case
Let's get to work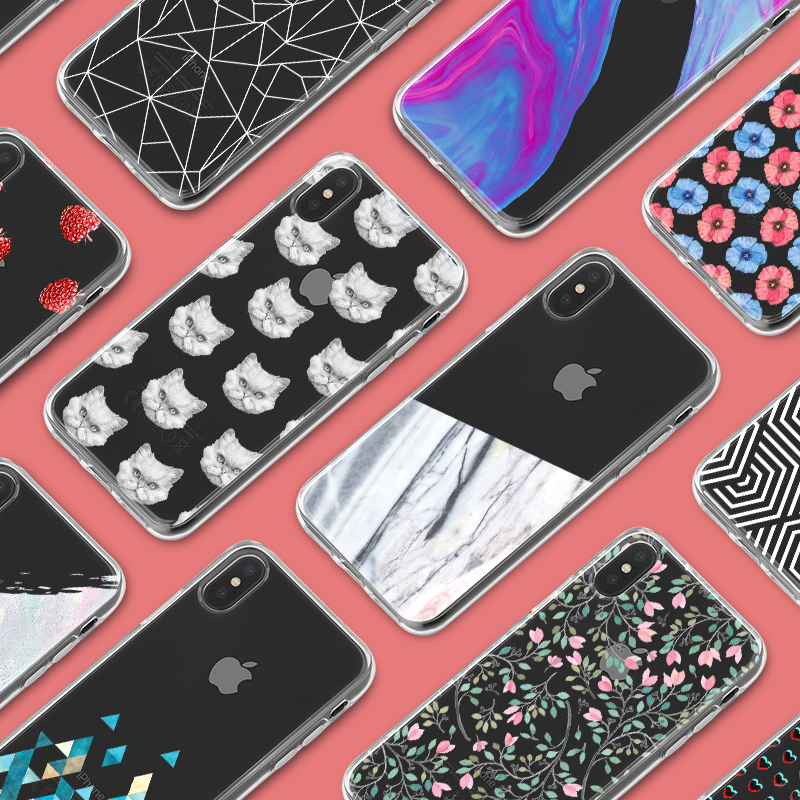 Choose from our collection
CaseCompany's online collection has something for everyone. The wonderful illustrations by Vexx, our spectacular Terrazzo motifs, countless hilarious cartoons,... And much, much more! Pick your favourite design, and we'll print it onto your HTC One M9 case!
Entire collection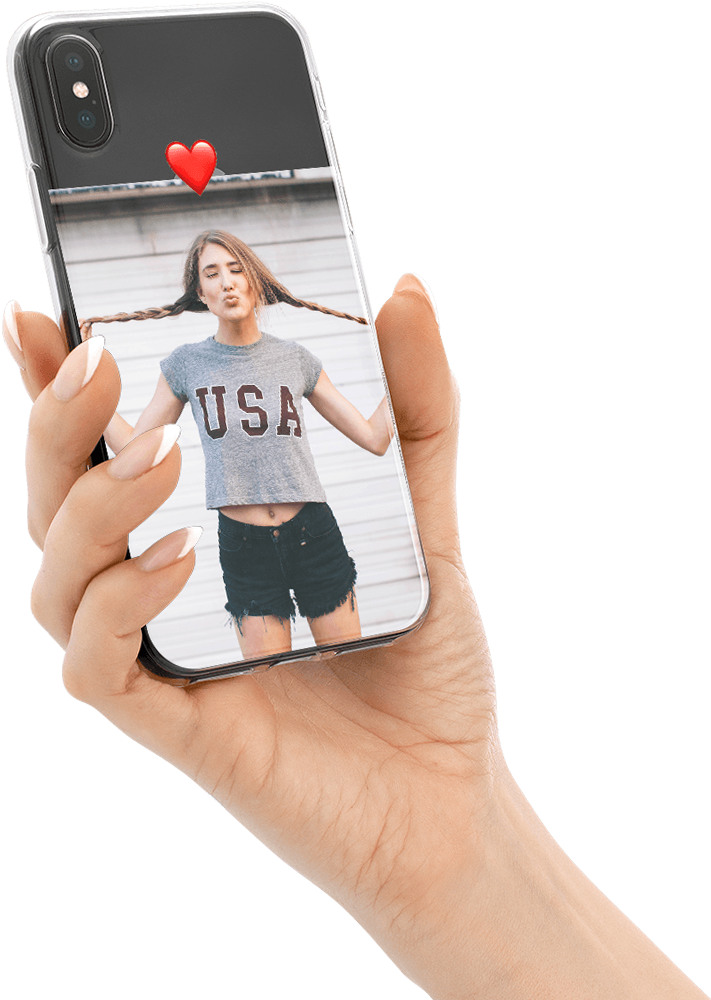 Design your own case
What makes CaseCompany's website so much fun, is the fact that it allows you to design your HTC One M9 case yourself. Our design tool is filled with amazing features, so everything's possible. The only limit is your own fantasy and imagination!
Upload your own pictures
Make a collage
Add emoji's and tekst
Design your case
City Marble
Show everyone how much you love the city you live in by getting yourself a City Marble case! In order to personalise your city map, all you need to do is select a visual filter. Before you know it, you'll have the nicest HTC One M9 case in town!
City Marble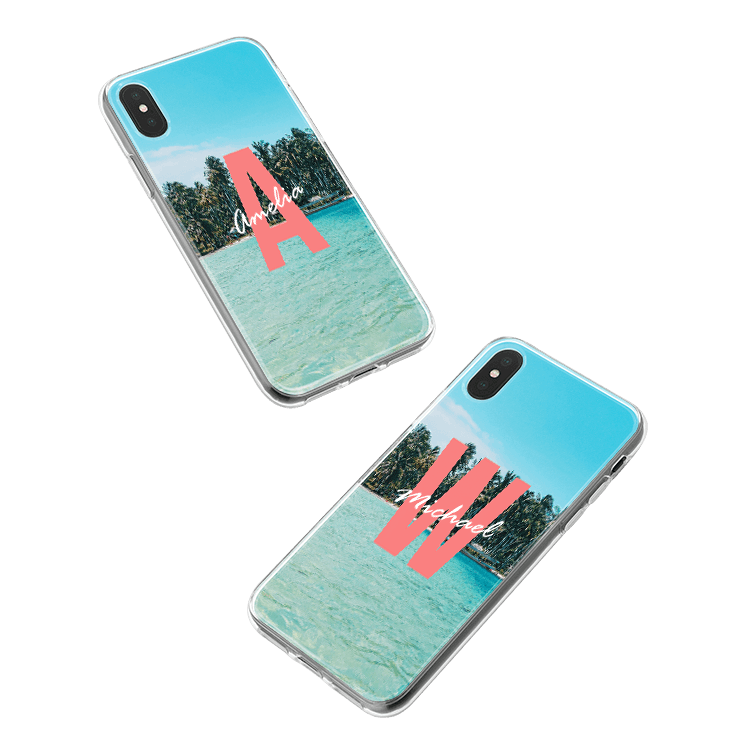 Monograms
Designing your own HTC One M9 case has never been easier, thanks to CaseCompany's brand-new Monograms. You pick a letter that's placed in the middle of your design, and complete it with your name. The only thing to do after that, is selecting a graphic style from the menu.
Your own initials on a case
Choose from 10 styles
Design your monogram