All options for your One M8
All options for your One M8
Put your Monogram on a case
Let's get to work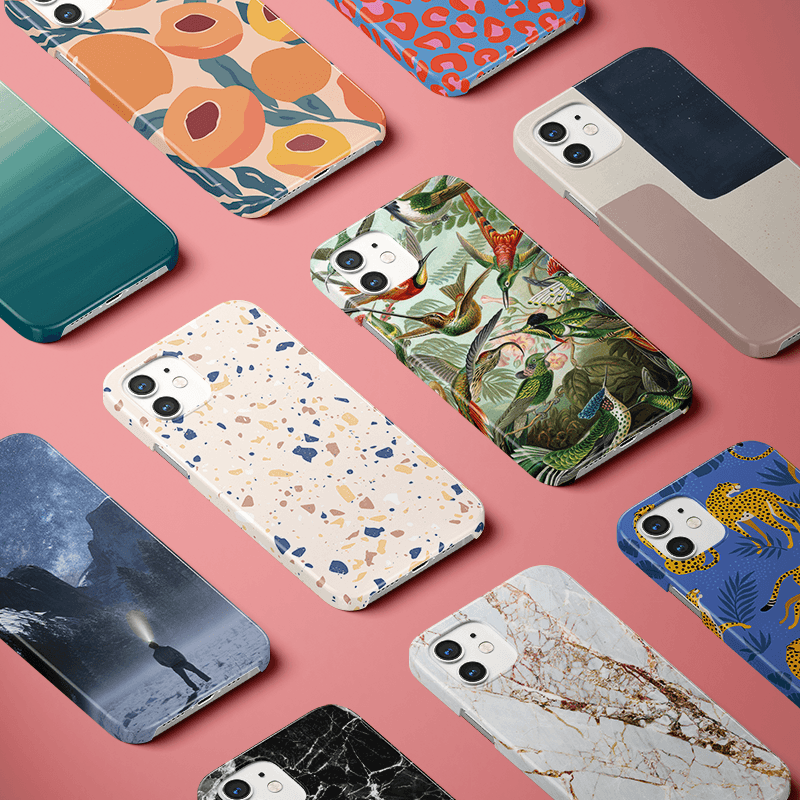 Choose from our collection
CaseCompany's collaboration with various talented artists has certainly paid off. We now have a tremendous amount of gorgeous designs to choose from. Our offer is also very up-to-date, since we're constantly uploading new HTC One M8 case designs to our collection.
Entire collection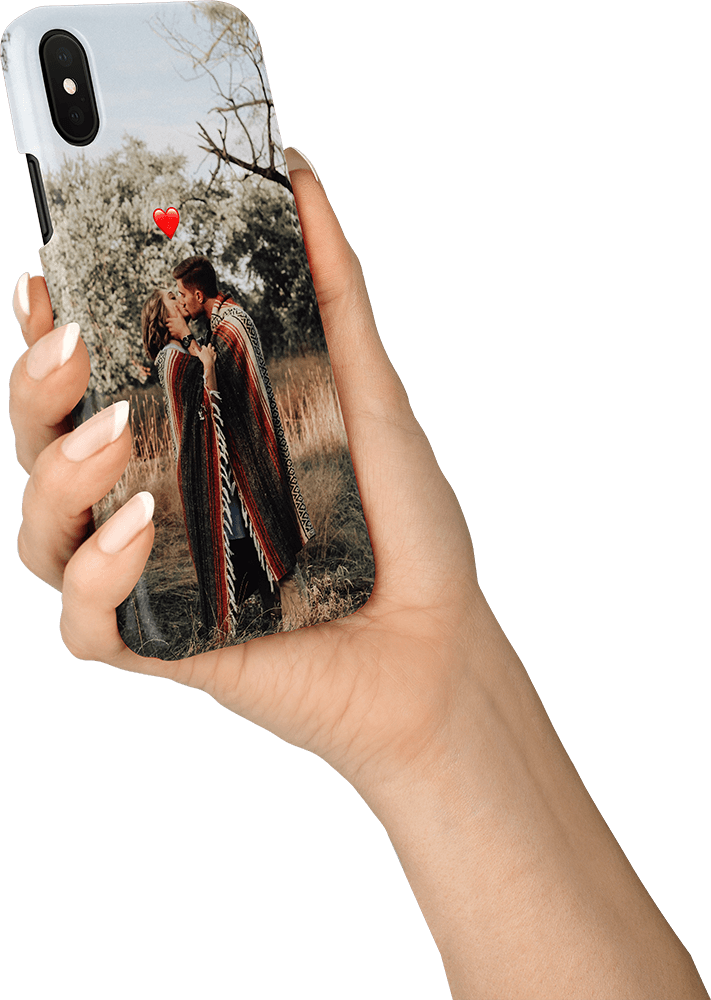 Design your own case
By putting together your HTC One M8 case yourself, it's quite easy to determine your very own style. You start off by uploading an image or picture of your choice. Perhaps a personal pic, or maybe even just a cool sketch you found online. The rest is up to you!
Upload your own pictures
Make a collage
Add emoji's and tekst
Design your case
City Marble
Our design tool's City Marble function is able to generate city maps that can be personalised by making use of our gorgeous graphic filters. This way, you can print a map onto your HTC One M8 case that's inspired by Art Deco, for instance. Go ahead and see for yourself!
City Marble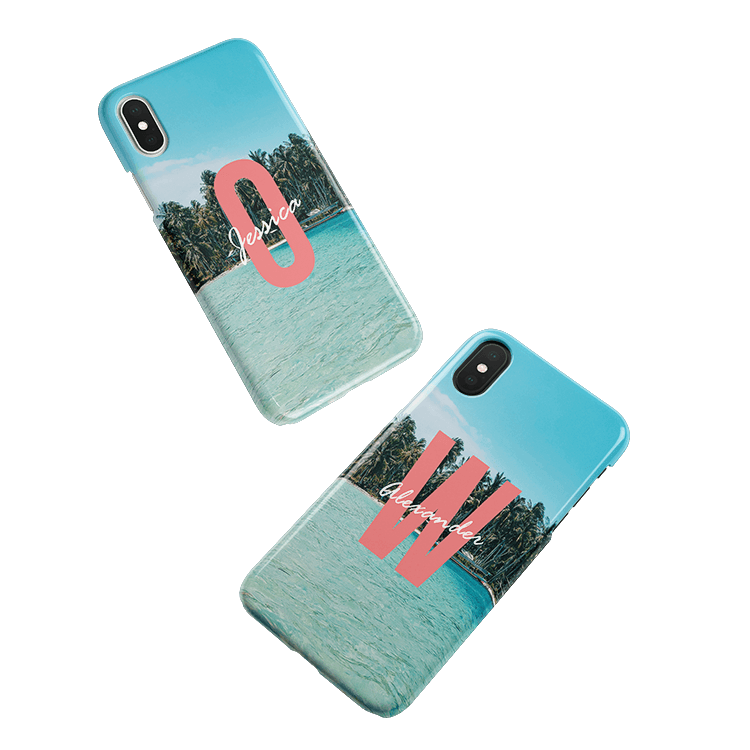 Monograms
Treat yourself or someone you know to one of CaseCompany's Monograms cases! Thanks to this new and exclusive tool, you can personalise your HTC One M8 case using someone's name and initials. Our visual styles, such as Pacific Dream and Abstract Spectrum, will provide the necessary flair!
Your own initials on a case
Choose from 10 styles
Design your monogram