All options for your HTC 10
All options for your HTC 10
Put your Monogram on a case
Let's get to work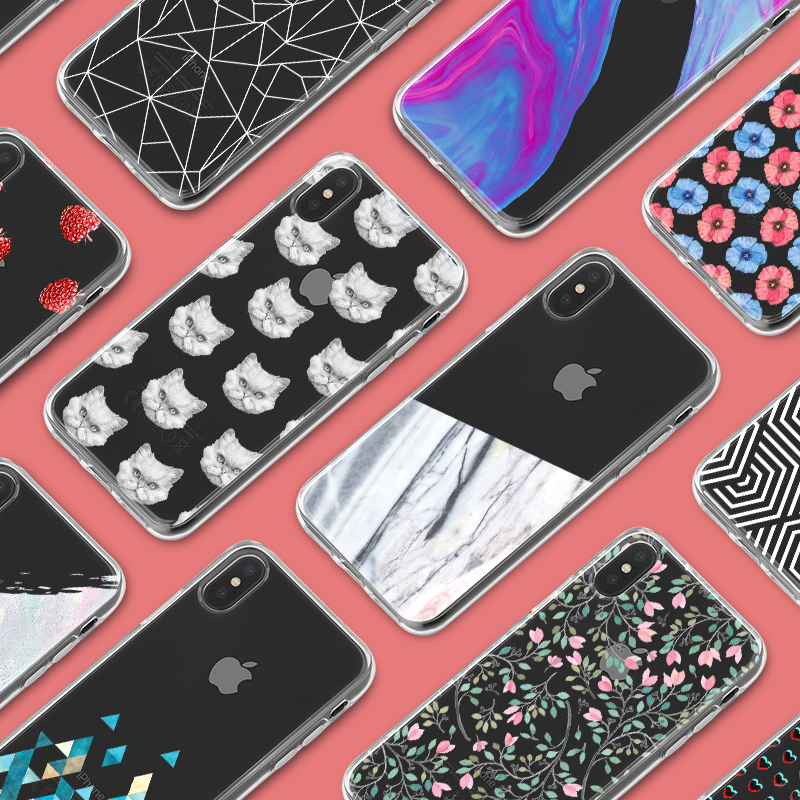 Choose from our collection
With over 500 exclusive designs in our collection, you can rest assured that you'll find something that suits your personality and your style. Take your time to scroll through our assortment, and pick your favourite. Before you know it, your HTC 10 case will arrive at your doorstep!
Entire collection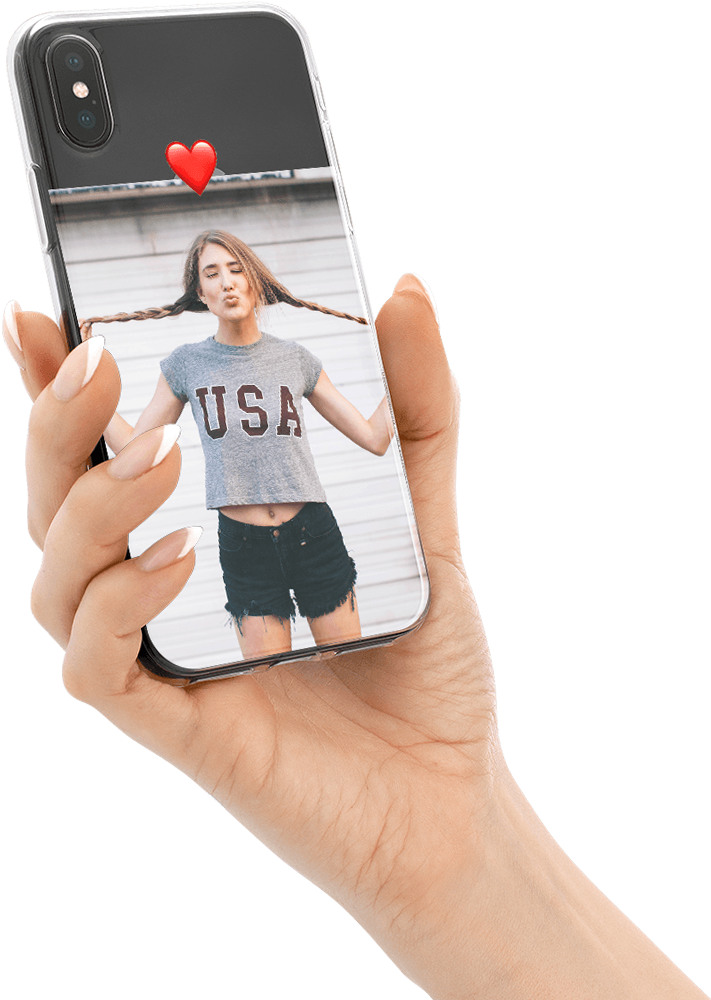 Design your own case
CaseCompany's design tool offers a nearly endless amount of options that allow you to make something special from your HTC 10 case. Upload pictures, make collages, add stickers, write a quote,... All of that belongs to the possibilities, so go ahead and give it a go!
Upload your own pictures
Make a collage
Add emoji's and tekst
Design your case
City Marble
Never tried CaseCompany's City Marble before? Then now is the perfect time to give it a shot! This fantastic feature is part of our design tool, and generates unique designs for your HTC 10 case, based on the patterns of city maps. See for yourself!
City Marble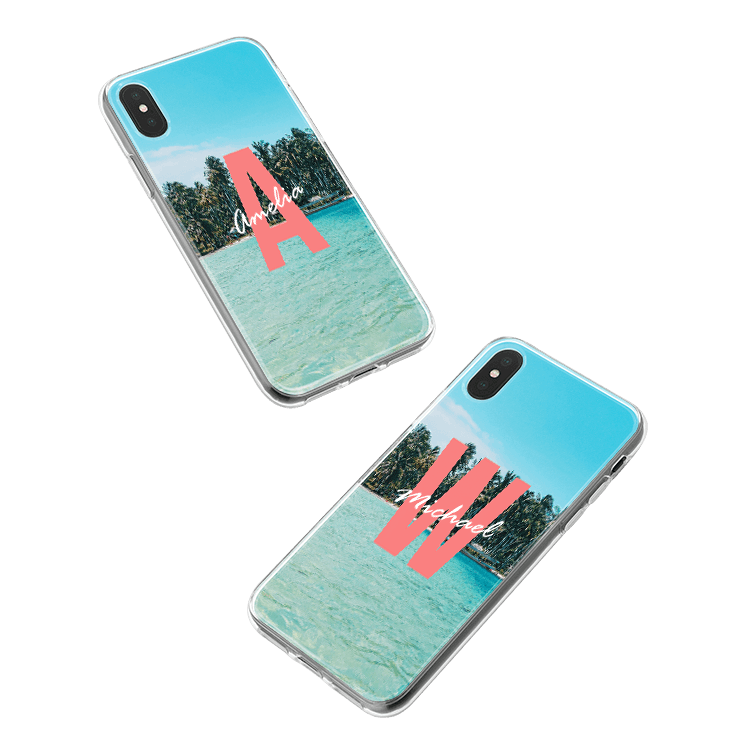 Monograms
Monograms is an easy-to-use tool you can use to decorate your HTC 10 case, without having to be a graphic designer or a computer expert. All you have to do, is enter a name and an initial, after which Monograms automatically creates a personalised case. Quick, efficient ánd beautiful!
Your own initials on a case
Choose from 10 styles
Design your monogram