All options for your Honor 9
All options for your Honor 9
Put your Monogram on a case
Let's get to work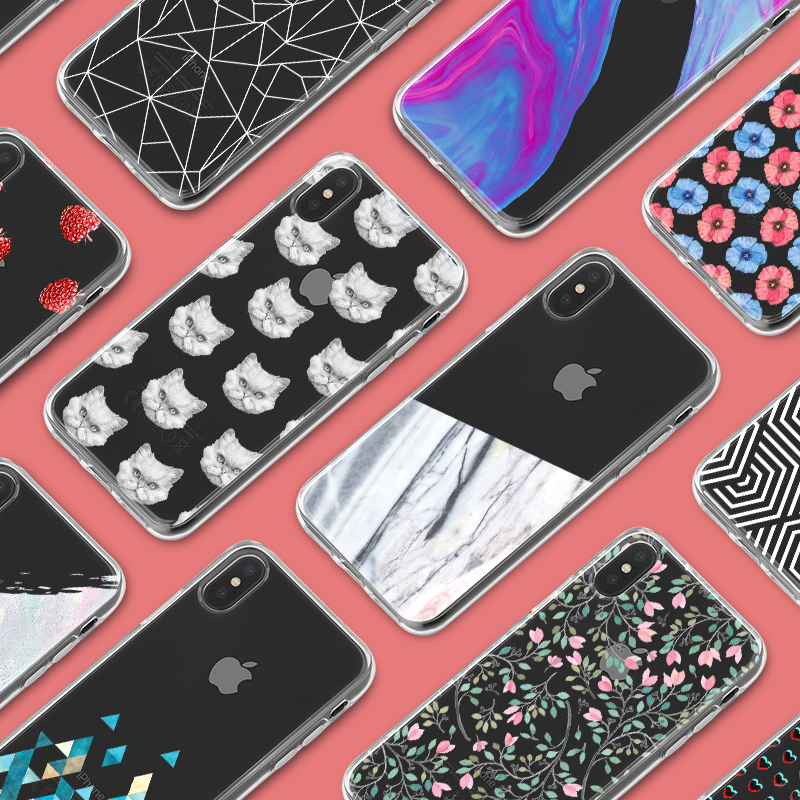 Choose from our collection
You didn't buy that expensive smartphone to hide its looks behind a boring smartphone case, did you? Then again, you also want your new gadget to get the best possible protection. Luckily for you, you can protect your smartphone in style with an Honor 9 case from our collection!
Entire collection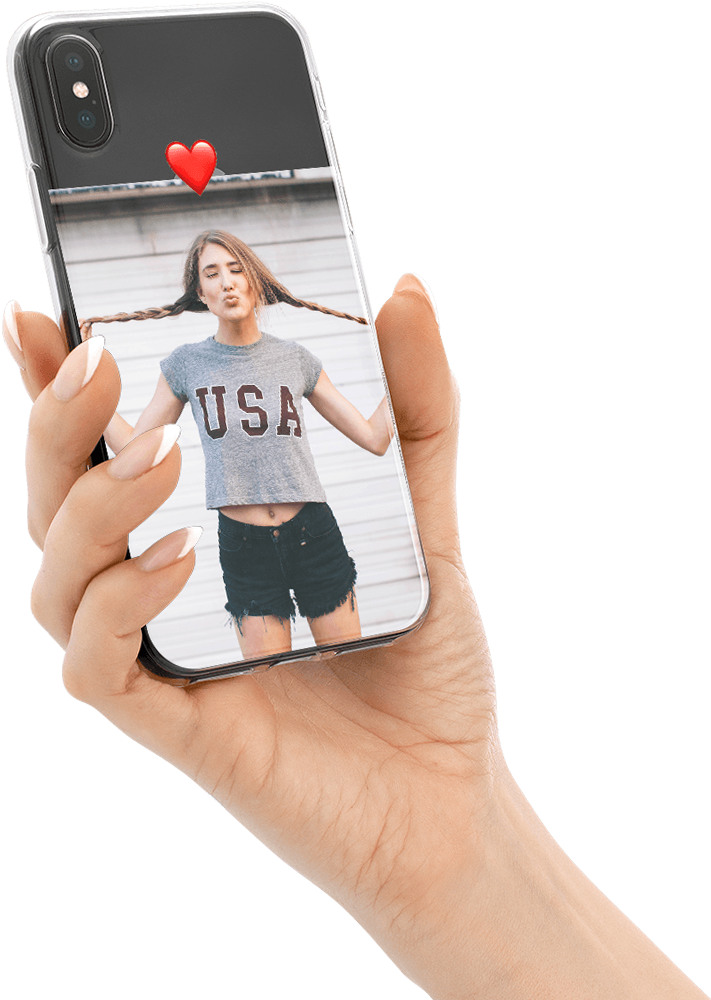 Design your own case
There's another way as well. Thanks to our design tool, you can customise your Honor 9 case just the way you want to. For instance, you could upload some funny pictures of you and your best friend, and add a little quote in a font of your choice. It's all up to you!
Upload your own pictures
Make a collage
Add emoji's and tekst
Design your case
City Marble
Nowadays it's not that easy to come up with new, innovative ideas. Yet that's exactly what we've managed to do, here at CaseCompany! Our City Marble tool fransforms your Honor 9 case into a magnificent, syltish map of your favourite city. Go check it out!
City Marble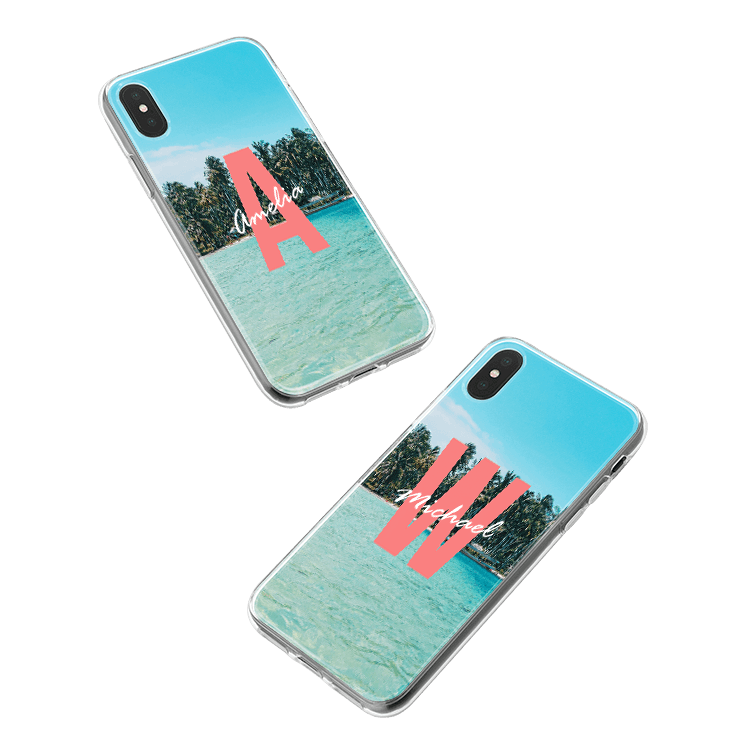 Monograms
City Marble isn't the only fantastic idea we came up with. We're quite proud of Monograms as well! This easy-to-use tool automatically creates a design based on your name, initials, and the style you'll end up selecting. That way, you get a unique Honor 9 case in no time!
Your own initials on a case
Choose from 10 styles
Design your monogram