All options for your Honor 6X
All options for your Honor 6X
Put your Monogram on a case
Let's get to work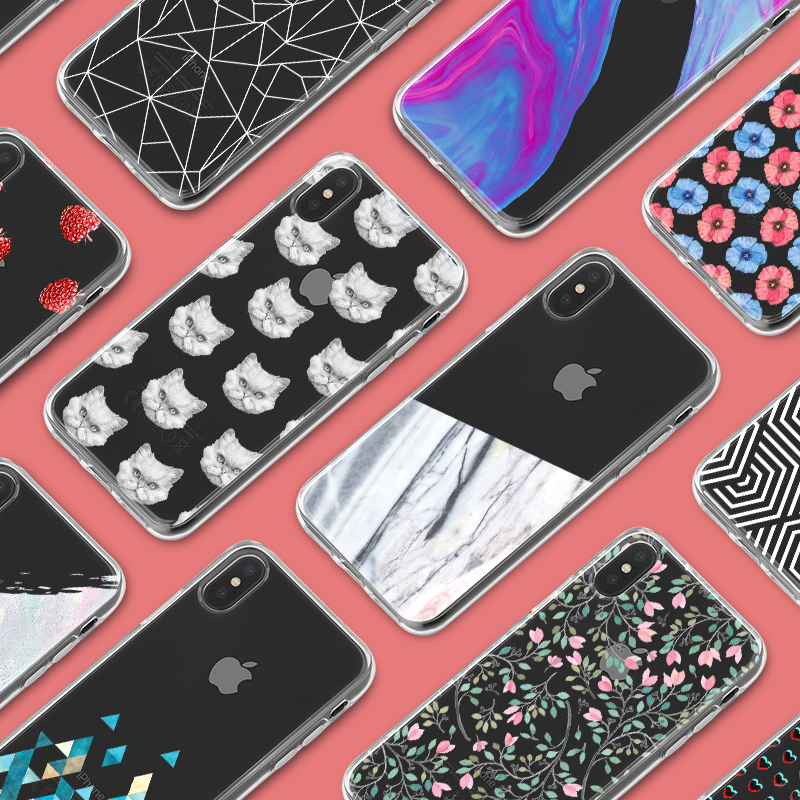 Choose from our collection
Our inspired collection of Honor 6X cases is truly a feast for the eyes! Thanks to our collaboration with dozens of talented designers, we can offer you a plethora of unique and exclusive designs. What are you waiting for? Go ahead and take a look!
Entire collection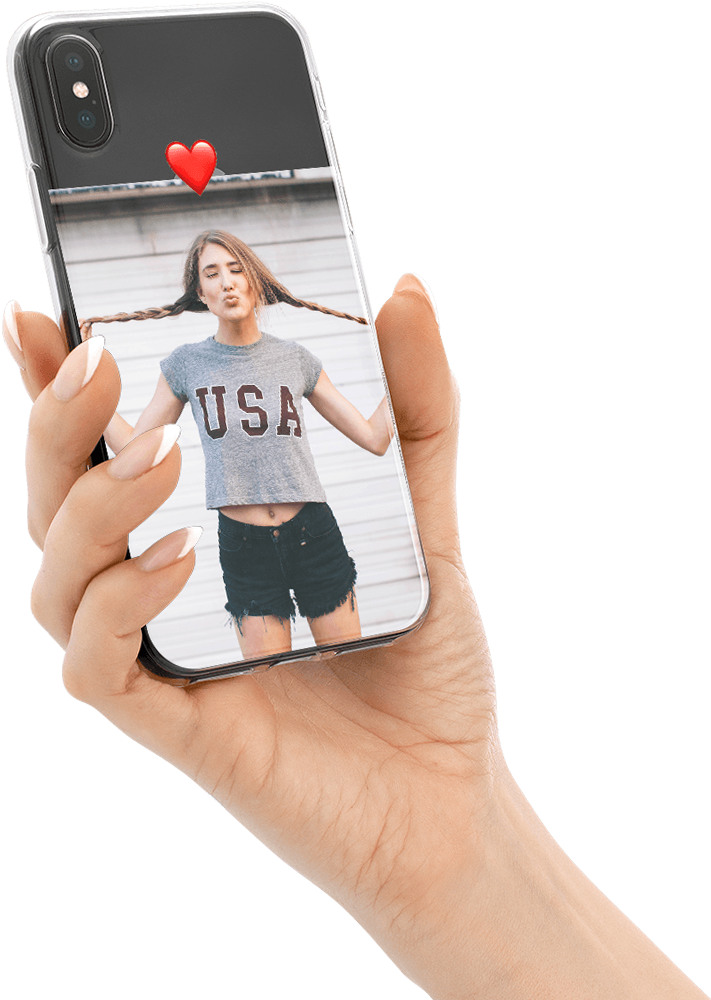 Design your own case
It's quite possible that by watching our amazing collection, a few great design ideas popped up in your head. Thanks to our design tool, you can put those ideas into practice! Upload your own pictures and illustrations, and create your Honor 6X case yourself!
Upload your own pictures
Make a collage
Add emoji's and tekst
Design your case
City Marble
City Marble gives you the opportunity to play around and experiment with stylish maps of your favourite city or destination! Thanks to our visual filters, it's child's play to create something truly unique. The cool patterns of the maps will turn your Honor 6X case into a true showpiece!
City Marble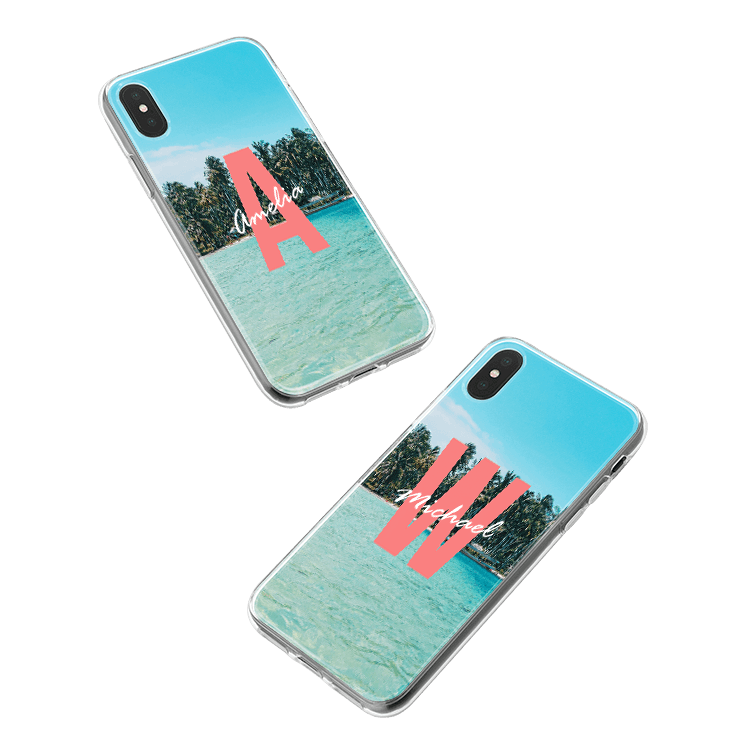 Monograms
Our new Monograms feature lets you decorate and personalise your Honor 6X case with a stylish version of your own name and initials. You can determine the exact look of the design by picking a graphic style from the drop-down menu atop your screen. Check it out!
Your own initials on a case
Choose from 10 styles
Design your monogram