All options for your Google Pixel
All options for your Google Pixel
Put your Monogram on a case
Let's get to work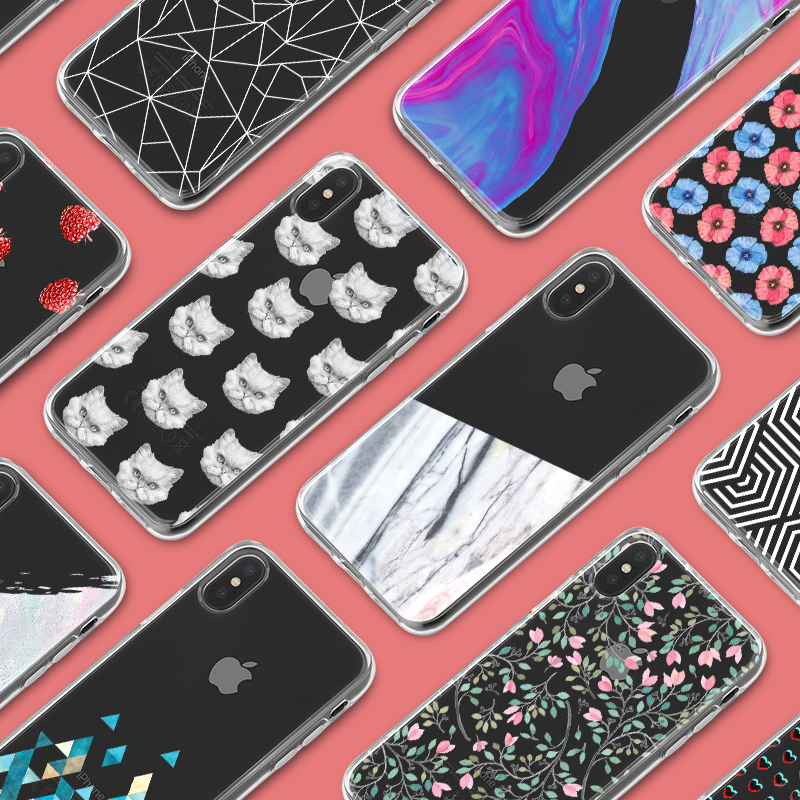 Choose from our collection
Pay a visit to our online collection, and feast your eyes on hundreds of unique and exclusive designs! CaseCompany works together with many talented, international artists. As a result, we're able to offer you a myriad of awesome Google Pixel cases, from traditional to modern!
Entire collection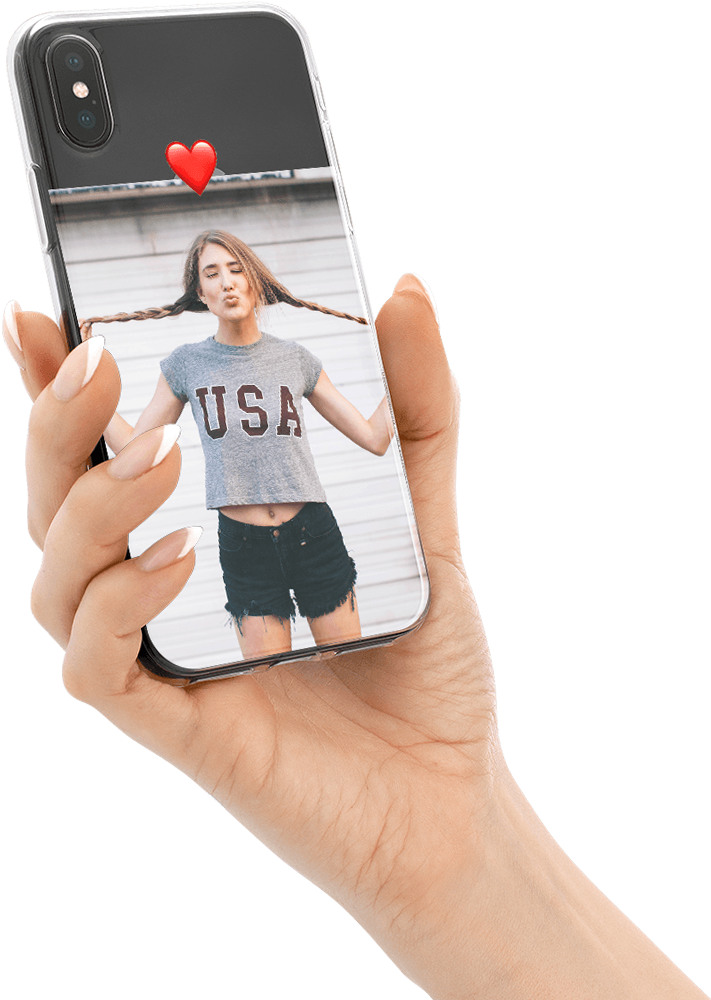 Design your own case
Go crazy with CaseCompany's design tool and create the Google Pixel case you've always wanted! The possibilities are nearly endless, so you can completely unleash your imagination and creativity! Personal pics, drawings, stickers, quotes,... You decide!
Upload your own pictures
Make a collage
Add emoji's and tekst
Design your case
City Marble
CaseCompany's City Marble offers you a wide variety of unique ways to put the map of your favourite city onto your Google Pixel case. We've got a bunch of graphic styles to choose from, One of them based on the Wolf of Wall Street, for instance. Definitely worth a look!
City Marble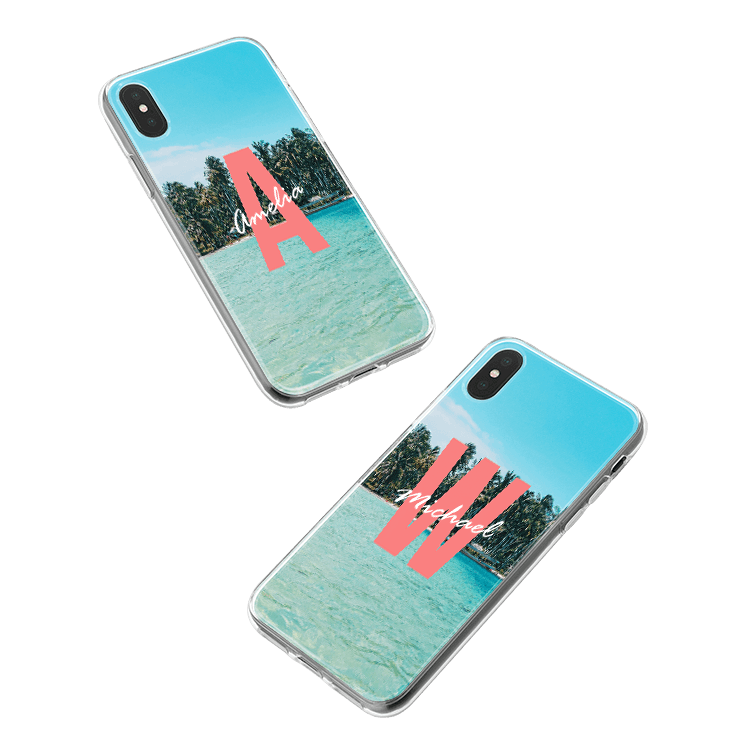 Monograms
Monograms is CaseCompany's newest exclusive feature. By entering your name into the tool and choosing a Monogram letter, you can personalise your Google Pixel case in record time. All there's left for you to do after that, is to pick a visual style. Easy!
Your own initials on a case
Choose from 10 styles
Design your monogram