All options for your Google Pixel 2
All options for your Google Pixel 2
Put your Monogram on a case
Let's get to work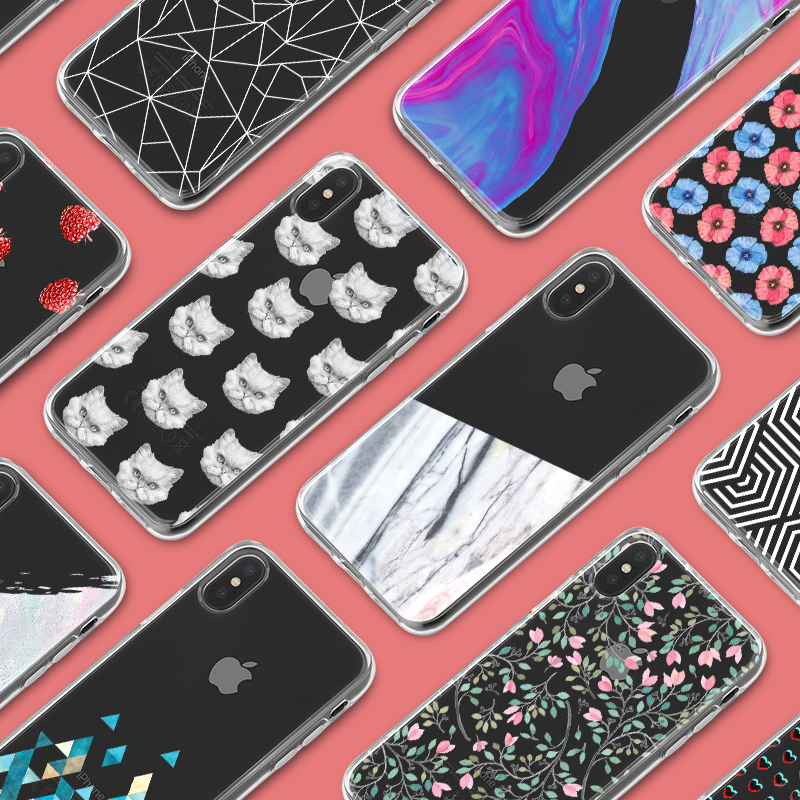 Choose from our collection
It doesn't always have to be serious. That's why we have plenty of Google Pixel 2 cases in our collection with colourful, sometimes even psychedelic designs! This will allow you to breathe new life into your smartphone. Of course, there are plenty of classic designs as well. Take a look!
Entire collection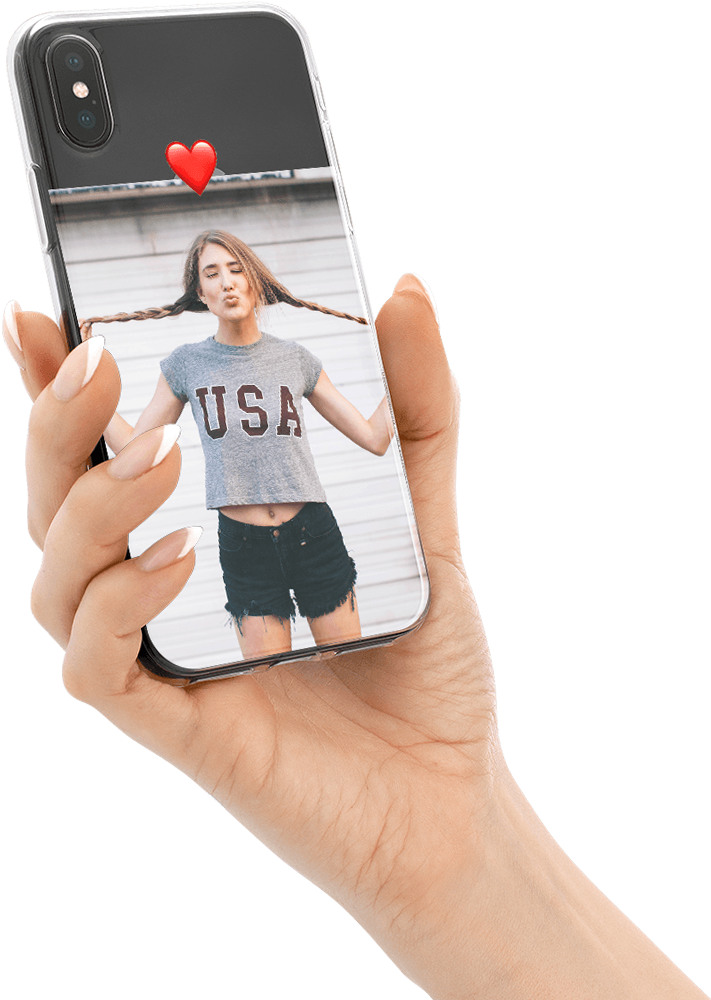 Design your own case
If you're on the lookout for an original present for your family or friends, then you've come to the right place! There's nothing more personal and convenient than a homemade Google Pixel 2 case. You can use our design tool to put your own pictures on it. The perfect gift!
Upload your own pictures
Make a collage
Add emoji's and tekst
Design your case
City Marble
The reaction to our City Marble concept has been nothing but positive! This exclusive tool generates stylish maps based on the patterns of city maps. You can then further personalise this design by selecting a visual filter, and use it to decorate your Google Pixel 2 case with.
City Marble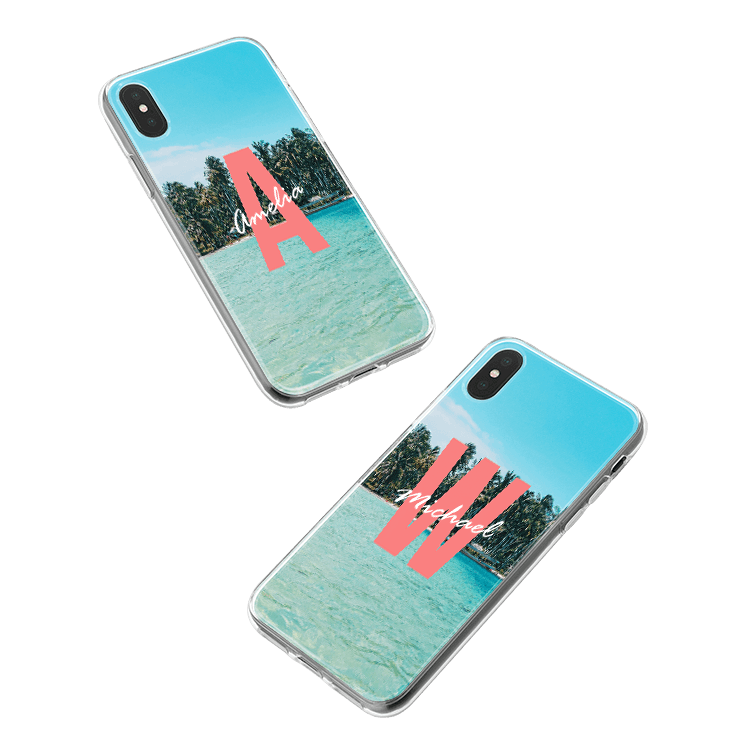 Monograms
Make things easy for yourself and buy one of CaseCompany's awesome Monograms cases! The only thing you need to create a personalised case using this tool, is your name. Then, select one of the graphic styles, and the design for your Google Pixel 2 case will be generated automatically.
Your own initials on a case
Choose from 10 styles
Design your monogram