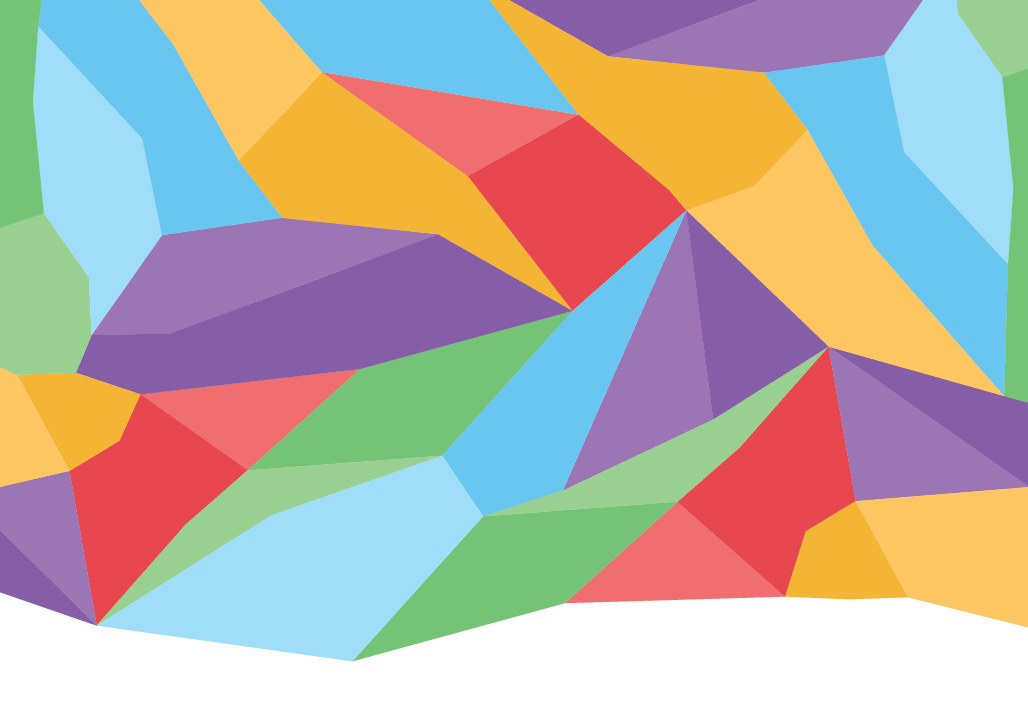 Protect your smartphone's screen with our Second Glass!
CaseCompany isn't just about good looks. Our main priority is still to keep your smartphone safe from all harm. To do so, not only do we offer you extremely high-quality phone cases, we've also created a fantastic screen protector that will be able to keep your screen safe from scratches, scuffs and even cracks. We call it: Second Glass!
Thanks to our Second Glass, you can rest assured that you'll never have to deal with broken screens ever again. No matter how strong your phone case is, if your favorite device ends up falling screen first onto a sharp edge, you'll quite likely be in serious trouble. Our Second Glass is a very cheap way to make sure that won't happen. No matter how high the drop, our screen protector will absorb the damage, leaving your precious smartphone in pristine condition.
Our Second Glass is very easy to apply. First, you can use the microfibre cloth that comes with the screen protector in order to clean off specs of dust and dirt from your screen. Then, carefully line up the glass with the corners of your screen, and slowly place it in position. Thanks to the layer of electrostatic silica gel, the application process will be unbelievably smooth.
Once applied, your phone will be even better protected than a tank! All that without adding any bulk whatsoever to your phone, since our Second Glass is only 0.2 mm thick. On top of all that, our screen protectors are all tailor-made for your specific smartphone model. But what if your phone has a curved screen? No problem! Our 3D Second Glass with curved tempered glass has got you covered. No matter which smartphone model you own, you're guaranteed an absolutely perfect fit. In fact, you won't even notice it's there!